Over 20,900 participants from across the EU and beyond joined the #EUvsVirus Hackathon led by the European Innovation Council this weekend to offer their time, talent and business ideas to help support Europe's recovery from the coronavirus pandemic.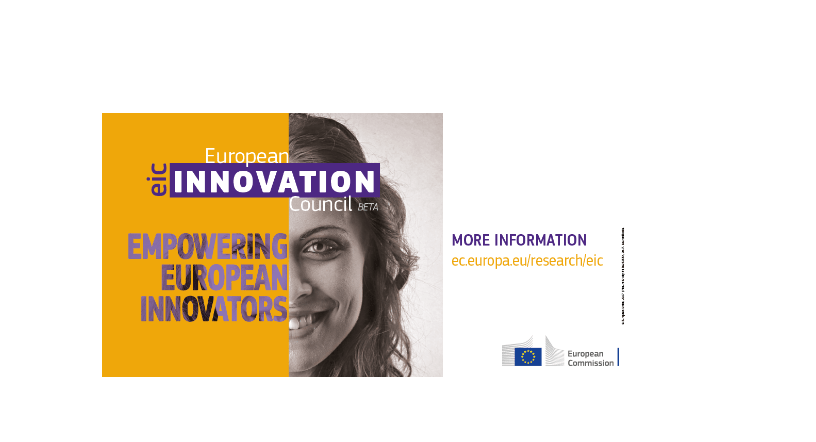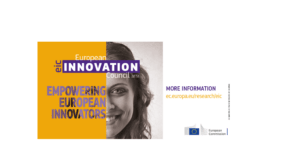 Over 2,150 solutions were submitted in areas including health and life (898), business continuity (381), remote working and education (270), social and political cohesion (452), digital finance (75) and other challenges (83). Germany (389), Italy (320) and Spain (315) submitted the highest number of solutions, which range from a 'modular micro factory' to a 'natural language processing system for medical reporting'.
The event, which involved over 380 volunteers, 2,400 mentors and over 800 partners, brought together people of 141 different nationalities, as well as different areas of expertise and backgrounds. More information on participation per country.
Ceremony
The announced will be on Thursday at 11:00 (CET) during an #EUvsVirus online award ceremony aired here. Winners will be invited to join a European Innovation Council COVID Platform, which will be launched on 30 April to facilitate connections with end users, such as hospitals, and provide access to investors, foundations and other funding opportunities from across the EU.
Selection of winners
To select the winners, ideas will be weighted – by a large team of jury members with in-depth experience in relevant domains – according to impact potential (20%), scalability (20%), novelty/innovation (20%), prototype completion (20%), business plan (20%).
In addition to the opportunities offered by the EIC COVID Platform, cash prizes will be offered by partners and the EIC will also host a Matchathon matchmaking weekend between winners, partners and potential investors.
Strong role for the European Innovation Council in coronavirus recovery
The European Innovation Council Advisory Board published recently that for Europe to come out stronger after the Corona crisis, we need to already direct our investments towards game-changing innovations that create a sustainable and human centric digital future.
The Board , made up of leading entrepreneurs, researchers, investors and innovation experts,  underlined the need for the EIC to become the investor of choice for visionary ideas, pioneering a new European approach to 'support relevant innovations in a responsible and inclusive way'. They emphasis the importance of a budget at least at the level proposed by the Commission (€10 billion in Horizon Europe 2021 – 2027) for the EIC to crowd in €30-50 billion from the private market, and "radically transform tech investments and company growth across Europe".
Results
The EUvsVirus Hackathon Jury identified the best solutions to support European and global in the fight against the coronavirus outbreak. In collaboration with private and public partners from Europe and beyond, we are awarding the best teams and solutions per domain as well as a winner and two runner-ups for each of the 37 challenges. Altogether 117 out of 2160 solutions!
Following the EUvsVirus Hackathon, all the winners will be invited to a Matchathon that will take place from 22 to 25 May on the new EIC COVID Platform. This online event will facilitate match-making with end-users, such as hospitals, and provide access to investors, corporates, foundations and other funding opportunities from across the EU.
A total of over €100,000 pledged by partnering organisations will be distributed by the partners to winners of their choosing to reward hackers for their hard work and novel solutions with the greatest potential to save lives and bring life in a global pandemic closer to normal.
Winners:
News – Top innovation leaders envisage a strong role for the European Innovation Council in coronavirus recovery – European Commission