In response to an invitation by the Supreme Electoral Tribunal (TSE), the European Union has decided to deploy an EU Election Observation Mission (EOM) for the upcoming general elections scheduled in Guatemala for 25 June and 20 August.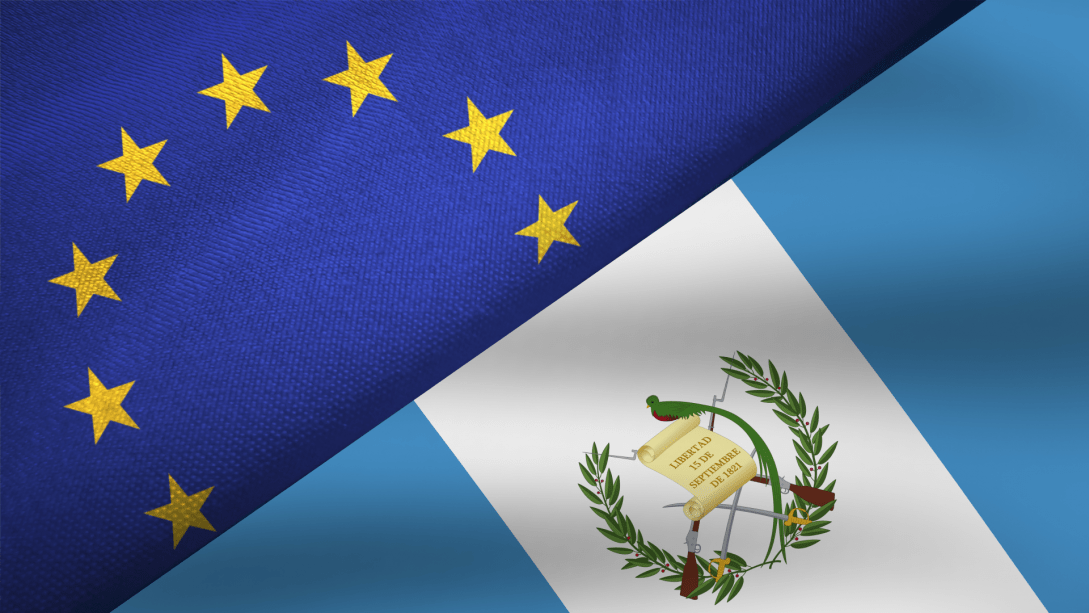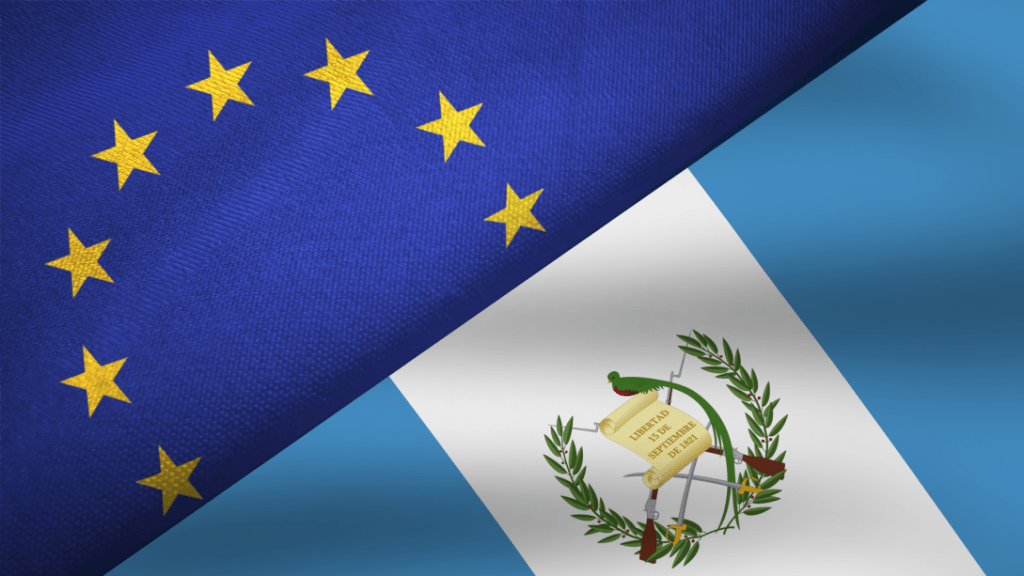 EU High Representative for Foreign Affairs and Security Policy Josep Borrell has appointed Mr Jordi Cañas Pérez, Member of the European Parliament, as Chief Observer for this mission.
High Representative Josep Borrell stated: "The decision to deploy an EU Election Observation Mission (EOM) to the general elections in Guatemala shows our commitment to support democracy and the rule of law. This first EU EOM in Guatemala since 2007 is an important way to engage and promote the holding of inclusive and transparent elections. Under the leadership of Chief Observer Cañas, the EU EOM will observe and assess the entire electoral process in the light of the international and regional standards Guatemala has subscribed to. Therefore, it will contribute to enhancing citizens' trust in the process and to further strengthening Guatemala's democratic institutions."
The Chief Observer, Mr Cañas declared: "Democracy requires more than elections, but a country cannot be a democracy without holding genuine elections. That is why I feel honored to head an EU EOM to Guatemala. Credible, transparent and inclusive elections are a cornerstone of democracy and play a critical role to promote a peaceful and democratic path towards greater stability and prosperity. That is what we intend to foster in Guatemala on the basis of an impartial and objective assessment of the election process. After the elections, we hope to continue working with the Guatemalan authorities to encourage the implementation of the observation mission's recommendations".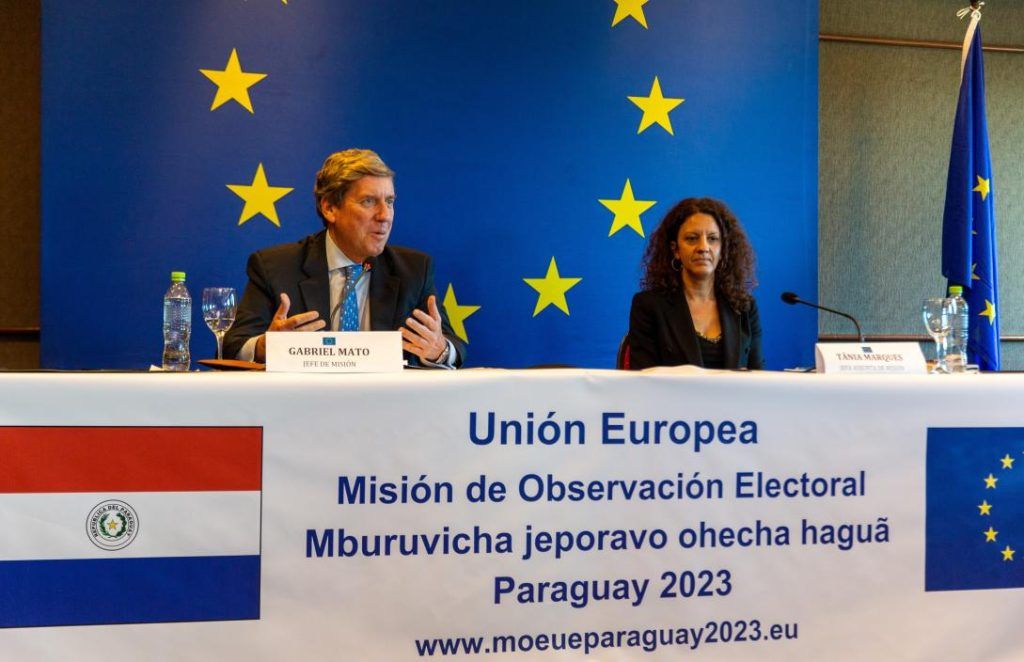 The Core Team of the EU EOM consists of 12 election experts that will arrive in Guatemala City in mid-May. Towards the end of May, 40 Long-Term Observers will join the mission and are to be deployed across the country to follow the electoral campaign. 44 Short-Term Observers are also foreseen to be deployed closer to election-day. Finally, a number of Locally-Recruited Short-Term Observers from the EU Member States accredited in Guatemala may integrate the mission on Election Day. The EU EOM will remain in the country until the completion of the electoral process.
Following the EU election observation methodology, the mission will issue a preliminary statement and hold a press conference in Guatemala City after the elections. The final report, which will include a set of recommendations for future electoral processes, will be presented and shared with stakeholders after the finalisation of the entire electoral process.