Once again, the European Researchers' Night has been a success in Almeria, a city already used to occupy very high positions with respect to the rest of the cities that organise it simultaneously, some 350 across the continent as the largest international science dissemination event.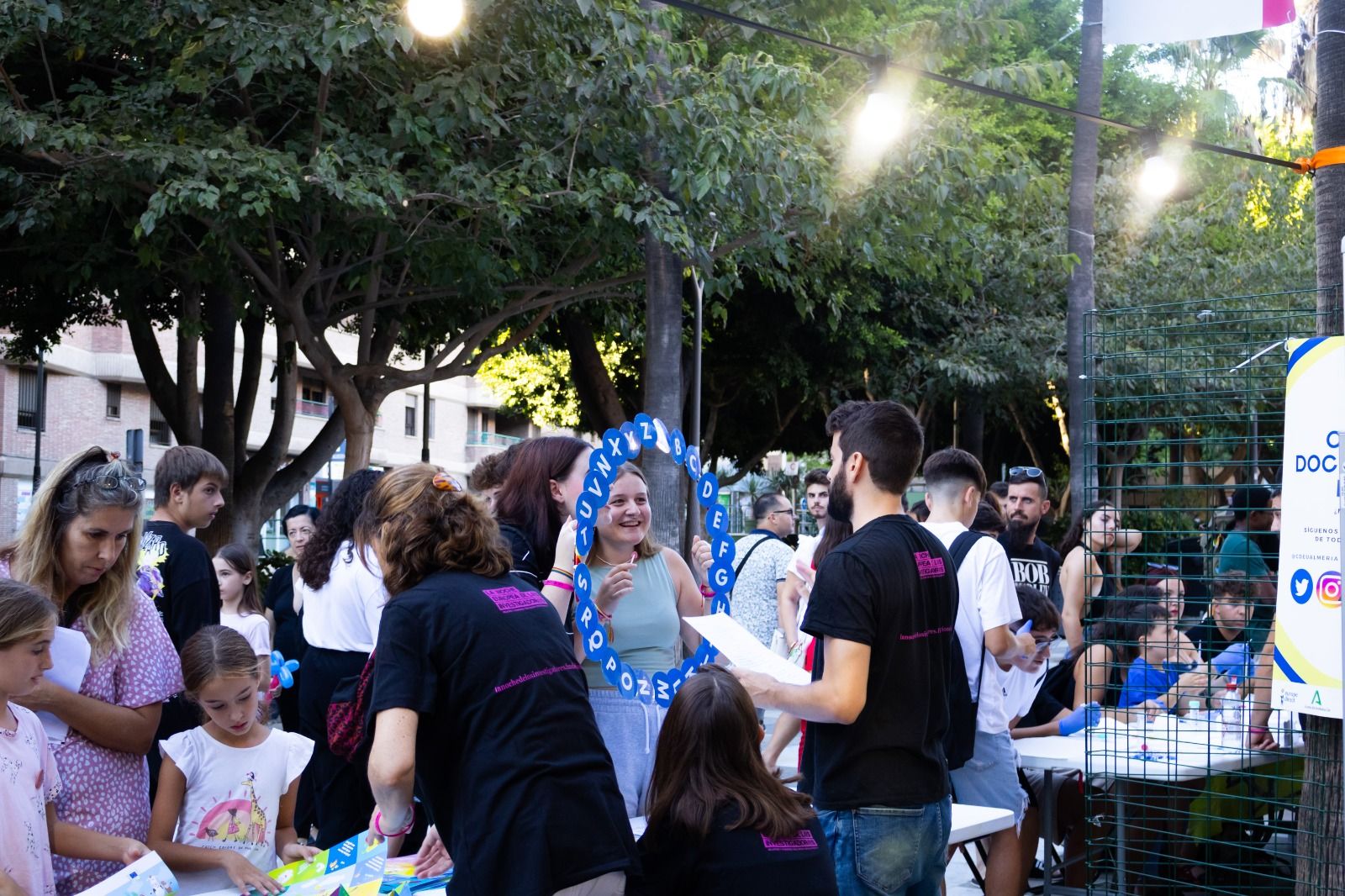 In Almeria, 802 researchers, 87 activities and thousands of people from Almeria have once again made it possible for the Night to continue to be a successful event. Thus, society has had direct access to scientific work thanks to the commitment of the UAL and the Descubre Foundation with the support of the administrations.
CDE of Almeria in the European Researchers' Night
As every year, the CDE participated in this special night with various activities with the citizens: we tested the knowledge of Almeria's citizens about the EU with a thematic word game, we informed about the European Year of Competences and the little ones could enjoy and learn by playing and creating their own puzzle about agriculture and food.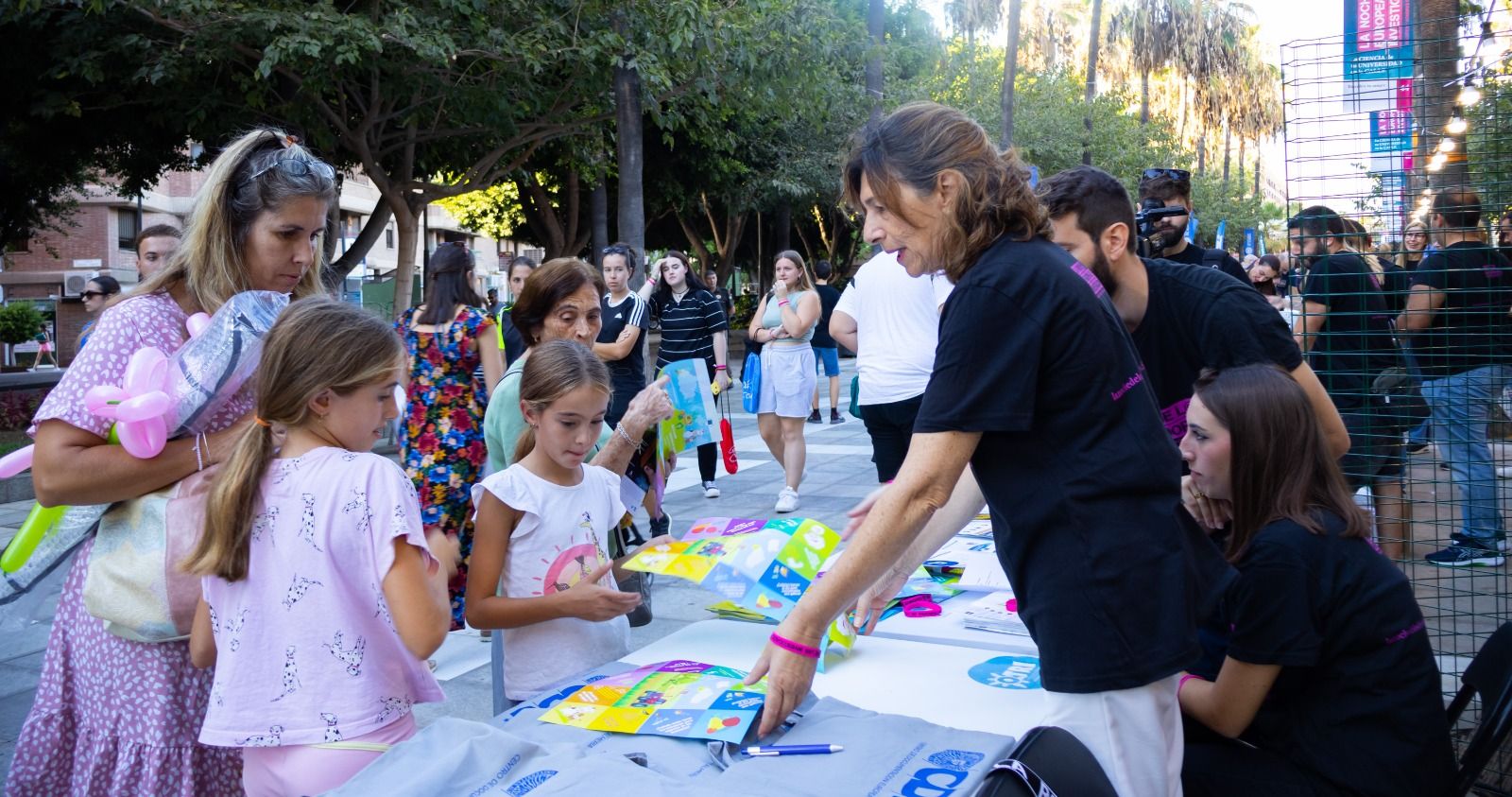 European Researchers' Night
The European Researchers' Night is a European project of scientific dissemination promoted by the European Commission within the Marie Sktodowska-Curie actions of the European Commission's Horizon Europe Research Framework Programme (2021-2027), which takes place simultaneously in more than 350 European cities since 2005. Its main objective is to bring the general public and researchers together in an informal and playful way, as well as to highlight the positive impact of their work in our daily lives and to promote research careers in research.
More information: UALNEWS