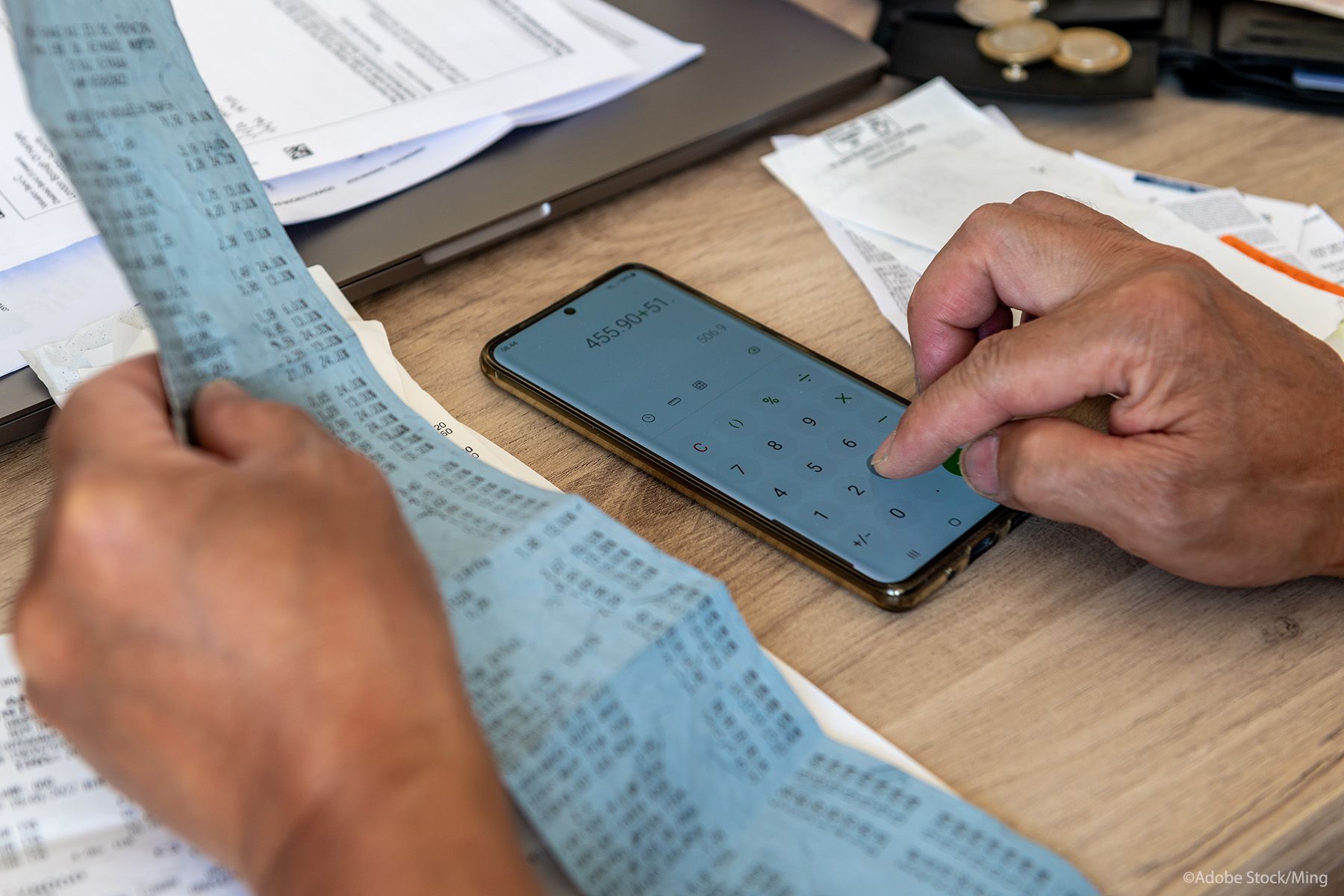 Dragoș Pîslaru, a Renew Europe member from Romania and chair of Parliament's employment and social affairs committee, and Luděk Niedermayer, a Czech EPP member and vice-chair of the economic and monetary affairs committee, spoke live on social media on 23 November about solutions to the cost of living crisis gripping most of Europe.
Finding the right approach to inflation
Niedermayer said inflation is the main problem, calling it "evil" as it eats away at real income and reduces demand. "We will probably see a little bit of economic decline, but, unfortunately, this decline is almost inevitable if we want to get inflation under control."
Noting that inflation rates vary between 5% and 20% in EU countries, Niedermayer said the differences were due to the strength of national economies following the pandemic and the different approaches to tackling inflation.
Some governments have decided to cut energy taxes, which in Niedermayer's view is the right approach, while others have introduced temporary caps on energy or food prices, which in his opinion still risks stoking inflation once the cap is lifted.
He said that the different approaches make it very difficult for the European Central Bank, which manages monetary policy in the eurozone, to react appropriately. "But now we can see that monetary policy should have been tighter," Niedermayer added.
"The work of the central bank is very delicate – it's not about getting from very high inflation to even negative inflation, it's about landing in the zone of low inflation". The Czech MEP said the fiscal policy of governments and the monetary policy of the European Central Bank should go hand in hand with efforts to reduce inflation.
While he is in favour of targeted support for businesses and households, Niedermayer warned against "very broad supportive measures that are expensive, and have potential to create inflation".
Support the vulnerable and press on with reforms
"For the vulnerable, the choice would be, or it already is, between paying the bills or ensuring a proper meal for their children," Pîslaru said. He added that middle-class people are also able to spend less. "This is indeed an important social crisis."
The chair of the social affairs committee called for "an active labour market policy – to make sure that people are not losing their jobs […] and that we can help people with upskilling and re-skilling".
He said small businesses should be offered programmes similar to those developed during the Covid-19 pandemic, to keep employees recruited even in the case of temporary closedowns.
European funds and initiatives can help cushion the effects of the crisis, Pîslaru said, giving the example of the REPowerEU plan that aims to reduce EU dependence on Russian fossil fuels by investing in clean energy and diversifying supply.
"This would mean that we will be able to do two things at the same time: on one hand, to push the green transition, and at the same time, to make our citizens less dependent on volatility in the energy market," he said.
Pîslaru noted that the EU post-pandemic recovery plan focuses on providing support for national reforms and investments. "The recovery and resilience plans are now starting to kick in, REPowerEU is directly targeting citizens and then you have other measures about investing in energy supply, reducing demand. This will be the way Europe is reacting."
"EU policy shouldn't be about spreading helicopter money and populist promises or nationalist [ideas…] This is about relying on the citizens' capacity to act together and emerge stronger out of each crisis. These longer-term solutions, the reforms and investments that we are putting forward, are going to take us out of the inflation crisis," he concluded.
Source: European Parliament