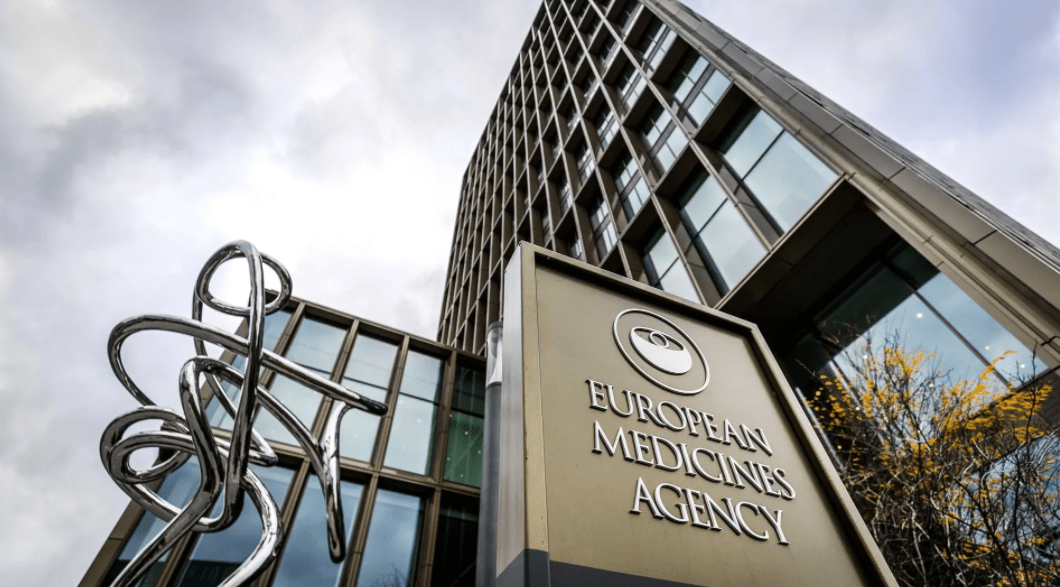 The European Medicines Agency (EMA) gives the green light to the use of the anticovid pill that halves the risk of death and hospitalisation. The EMA's Committee for Medicinal Products for Human Use (CHMP) has endorsed the use of Merk and Ridgeback's 'Lagevrio' (molnupiravir) to treat Covid-19. With this approval, Merk takes the lead in the race for an effective Covid pill.
The EMA statement commented: "The medicine, which is currently not authorised in the EU, can be used to treat adults with COVID-19 who do not require supplemental oxygen and who are at increased risk of developing severe COVID-19. This medicine should be given as soon as possible after diagnosis of COVID-19 and within 5 days of the onset of symptoms. The medicine, which is available in capsules, should be taken twice daily for 5 days!
The EMA has issued this advice to support national authorities who may decide on the possible early use of the medicine prior to marketing authorisation, e.g. in emergency use situations, in light of the increasing rates of infection and deaths due to COVID-19 across the EU.
One month after patients started the five-day treatment, 7.3% of patients taking molnupiravir compared to 14.1% taking placebo had been hospitalised. None died from the pill; eight patients in the placebo group did.
In terms of safety, the most common side effects reported during treatment and in the 14 days following the last dose of Lagevrio were diarrhoea, nausea, dizziness and headache, all of which were mild to moderate.
Pfizer's antiviral under review
The EMA's proposed conditions of use are published on its website. In addition to this new announcement, the EMA has officially communicated the review of existing data on the use of Pfizer's new antiviral against Covid-19.
The CHMP will analyse a study comparing Pfizer's Paxlovid with placebo in non-hospitalised patients at high risk of severe disease from Covid.
"This current review will provide recommendations for the European Union in the shortest possible time so that they can be used by national authorities wishing to make evidence-based decisions on the early use of the medicine," the EMA said of a more comprehensive review before marketing authorisation.
Pfizer is confident that the EMA will soon approve its drug.
More information: