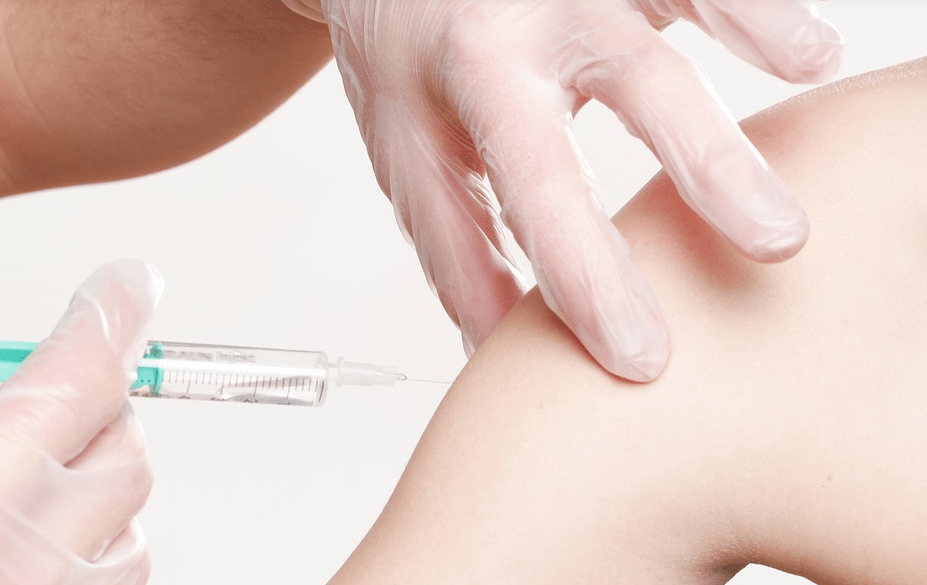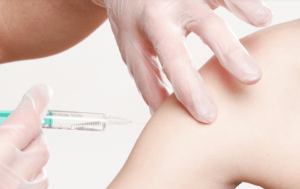 Vaccine-preventable diseases are making a comeback in Europe. Let's take the example of measles, a potentially deadly disease.
From July 2017 to June 2018 alone, more than 13,000 cases of measles were reported across 29 countries of the European Economic Area. Among these, 30% were children younger than five years old. Measles is a highly contagious disease that can lead to serious complications such as blindness, encephalitis (an infection that causes brain swelling) or severe respiratory infections such as pneumonia. It is estimated that for every 1,000 children who contract the disease, between one to three may die. Vaccination can prevent children from contracting measles, but more and more children are not protected because their parents refuse or delay the life-saving shots.
According to the World Health Organization, the anti-vaccine movement is currently one of the top ten global health threats. This movement has already taken a heavy toll on public health worldwide, causing outbreaks of vaccine-preventable diseases that led to deaths, especially among children.
I have heard this question many times: "If those around me are vaccinated, why do you care if I refuse immunisation for myself or my child?". I want to remind everyone that in every community there is a vulnerable minority — the very young, the elderly and people with chronic diseases — who cannot be vaccinated. Your newborn baby, your grandparent, your neighbour or friend could be one of those vulnerable people.
The great public health success of vaccines does not mean that we regulators will ever stop being vigilant. Continuous monitoring, collecting and analysing of side effects are key to keeping vaccines safe.
EMA supports European Immunization Week by celebrating these real life heroes. We have published a video that features some of them. We invite you to watch it and listen to what they have to say.
Protected together, #VaccinesWork!
Further information