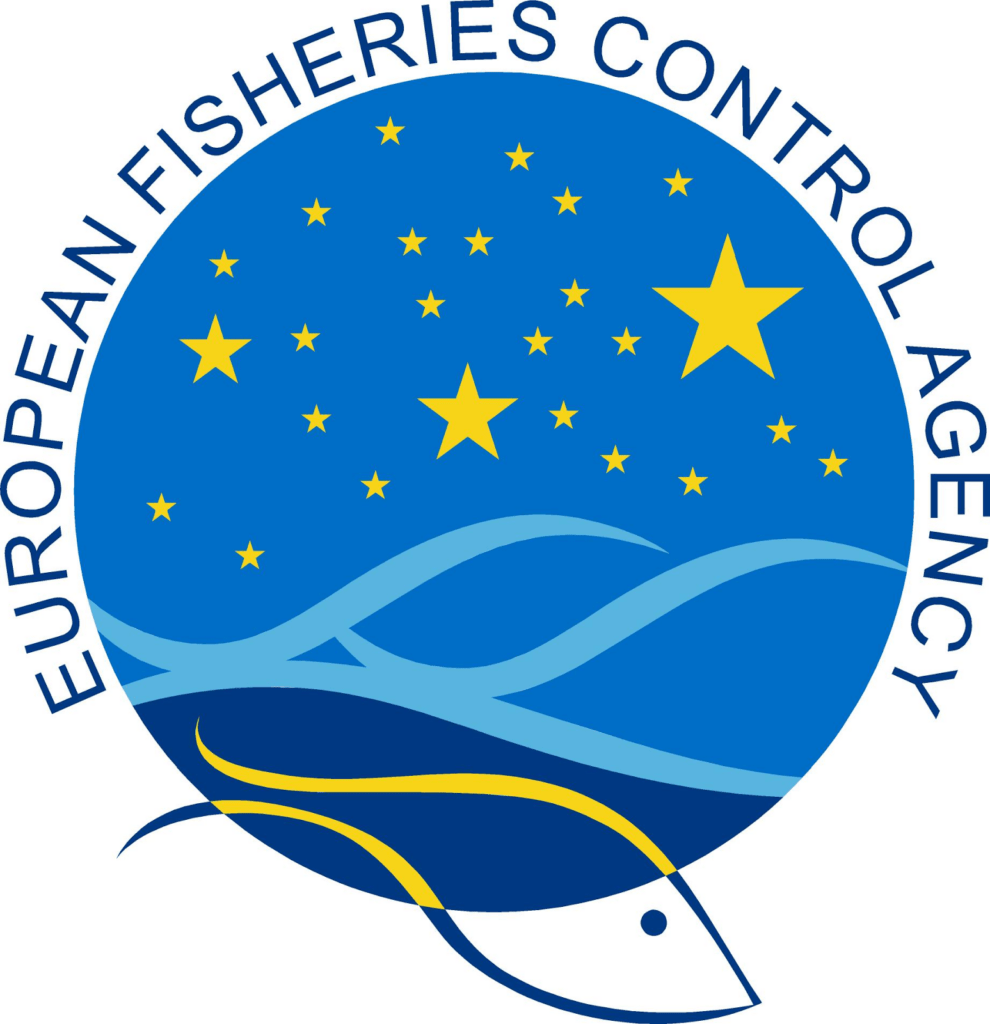 Role: EFCA ensures that the EU's common fisheries policy is applied properly
Director: Pascal Savouret
Set up: 2005
Staff: 63 personas
Location: Vigo (España)
---
What it does
EFCA's mission is to promote the highest common standards for control, inspection and surveillance under the Common Fisheries Policy (CFP). EFCA does this by coordinating the cooperation between national control and inspection activities.
EFCA also assists the Commission and EU Member States by providing training to EU Member State inspectors and trainers to ensure that the CFP rules are properly applied.
Structure
EFCA is an independent body established by EU law. It is governed by its Administrative Board, which consists of six Commission representatives  and one representative for each EU Member State.
EFCA is managed by an Executive Director, who is appointed by the Administrative Board, for a renewable five-year period. The Advisory Board, composed of representatives of the Advisory Councils, advises the Executive Director and ensures close cooperation with interested parties.
How it works
EFCA uses the joint deployment plans to organise the deployment of the national human and material means so that Member States carry out the controls and inspections. They relate to fisheries according to a Specific Control and Inspection Programme or an international control scheme.
The joint deployment plans are an all year-round activity covering a wide variety of species. Information and intelligence is continually exchanged under the plans. All the plans are multispecies and multiannual with control activities planned on the basis of risk assessment results. EU Member States assess the risks on stocks and areas in line with the methodology established in cooperation with EFCA.
EFCA, in cooperation with the European Border and Coast Guard Agency and the European Maritime Safety Agency, supports national authorities carrying out coast guard functions.
Who benefits
EFCA's added value lies in its contribution to a Europe-wide level playing field for the fishing industry so that European rules are respected by all and that all players involved in the fishing sector are treated equally, wherever they might be operating.
The CFP also contributes towards sustainable fisheries by improving compliance with existing conservation and management measures to the benefit of present and future generations.
Access to the official webpage