What will Europe's environment look like in 25 years? Will we achieve our common vision of 'living well, within the limits of our planet'? Will we be able to limit global warming and build climate-resilient cities surrounded by healthy nature? Europeans are increasingly concerned as recent European Parliament elections showed. Europe's next generation is also calling for urgent action, but how will their demands for a sustainable future shape Europe's environment and socio-economic policies? On the 25th anniversary of the European Environment Agenct (EEA), we are reflecting on how Europe's environmental knowledge and policy have developed in the last 25 years and how we, the EEA together with its networks, can support effort.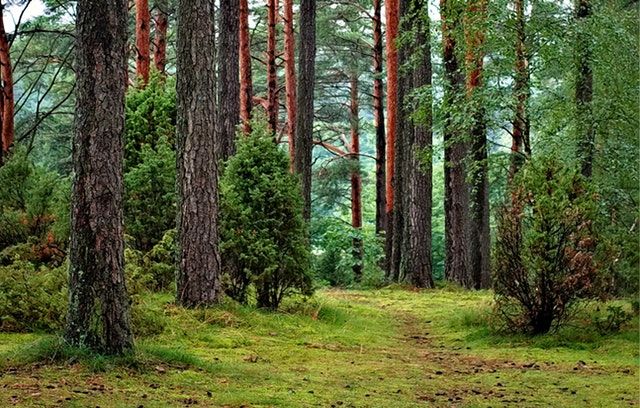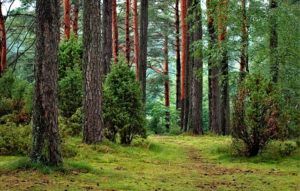 Policy: from single issues towards systemic measures
Environmental awareness and reflection on policy-making began with the identification of individual issues, such as acid rain, chemical pollution of water bodies or the rapid decline of bee populations and their implications for human health and the economy. From the 1970s onwards, the Member States of the European Union began to coordinate their efforts, increasingly adapting their policies, as a result of the growing recognition that transboundary environmental problems, such as air or water pollution, require joint action. As understanding of environmental issues grew, it became clear that environmental concerns needed to be integrated into global policy frameworks, both in Europe and in the rest of the world. In the European Union climate and energy policies are now more closely aligned, and mobility policies have become part of a broader and longer-term vision of a climate-neutral economy by 2050.
Knowledge: deeper and wider understanding
The European Environment Agency was established in 1994 with the aim of providing independent and reliable information on the environment in Europe, to support policy-making in Europe.  Currently, EEA's area of expertise covers thematic analysis of individual issues, ranging from air quality, bathing water quality, land surface changes and waste prevention, to greenhouse gases and carbon dioxide emissions from new passenger cars and vans, through more cross-sectional and systemic analyses of climate and energy, the food system and social vulnerabilities due to uneven exposure to multiple environmental impacts.
Data and technology: embracing change and exploring opportunities
Digitization and the Internet have turned what was unimaginable 25 years ago into current instruments today. This revolution in environmental data is far from over. In fact, the European Union-funded Copernicus Earth Observation Programme offers countless opportunities to help us monitor changes in Europe's environment and in the accuracy and level of detail that were unthinkable 25 years ago.
More information
Access the complete news