The European Commission and IDEA (the Agency of Innovation and Development of Andalusia) bring together, in a joint ENDR event, a wide range of participants from defence/security-related businesses, national and European authorities, knowledge institutions and cluster organisations.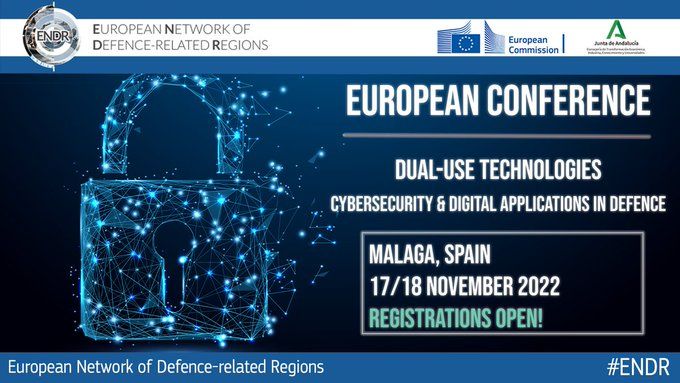 This fully on-site international event is focused on cybersecurity and cyber defence as well as other digital technologies (robotics, big data, artificial intelligence, autonomous systems, and sensors) of key importance for defence.
What is offered to participants?
Be part of the debate on cyber security and cyber defence developments;
B2B meetings. Technology challenges on cybersecurity shared by corporations;
Up-to-date information on relevant EU policies and funding opportunities (European Defence Fund, Digital Europe and Horizon Europe);
Visit local actors who play a leading role in the Málaga ecosystem.
Participation in this event is free of charge, 100% on-site and for organisations based in any EU country.
B2B meetings: how does it work?
Register via the registration button and activate your availability for the B2B meetings.
Publish your business profile with your collaboration objectives adding "opportunities" at the marketplace section.
Browse the opportunities visiting the participant list and the marketplace.
Visit the technology challenges published by corporations.
Book meetings with the corporations and the rest of organizations you are interested in.
Deadlines
Registration: 26th July – 14th November.
Book B2B meetings: 19th September – 16th November.
Book B2B meetings with corporations: 19th September – 31st October.
Submit your application to pitch (by filling in the form during the registration process). Before 14th October.
Can you solve any of these challenges?
In this section you can find the technology challenges published by corporations.
Participating in these challenges will allow your entity to have a one-to-one meeting opportunity and present your solution.
The challenges will facilitate the establishment of collaborations between large corporations and innovative SMEs in order to accelerate the market uptake of advanced technologies.
You are invited to request a meeting to present your solutions during the B2B meetings (Booking period: 19th September- 31st October).
Be aware that these corporations will receive numerous requests of meetings. To maximize the likelihood to get your request accepted, create a strong profile and describe as precisely as possible how your solution will face the corresponding technology challenge.
Cybersecurity on dynamic MultiCloud – Navantia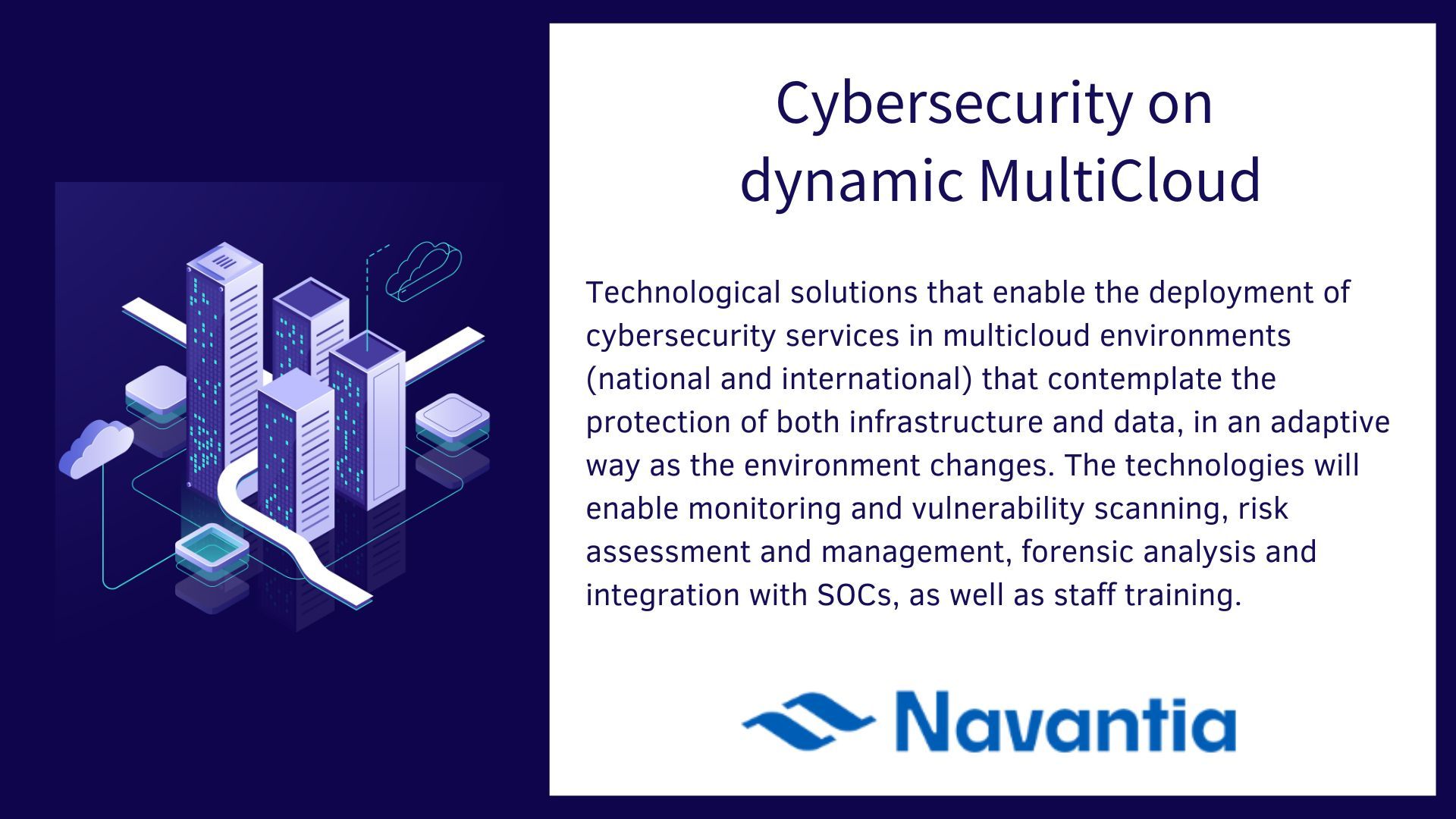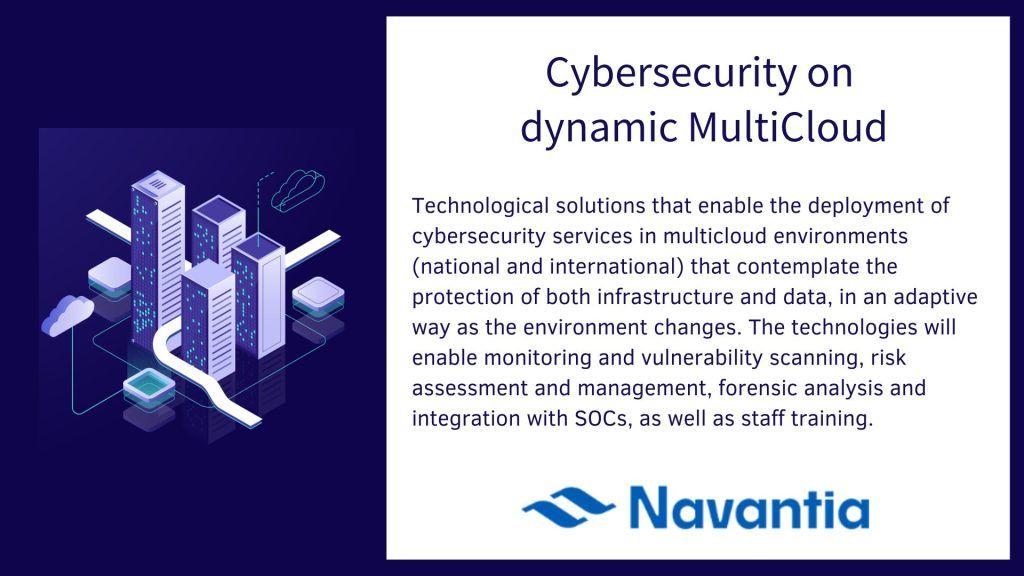 Quantum computational – Navantia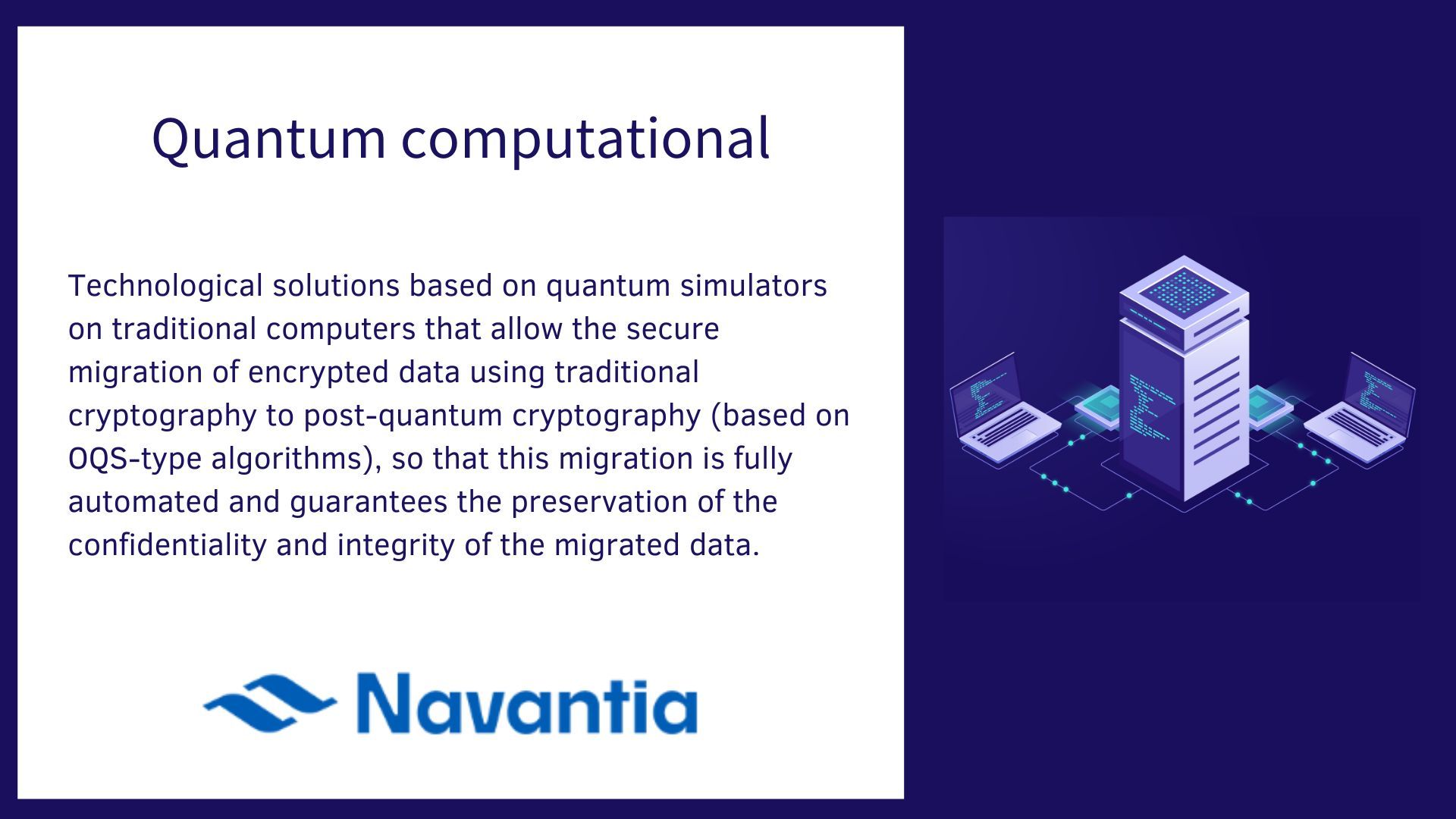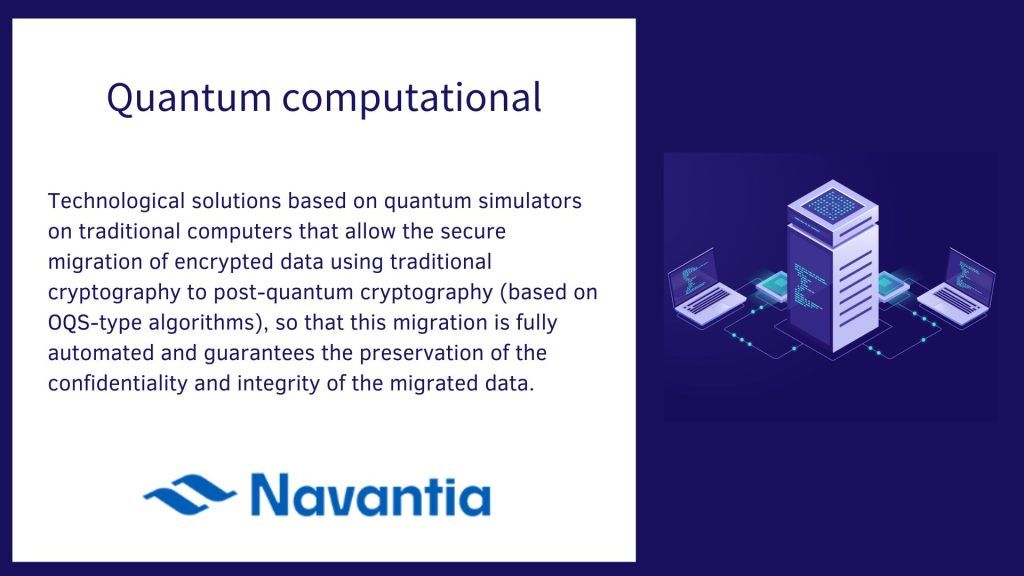 Integration of intelligence extraction tools over network traffic sessions flows – Telefónica Tech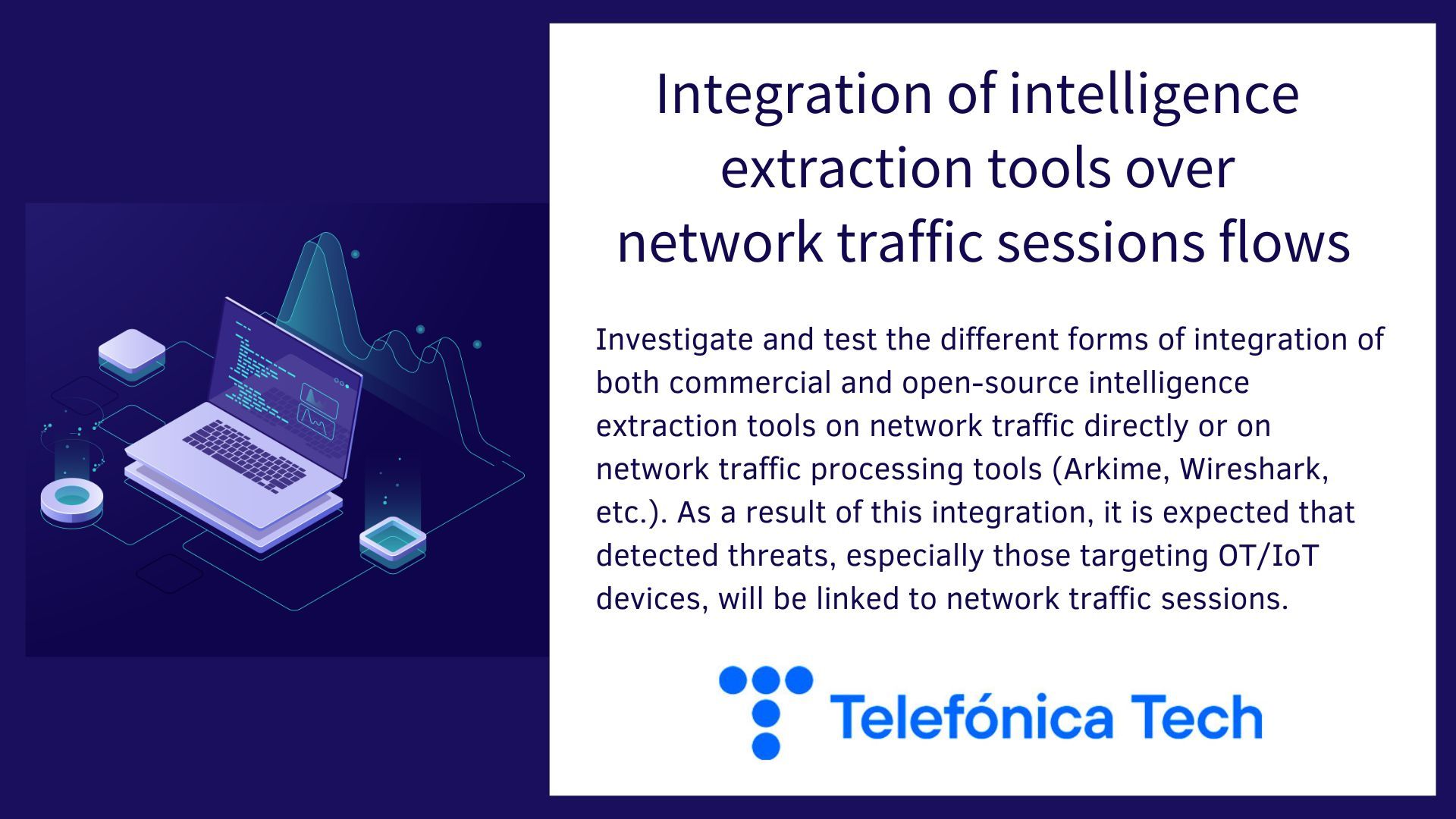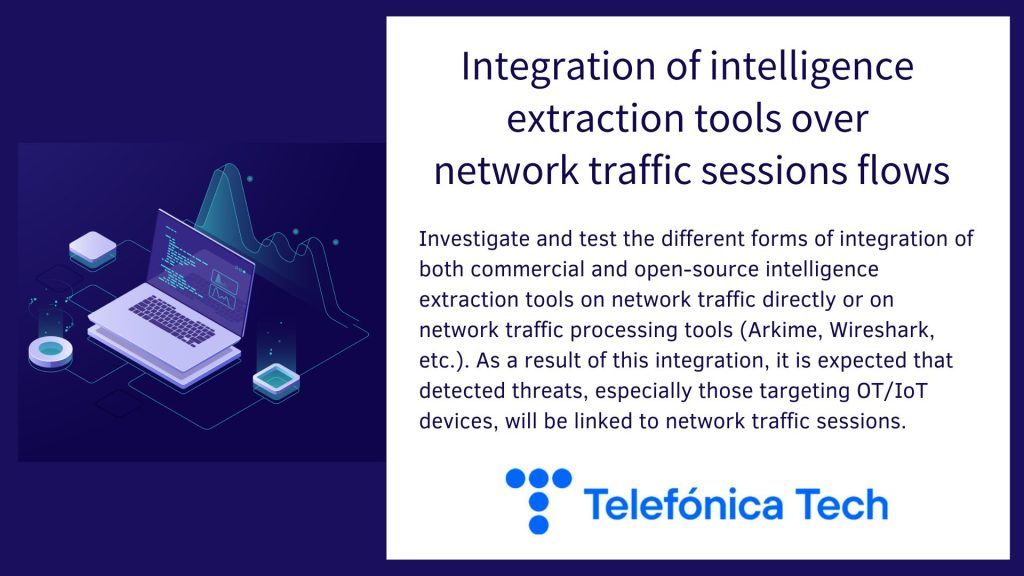 Disinformation warfare and grey zone – AIRBUS Defense & Space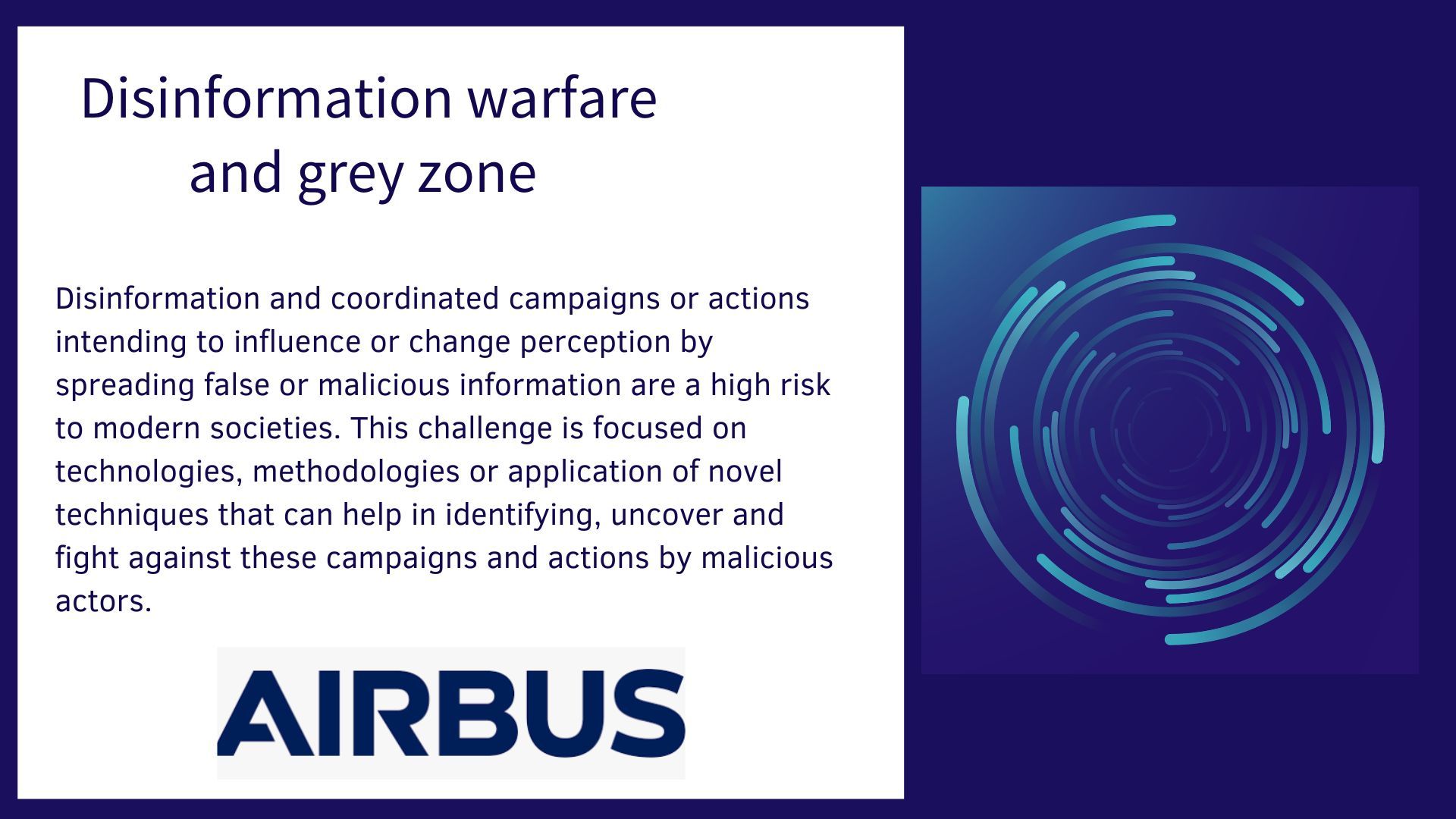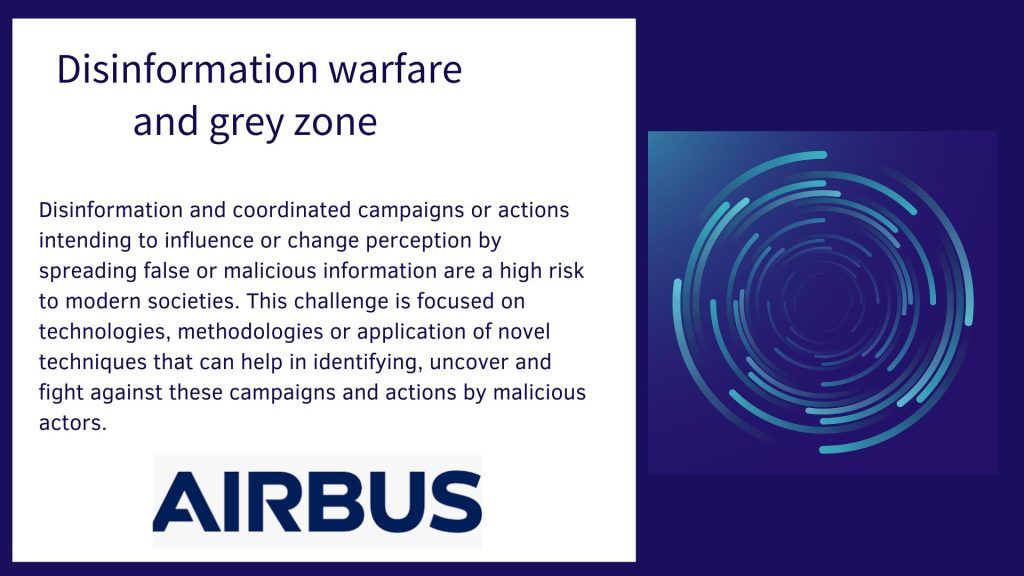 Cooperative cyber and data-centric security – AIRBUS Defense & Space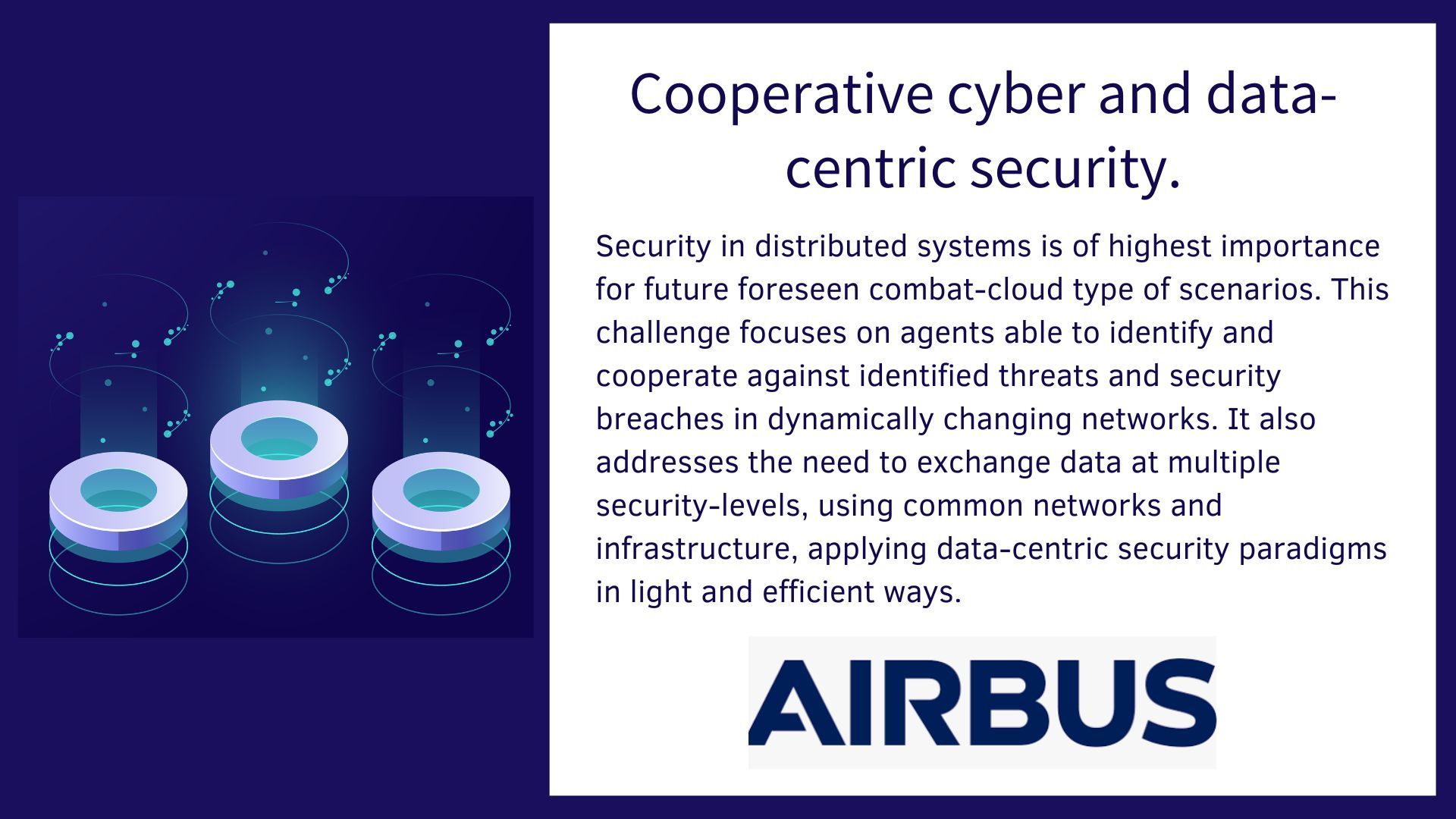 More information: Conference website