The Commission adopted a Communication on the monitoring of the EU's visa-free travel regimes setting out a consultation process. The Communication looks at the functioning of the EU's visa-free regimes and identifies the main challenges in the areas of irregular migration and security.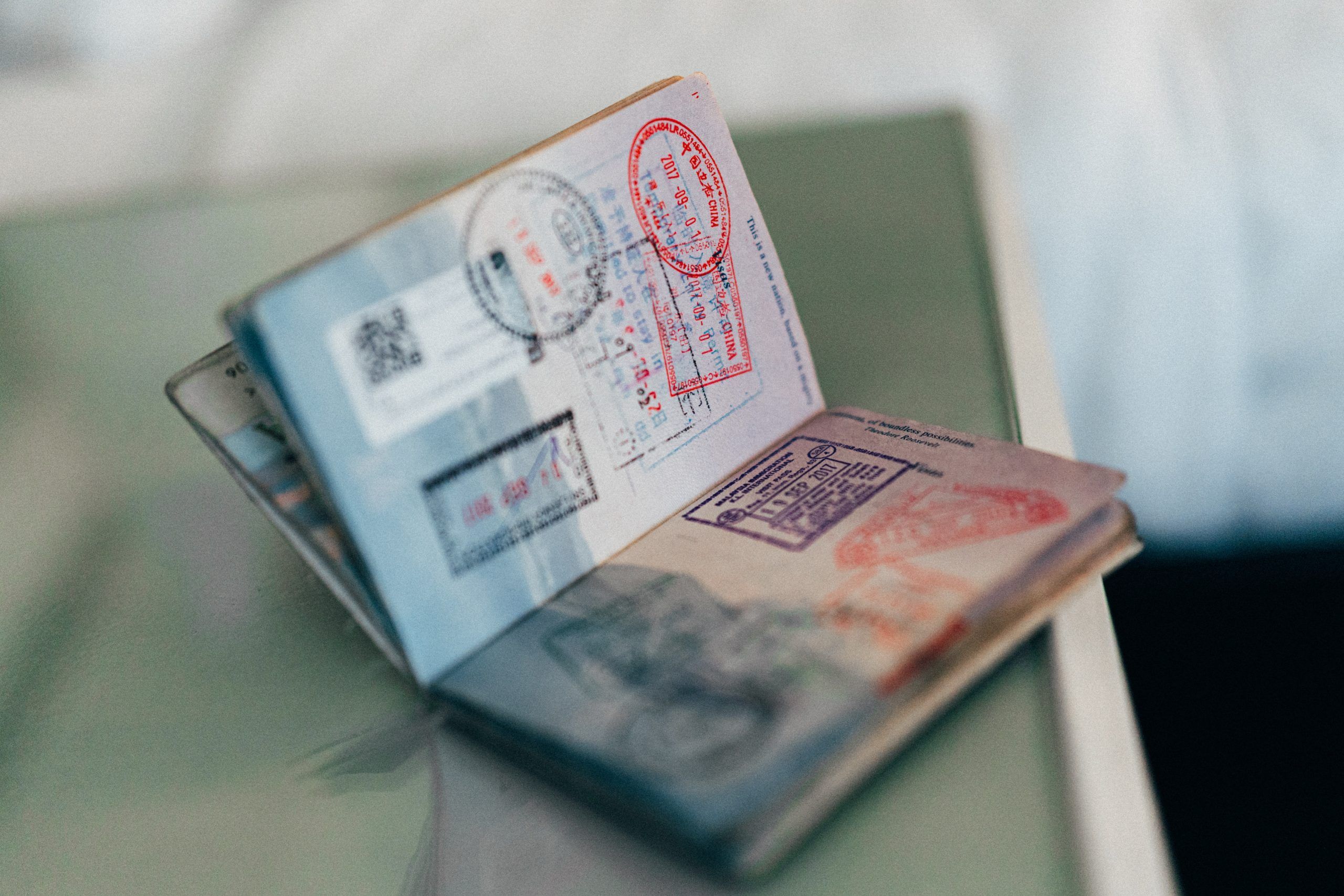 The Visa Suspension Mechanism is set out in Article 8 of the Visa Regulation. Its main purpose is to enable a temporary suspension of the visa exemption in case of a sudden and substantial increase in irregular migration or security risks.
In her letter to the European Council of 20 March 2023, President von der Leyen stated that 'the Commission will strengthen its monitoring of the visa policy alignment and will present a comprehensive report paving the way for a legislative proposal amending the visa suspension mechanism'. Following the Communication, the Commission is launching a consultation process to meet these objectives.
Visa-free travel brings significant economic, social, and cultural benefits to EU Member States and third countries. At the same time, the past years have shown that significant migration and security challenges can derive from visa-free travel. Insufficient visa alignment with the EU visa policy can turn a visa-free country into a transit hub for irregular entries to the EU. This was the case of visa-free entries into the Western Balkans by nationals of countries that are visa-required for the EU, increasing the number of irregular arrivals to the EU in 2022. The issue was addressed after immediate and extensive contacts between the Commission and Western Balkans partners, who made substantial progress in visa alignment. As a result, irregular arrivals to the EU have reduced. Additionally, investor citizenship schemes operated by visa-free third countries pose security risks including those related to infiltration of organised crime, money-laundering, tax evasion and corruption for the EU. These allow non-EU nationals to acquire the nationality of a visa-free country and enter visa free into the EU, by-passing the EU short stay visa procedure.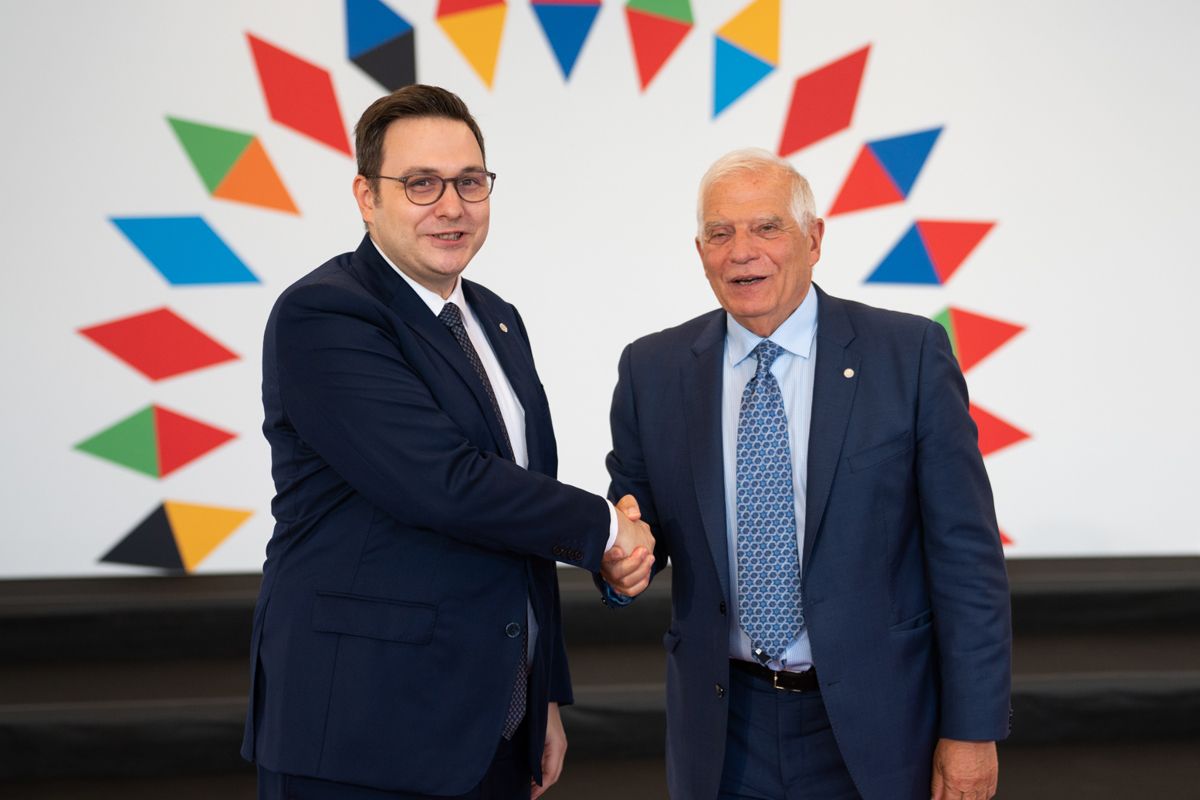 A strengthened monitoring and visa suspension mechanism
To address these challenges and prevent these risks effectively, existing rules concerning the monitoring of the functioning of visa-free regimes with third countries and the suspension of visa exemptions, should be re-assessed and improved.
With the Communication, the Commission is launching a consultation process with the European Parliament and the Council to identify how best to improve the EU's visa suspension mechanism. A future revision of the rules could notably include:
new grounds for suspension to address new risks;
adapting the thresholds for triggering the mechanism;
making the suspension procedure more efficient and flexible;
strengthening of monitoring and reporting provisions.
Next Steps
The Commission will discuss with the European Parliament and the Council how to strengthen the visa policy toolbox with a revised Visa Suspension Mechanism.
On the basis of this discussion, the Commission will present in autumn 2023 a legislative proposal revising the Visa Suspension Mechanism.
More information: European Commission