Around 4 February, being World Cancer Day, both the Commission and the Organisation for Economic Co-operation and Development (OECD) present the first national cancer profiles in the framework of the European Cancer Inequalities Registry for all EU Member States, Norway and Iceland.
The report shows that EU countries invest a large amount in cancer treatment, almost €170 billion (2018). Another important finding is that lung cancer remains the most common cause of cancer-related death. Cancer mortality also varies considerably between and within EU countries. This may be partly explained by differential exposure to cancer risk factors, as well as differing capacities of health systems to provide free and timely early diagnosis and high quality cancer treatment and care. These profiles suggest that identifying problems and sharing best practices among member states can help countries address cancer-related inequalities.
The profiles are being launched during a high-level conference in the framework of the European Cancer Plan: "Cancer Conference – Equity, Excellence and Innovation: Modern Cancer Care for All", jointly organised by the Commission and the Swedish Presidency of the Council of the European Union.
Further findings of the Country Cancer Profiles
Los perfiles destacan otros datos importantes:
Cancer causes 26% of all deaths and is the second leading cause of death in the EU after circulatory diseases.
The difference in cancer mortality between countries was almost double, and there was a large difference in cancer mortality between men and women. There are large socio-economic inequalities in cancer mortality.
There are broad socio-economic inequalities in cancer mortality. Such disparities are partly explained by differences in exposure to risk factors such as smoking, obesity, harmful alcohol consumption or air pollution. Overall risk factors tend to be more prevalent among men and among low-income and low-education groups.
The challenges EU countries face in providing high quality cancer care differ. Some countries are well equipped, but face shortages in qualified health care staff, while others have a high number of qualified physicians, but lack, for example, radiation therapy equipment.
Spending on prevention increased over the past years. However, it still only accounts for 3,4% of overall health spending.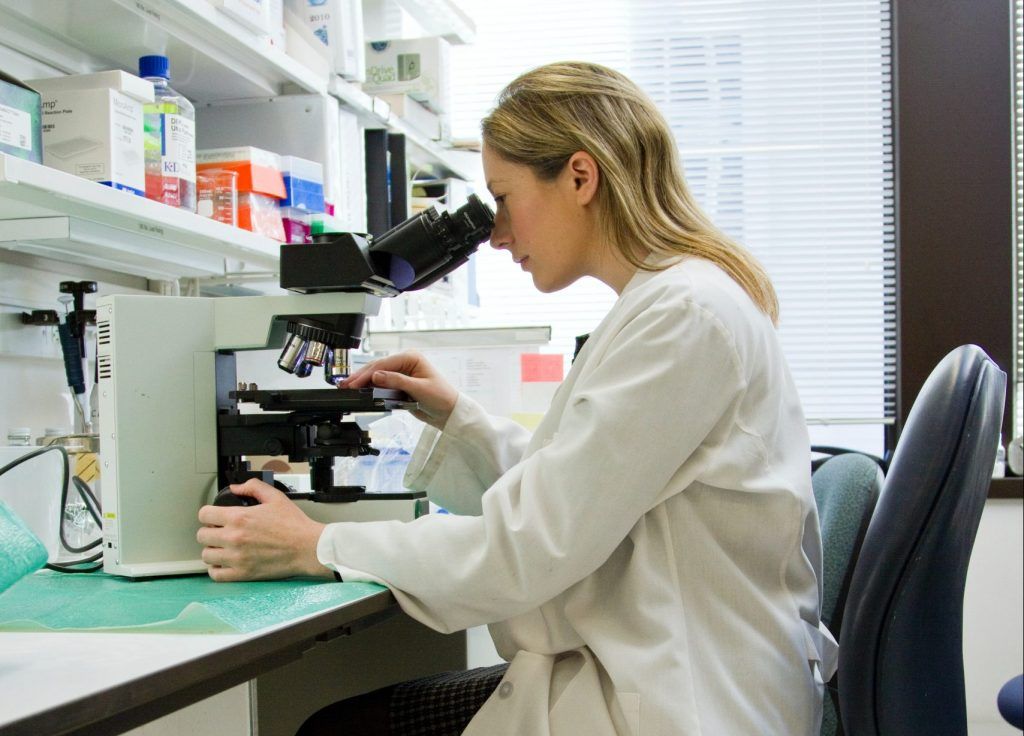 Actions to fight inequalities at EU level
In record time, the Commission has already shown concrete results for many actions under the European cancer programme. Most recently, on 23 January, the Commission launched the European Cancer Imaging Initiative to help healthcare providers, research institutions and innovators make the most of innovative data-driven solutions for cancer treatment and care.
The new Council recommendations on cancer screening, adopted in December 2022, are also a key element of a new EU-funded cancer screening programme, which aims to offer breast, neck and cervical screening to 90% of eligible Europeans. It is now also being applied to lung and prostate cancer and, in some cases, stomach cancer.
Work continues to introduce more than 30 new features over the next year. Among the most important initiatives, the committee will prepare a Council recommendation on the prevention of vaccine-preventable cancers, as well as an update of the 2009 Council recommendation on smoke-free environments to strengthen public protection from tobacco and help achieve a target: b
Background
For the first release on 1 February 2023, in total 29 Cancer country profiles (EU27, Iceland and Norway) have been produced with the help of OECD. The Profiles serve as a tool to identify inequalities in cancer prevention and care. They shed light on key achievements, challenges and disparities within each country and compare the findings for individual countries to the situation in the EU as a whole. This can support policy makers and help guide investment and interventions at regional, national and EU level under Europe's Beating Cancer Plan.
Europe's Beating Cancer Plan is a key pillar of the European Health Union announced by President von der Leyen in 2020. Launched in 2021, the Cancer Plan sets out a new EU approach to cancer prevention, treatment, and care through an integrated, health-in-all-policies, and multi-stakeholder approach. It proposes 10 flagships and multiple actions to tackle the entire disease pathway.
Source: European Commission