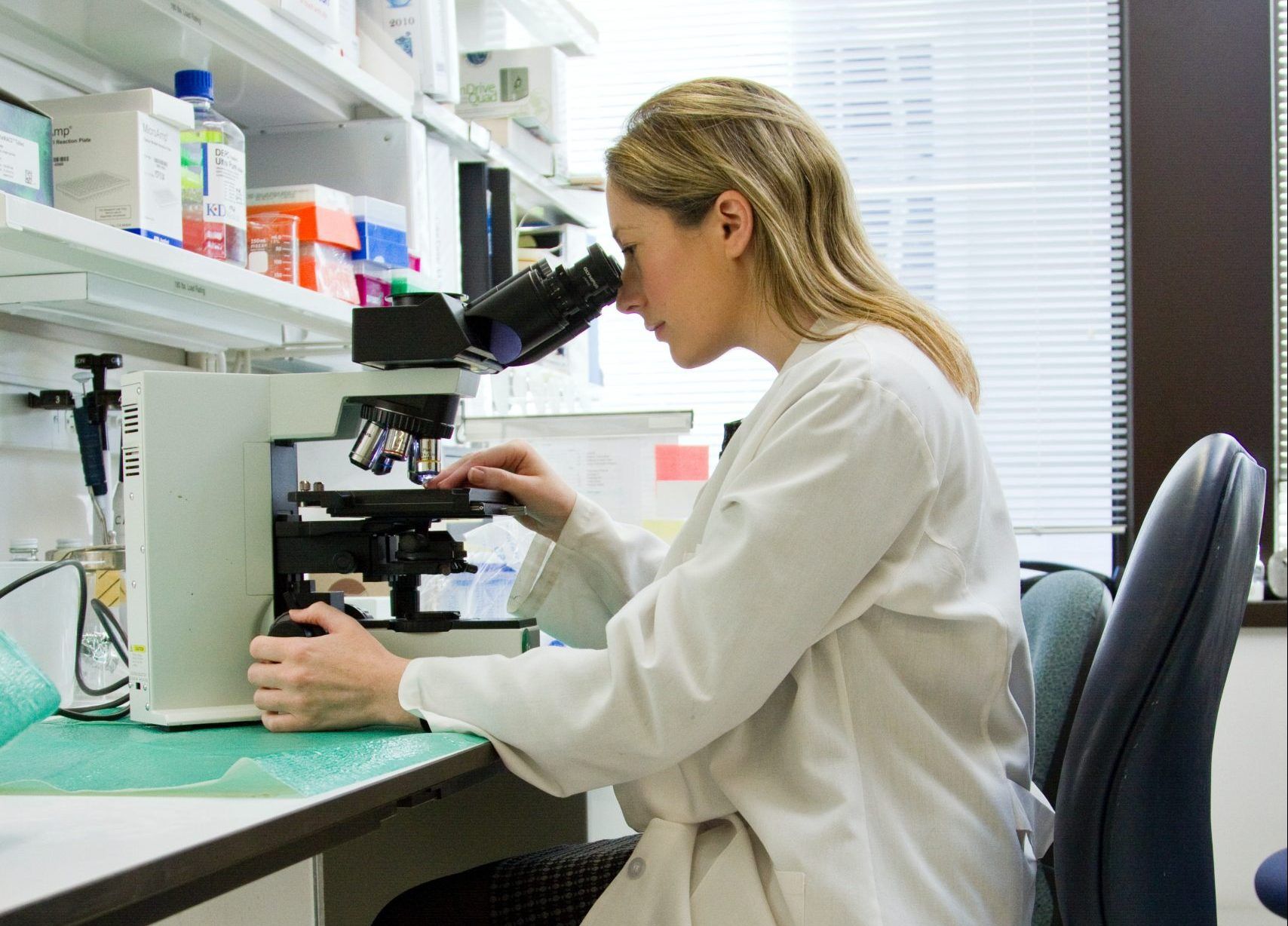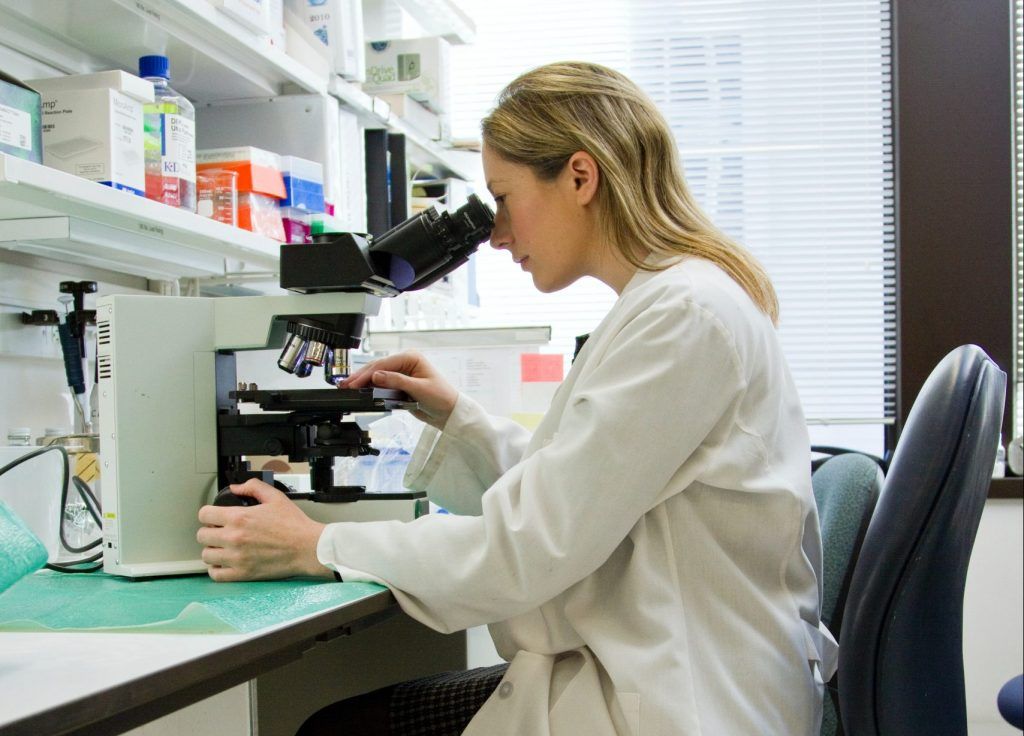 Trio Presidency partners Slovenia, Portugal and Germany adopt joint Principles of Successful Patient Involvement in Cancer Research.
Simona Kustec, the Slovenian Minister of Education, Science and Sport stated: "We are expanding and transforming the boundaries of field of cancer research by emphasizing the successful engagement of cancer patients, survivors and their families into cancer research. Our aim is to provide them with the opportunity to become active agents in research and enable them to be at the core of shared decision-making. We are focusing on the entire cancer research, care and prevention continuum for better results and a healthier community."
Cancer continues to be one of the major challenges in modern medicine. In Europe, more than 2.7 million people are diagnosed with cancer every year. Patient-centered cancer research is to become the standard in Europe in the long term, becoming even more closely aligned to the needs of patients. For this reason, the research ministers of Slovenia, Germany and Portugal adopted the Principles of Successful Patient Involvement in Cancer Research at today's virtual conference. These new general principles were drawn up in a multi-stage process by patient organizations, researchers, medical and healthcare professionals, representatives from industry and funding organizations as well as other stakeholders from across Europe.
The aim of the Trio Presidency is to align national and European research efforts, and call upon all European countries to join in.
Improving the life and care of cancer patients and survivors should be our top priority, as indeed it has been one of Slovenia's health priorities since the EU Council Presidency in 2008 and a defined objective of our current National Cancer Control Programme.
The newly adopted principles will serve as an important aid for practitioners and offer specific proposals for action. In this way, they provide an important basis for new links between patients and scientists in cancer research and call for the systematic involvement of patients in cancer research. However, the principles also have significance beyond the field of oncology. They can also be applied to health-oriented research as a whole. "We are giving clear signal, that patient involvement must become more standard throughout Europe. This is an important message for all patients in the whole of Europe," emphasized minister of research of Slovenia, Portugal and Germany after the adoption.
More information
Slovenian Presidency of the Council of the European Union 2021 – News