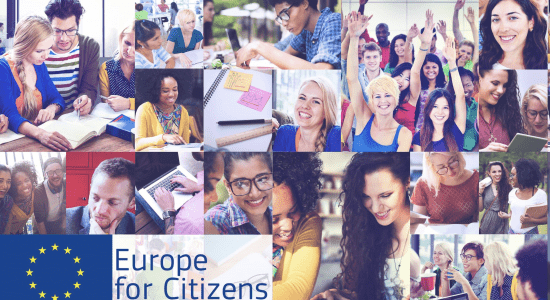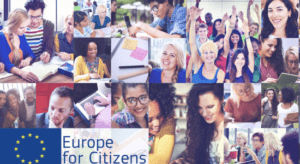 Network of towns is aimed at providing funding to municipalities and associations working together on a common theme in a long term perspective, and wishing to develop networks of towns to make their cooperation more sustainable.
The measure Network of towns is the second Measure of the Strand 2. Democratic engagement and civic participation within theEurope for Citizens 2014-2020 programme. This strand aims to foster European citizenship and improve conditions for civic and democratic participation at EU level, to encourage democratic participation of citizens at EU level and to support concrete participation in the EU policy-making process.
Projects must
foresee at least four events
involve municipalities from at least four participating countries, of which at least two is an EU Member State
have a minimum of 30% of international participants coming from the invited municipalities
the maximum project duration is 24 months;
the project must start within the relevant eligibility period, which depends on the deadline of the Measure within which the application is submitted.
Funds
The maximum grant to be awarded is EUR 150,000 per project.
Eligible applicants
towns/municipalities or their twinning committees or networks;
local and regional authorities;
federation/association of local authorities;
non-profit organisations representing local authorities.
For more information
Europe for Citizens Point in your country