The European Union is following with deep concern the prison sentences that are being handed down in Cuba to those involved in the events of 11 and 12 July 2021. The spontaneous protests that took place across the island reflected legitimate grievances on the part of the population but were met with repression, with over 1,400 people having been arrested and 790 indicted in connection with these events. After a series of harsh sentences already announced, on 16 March 2022 the Cuban Supreme Court made public a further 128 sentences to individuals, some of whom were under the age of 18 at the time of their arrest, to terms ranging up to 30 years. These verdicts are disproportionate.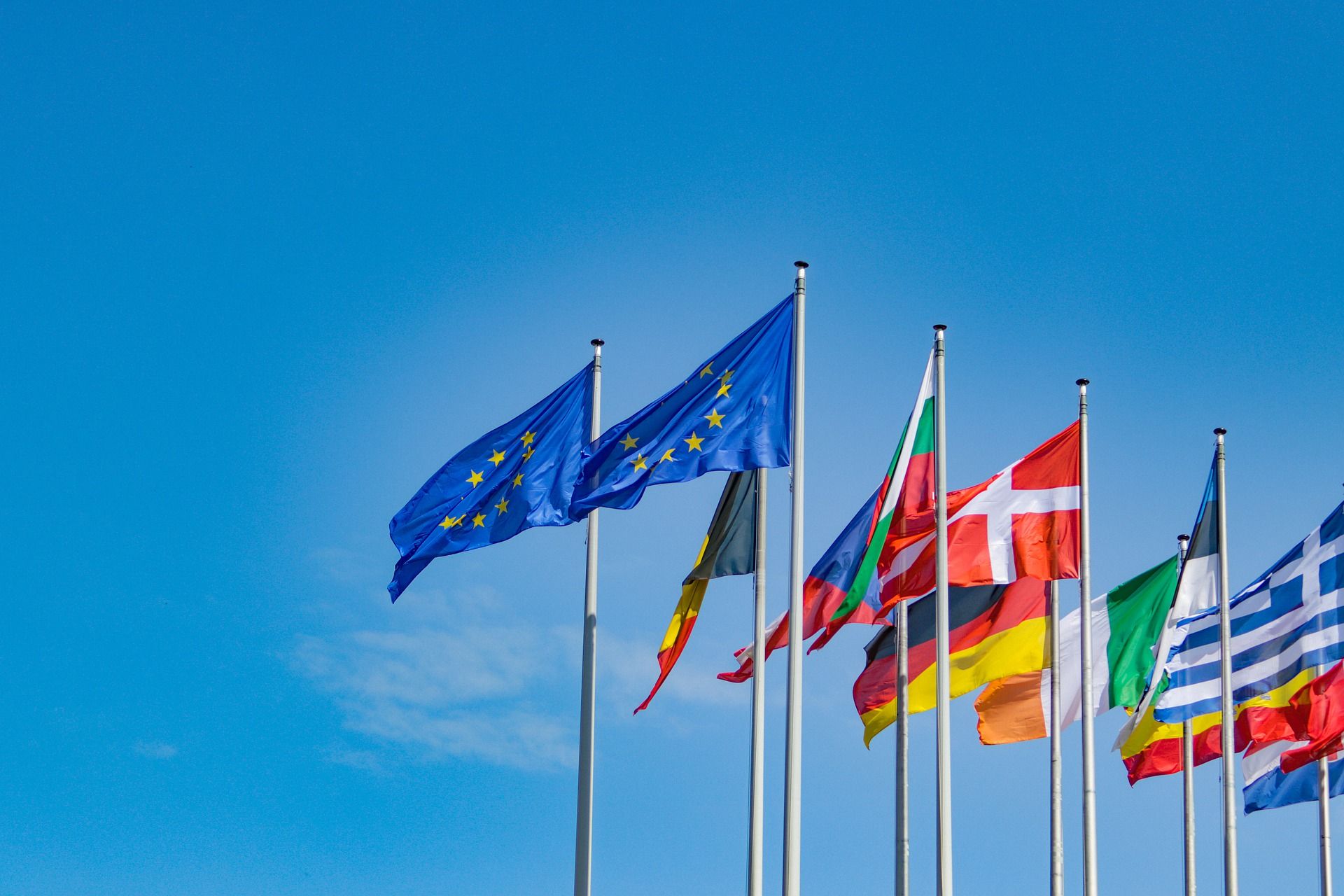 Even though the right to demonstrate is guaranteed in the Cuban Constitution, this use of judicial proceedings and such verdicts serve to deny Cuban citizens the right to express their views peacefully and make demands for change. The right to express dissent and protest should be guaranteed and protected in Cuba.
These trials present important concerns in relation to basic principles and international standards of transparency and due process, such as the right for the accused to be represented by independent legal counsel of their own choosing. The European Union calls on the Cuban authorities to allow the diplomatic community to attend the trials.
The European Union urges the Cuban authorities to respect the civil and political rights of the Cuban people, including freedom of association, freedom of peaceful assembly and freedom of expression. In this regard, the EU recalls the cases of citizen reporters and journalists who have been detained, charged and sentenced in connection with the events of 11 and 12 July.
The European Union calls on the Cuban authorities to release all political prisoners and those detained solely on the grounds of exercising their freedom of peaceful assembly and expression.
The European Union has consistently encouraged the Cuban Government to heed the concerns of its people and to engage in a meaningful and inclusive dialogue about their legitimate grievances, and will continue to do so.
The European Union recalls the importance of ongoing exchanges on this issue with the Cuban authorities. It stands ready to support all efforts aimed at protecting, promoting and implementing the human rights and freedoms of all Cubans, in the framework of the EU-Cuba Political Dialogue and Cooperation Agreement.
Source: European Council