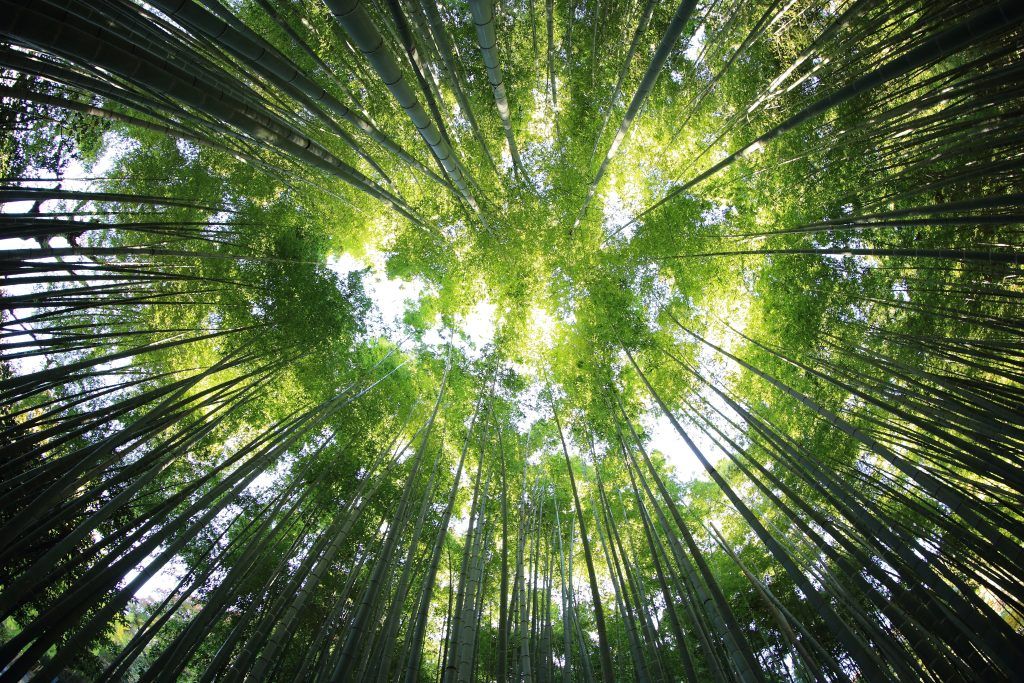 At the second EU – Latin America and the Caribbean (LAC) ministerial meeting on environment and climate, Ministers from the two regions committed to step up cooperation to tackle the triple planetary crisis of climate change, pollution and biodiversity loss. They agreed to promote a transition towards low carbon, circular and clean economies where nature is protected and restored. The meeting takes place ahead of the EU-CELAC summit on 17-18 July in Brussels.
The meeting, which was attended by 14 ministers and 65 representatives from LAC and the EU, was co-chaired by Franz Tattenbach, Costa Rican Minister of Environment and Energy, and Virginijus Sinkevičius, European Commissioner for Environment, Oceans and Fisheries.
Ministers for environment and climate from LAC countries and the EU and its Member States discussed opportunities for closer cooperation on the conservation, restoration and sustainable use of biodiversity in line with the new Kunming – Montreal Global Biodiversity Framework, including the fight against deforestation and forest degradation and the promotion of deforestation-free supply chains.
They also discussed policies and best practices to make their economies more circular and less carbon-intensive and polluting, including by accelerating the transition to a circular economy and cooperating towards an ambitious global agreement to tackle plastics pollution.
Ministers also emphasized the need to promote synergies with ministers of finance, financial regulators and supervisors, and central banks to jointly build a conductive environment for sustainable finance to steer capital flows into an environmentally sustainable direction, recognizing that sustainable finance has a key role to play in the Latin America and the Caribbean Green Transition. Environmental and social impacts caused by investments and economic activity can no longer be disconnected.
Finally, they discussed policies to address vulnerabilities to the effects of climate change by making economies more resilient as well as measures to enable viable transitions towards decarbonised economies. Ministers from both regions committed to work together to bring forward the implementation of the Paris Agreement on climate change and the Kunming-Montreal Global Biodiversity Framework.
Background
The EU- CELAC summit, to be held on 17-18 July in Brussels, will be an opportunity to discuss common challenges and to agree on a forward-looking agenda for partnership between both regions. The goal is to provide new impetus for stronger bi-regional relations, where trade, investment and cooperation merge into a cohesive and positive offer. The Global Gateway strategy is the EU's positive offer to partner countries in support of their resilience and sustainable development. This offer aims at narrowing the global investment gap with value-driven investments from public and private sectors, supporting global economic recovery and accompanying the twin green and digital transitions outside the EU.
The European Investment Bank (EIB) has already mobilised investments amounting to €31 billion under Global Gateway. 2022 was a record year for the EIB in Latin America and the Caribbean. The EU bank, more than doubled its support to the region, providing €1.69 billion of financing for projects in 2022, compared to €742 million in 2021. These funds contribute to sustainable and inclusive development in the region, and to promoting climate action, in line with the Global Gateway objectives.
The EU and its Member States also demonstrate their commitment to climate and biodiversity action in Latin America and the Caribbean through flagship programmes such as Euroclima+, and through a large number of bilateral programmes and partnerships. The EU is committed to spending at least 30% of its cooperation budget on climate and biodiversity initiatives in the LAC region.
The Ministerial meeting on Environment and Climate Change is co-organised by Costa Rica, UNEP and the European Commission back-to-back with the Bureau of the Forum of Ministers of Environment of LAC.
More information: European Commission