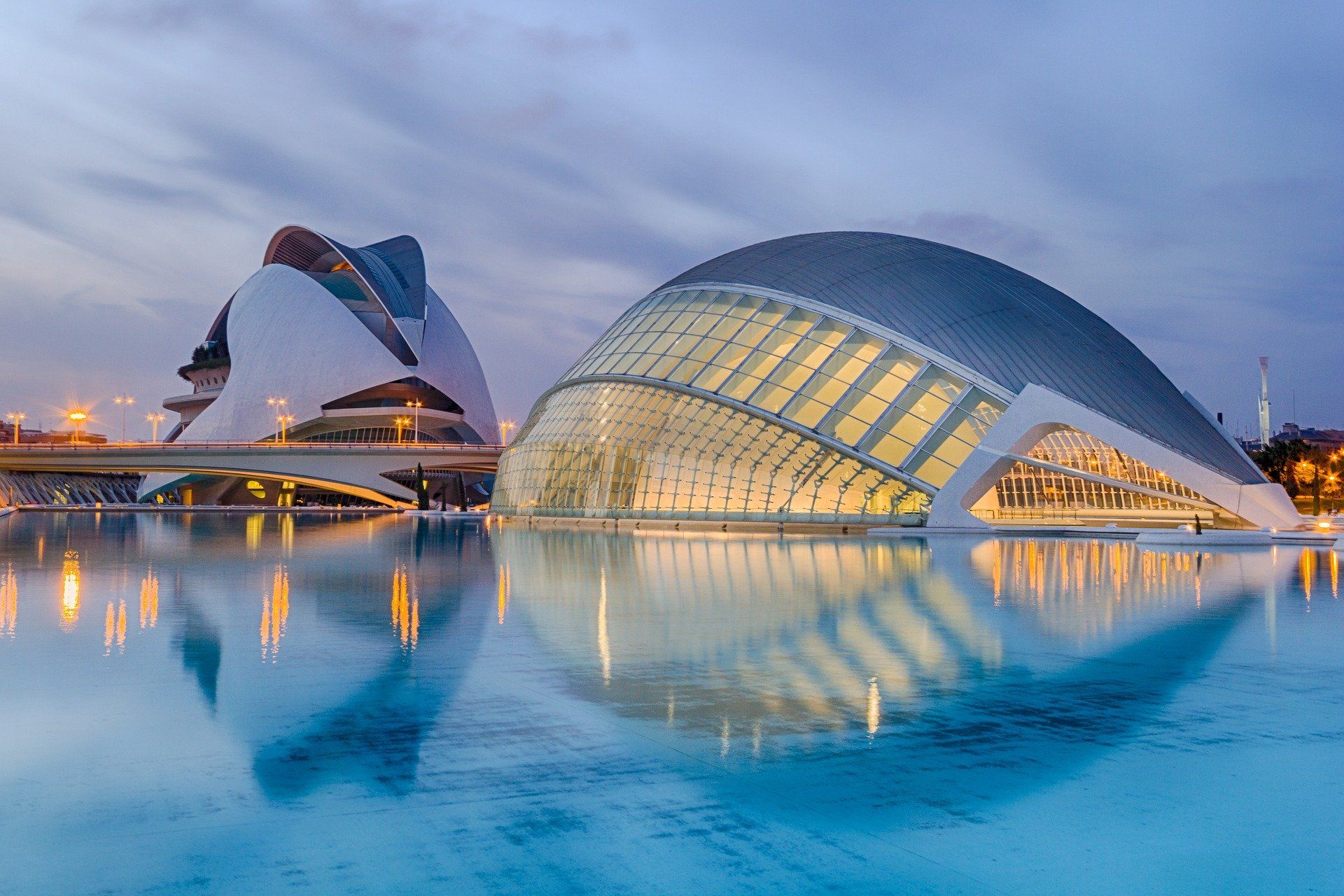 The agreement will boost both the repair of affected infrastructure and preventive measures to improve the region's climate resilience 
It is estimated that the investments will create 1,500 jobs during the implementation phase
The European Investment Bank (EIB) will provide EUR 100 million to the Valencia Region for rebuilding infrastructure damaged by the DANA (Isolated Depression at High Atmospheric Levels) at the end of 2019 and the "Gloria" storm in early 2020, in order to restore the production and tourism potential of the affected towns and villages, as well as their service infrastructure. This funding will also be used to alleviate the damage caused by potential recurrent events of this type that may occur until 2021. In addition, this loan, which is divided into two tranches of EUR 50 million each, will make it possible to improve the region's climate resilience by boosting investment in flood prevention and improving future response to adverse weather events.
In September and October 2019, two DANA episodes resulted in the worst storms to hit Spain's Mediterranean coastal regions in the last 140 years. In addition, in January 2020, storm "Gloria" caused gusts of wind of 115 km/h and the heaviest rainfall ever recorded in the same area. These phenomena, which are recurrent in the area, registered record intensities over a short period of time, causing significant flooding and multiple damages, mainly in the provinces of Alicante and Valencia.
The EIB and the Valencia Region signed the first EUR 50 million tranche of this financing. This first instalment will be used mainly for rebuilding water supply, sanitation, purification and drainage infrastructure and for irrigation channels and irrigation ditches. It will also finance the reconstruction of roads, tourist and coastal infrastructure and public buildings, including health centres, hospitals and schools.
A second tranche of this funding is expected to be signed for the same amount, which will mainly be used to finance prevention and response measures to deal with similar climatic events in the future. These measures include: the construction of green corridors; pumping systems and polders; environmental measures and improvements to transit works; and measures linked to public safety through the establishment of systems of prior notice to the population. These actions, which are currently being studied, are part of the General Plan for flood defence in the Vega Baja of the Segura River.
It is estimated that all these investments will create more than 1,500 jobs during the implementation phase between 2019 and 2025.
More information