Due to the current situation worldwide caused by the Covid-19 outbreak recruitment, training and deployment of EU Aid Volunteers have been suspended for the time being
EU Aid Volunteers initiative brings together volunteers and organisations from different countries, providing practical support to humanitarian aid projects and contributing to strengthening the local capacity and resilience of disaster-affected communities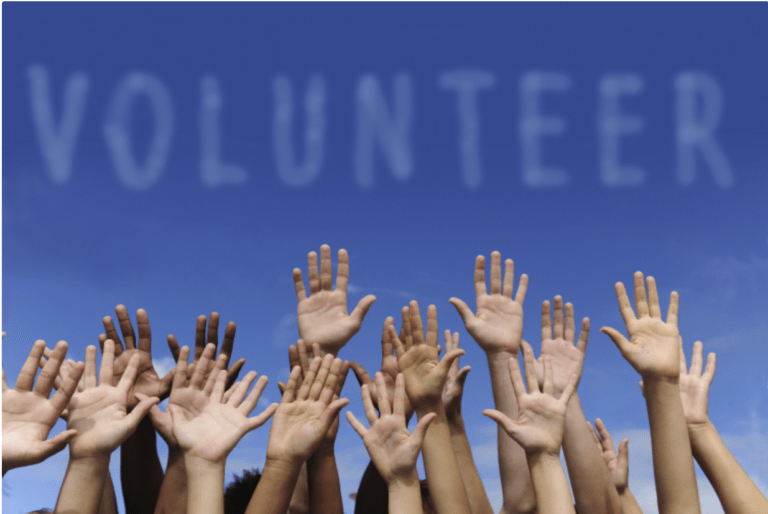 The EU Aid Volunteers initiative is open to EU citizens and third-country long-term residents in a Member State from a wide range of backgrounds and with different experiences, from newcomers to experienced professionals
Citizens of potential candidate countries, countries from the EEA or the European Neighbourhood Policy will be eligible to apply only when the EU signs bilateral agreements with those countries.
Each volunteering placement depends on the humanitarian needs of the hosting organisation and the context of deployment. Normally previous volunteering experience is not needed. However, volunteers can refer to the competence profile of the vacancy they are interested in, in order to understand whether their profile is adequate for the position
Volunteer profiles
There are two main volunteer profiles:
Junior professionals (less than 5 years of work experience);
Senior professionals (more than 5 years of work experience)
Junior professionals may be required to first spend up to six months in an organisation based in the EU (apprenticeship placement) in order to familiarise yourself with the humanitarian nature of your project
Each assignment will specify whether the volunteer needed is a senior or junior professional.
Some EU Aid Volunteers will have specialist knowledge relevant in the context of humanitarian aid such as logistics and transport, organisational development and capacity building, water and sanitation, protection and shelter, nutrition and health, disaster data and knowledge, medical and paramedical services, etc
Tasks and duration
Volunteers will work on different types of assignments, depending on their competence profile and experience.
The activities will be in fields such as organisational development and capacity-building, project management, disaster risk management support, food and nutrition, water and sanitation, etc.
Volunteers will be deployed in countries outside the EU where humanitarian aid operations take place. They will not be deployed to countries or regions with international or non-international armed conflicts.
The length of deployment depends on the specific project the volunteer works on. This can be from 1 month to 18 months.
Benefits
The programme covers the expenses during the deployment, including travel costs, insurances, and accommodation.
In addition, volunteers will receive a monthly subsistence allowance covering everyday expenses such as food, local transport and other expenses depending on the country of deployment.
All volunteers will receive a centrally organised training programme and be assessed as to their readiness for deployment.
EU Aid Online Volunteers
Those who cannot leave their country can take the opportunity to join an online volunteering platform and get in touch with organisations that need support that can be offered remotely.
Specific online volunteering opportunities are published on the vacancies platform as soon as they are available.
How to apply
Opportunities for both deployment and online volunteering are published on the EU Aid Volunteers Platform.
More information: