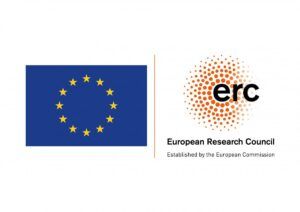 European Research Council (ERC) grants are available to support researchers in carrying out frontier research projects.
The European Research Council (ERC) is a European funding initiative, designed to support the best scientists, engineers and scholars in Europe. Its mandate is to encourage the highest quality research in Europe through competitive funding and to support investigator-initiated frontier research across all fields of research, on the basis of scientific excellence.
Duration
up to 5 years
How to apply?
An ERC grant application should be submitted by the candidate with the support, and on behalf of, the host institution. It can be submitted only in response to an open call for proposals via the web-based Participant Portal Submission Service (PPSS).
Deadline
16 October 2019, 17:00 CET.
More information