European Research Council (ERC) grants are available to support researchers in carrying out frontier research projects.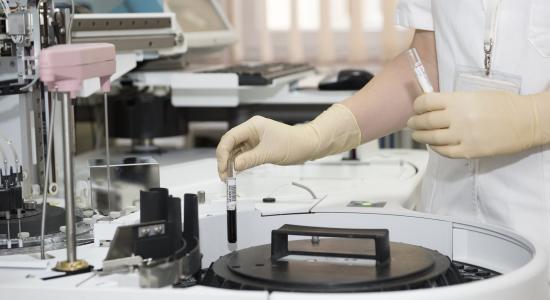 The European Research Council (ERC) is a European funding initiative, designed to support the best scientists, engineers and scholars in Europe. Its mandate is to encourage the highest quality research in Europe through competitive funding and to support investigator-initiated frontier research across all fields of research, on the basis of scientific excellence.
The ERC Starting Grant                         
Supports up-and-coming research leaders who are about to establish or consolidate a proper research team and to start conducting independent research in Europe. The scheme targets promising researchers who have the proven potential of becoming independent research leaders. It will support the creation of excellent new research teams and will strengthen others that have been recently created.
In brief:
Candidates can be of any nationality, shall have been awarded their first PhD at least 2 and up to 7 years prior to 1 January 2024.
Host organisation: legally recognised public or private research organisation situated in an EU Member State or an Associated Country.
Funding: up to EUR 1.5 M per grant.
The UK is expected to soon become an associated country to the EU's R&I Framework Programme Horizon Europe.
Duration: up to 5 years
Calls for proposals: published annually
How to apply?
An ERC grant application should be submitted by the candidate with the support, and on behalf of, the host institution.
It can be submitted only in response to an open call for proposals via the web-based Participant Portal Submission Service (PPSS).
Contact your national contact point for further info: http://erc.europa.eu/national-contact-points
Deadline: 7 November 2023
More information: Eurodesk