The European Space Camp is a summer camp taking place in summer 2023 in Andøya Space, in Norway.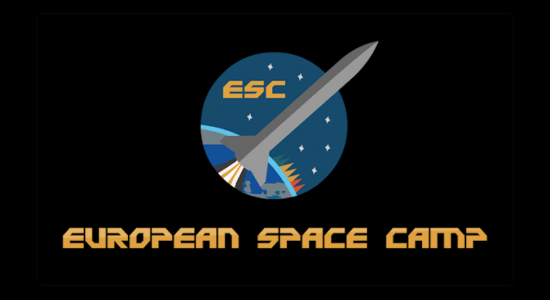 High-school students worldwide, from 17 to 20 years old, interested in space and science, and having a background in physics and mathematics are invited to apply.
They will spend a week doing technical experiments involved in a rocket campaign, working as real rocket scientists, learning how to exploit knowledge they already possess, and broadening their understanding of applied science.
Working in groups, they have to use their creativity and learn to cooperate. The programme includes hands-on activities related to the rocket launch, lectures and social activities.
Requirements
Participants worldwide should be between 17 and 20 years old (born between 1st January 2003 and 31st December 2006).
They should be fluent in English and have a passion for science.
How to apply
To be accepted as a participant for ESC 2023 participants must receive a scholarship". Depending on the scholarship, transportation to camp might not be covered, but all other costs are.
To apply, entrants need to create a profile on the site and navigate to the application tab in the profile section. There, they will have to answer five short questions, upload their CV, two recommendation letters, a transcript of their latest grades and proof of English proficiency.
Deadline
13 February 2023
More information