Erasmus Student Network (ESN) is the biggest student network in Europe, with over 500 local organisations ("sections") active in Higher Education Institutions in 40 countries. ESN has been supporting student mobility since 1989 and has its international headquarters in Brussels.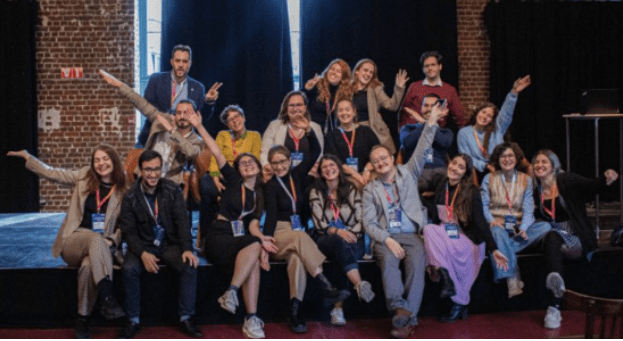 The international headquarters in Brussels is looking for two European Solidarity Corps volunteers.
The volunteers will start on the 1st of June 2023 (ideally) and stay for 12 months.
Eligibility
Volunteers will receive
Accommodation in Brussels;
Transport costs in Brussels;
Health insurance;
Pocket money of 450 EUR per month;
Travel costs to Brussels from volunteers's home country and back.
Deadline
16 April 2023
More information