This call regarding inclusion and common values, contributing in the field of education and training is framed in the Erasmus + programme.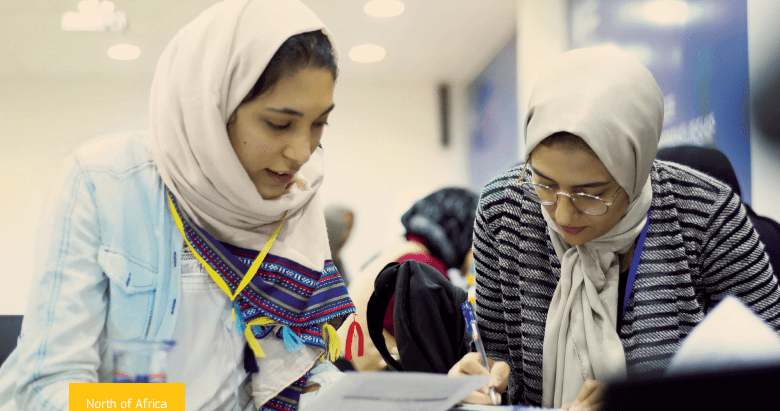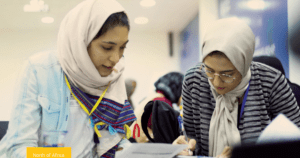 Aim
The call aims at scaling-up good practices on inclusive learning and on promoting common values initiated in particular at local level. In the context of the present call, scaling up means replicating good practice on a wider scale/transferring it to a different context or implementing it at a higher/systemic level.
Considering the key role of Adult Education to promote social inclusion and active citizenship, by enabling adults to improve their ability to adapt to changes in the labour market and society, this lot will also include support for the creation and strengthening of transnational, national or regional networks of adult education providers which would work together to promote European policy on Adult Education, with its focus on coherent governance, effective coordination, increased take up of high-quality provision, and widened access to learning throughout life.
Dead line
25 February 2020
More information