Civil Society Cooperation in the field of Youth under Erasmus+ Key Action 3 aims at providing structural support, referred to as an operating grant, to European non-governmental organisations (ENGOs) and EU-wide networks active in the field of youth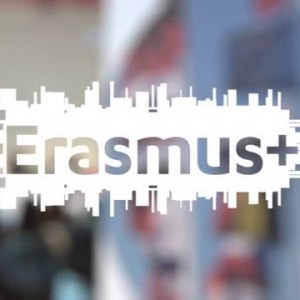 Objetives
The objective of the Call is to provide structural support, referred to as operating grants, to European non-governmental organisations (ENGOs) and EU-wide networks active in the field of youth and pursuing the following general aims:
Raise awareness of the EU Youth Strategy 2019-2027 including the European Youth Goals.
Develop, promote and support actions to engage, connect and empower youth in the spirit of the EU Youth Strategy.
Increase awareness and youth participation in EU actions for young people, including Erasmus+, European Solidarity Corps and Discover EU.
Increase commitment and cooperation of youth civil society actors with public authorities for the implementation of policies in areas relevant for young people.
Boost youth stakeholder participation, including by building upon the potential of digital communication alongside other forms of participation.
Boost youth civil society involvement in the dissemination of policy and programme actions including results and good practices among their membership and beyond.
The targeted beneficiaries must be established for at least one year in a country participating in the Erasmus+ programme. They should be active in the field of youth and involve young people in the management and governance of the organisation.
The funds are provided to support part of the costs incurred by the selected bodies in carrying out a work plan over a 12-month period.. This grant is in the form of unit costs to contribute to staff costs and statutory meetings.
Deadline
19 November 2019 17:00 Brussels time
More information