The European Personnel Selection Office is launching a call for applications for educational psychologists to work in the institutions of the European Union.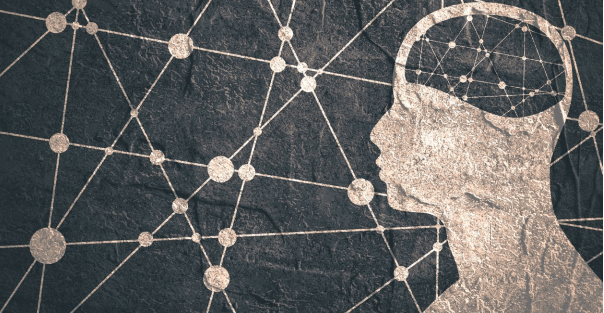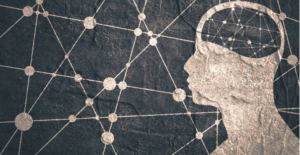 Contracts for this/these selection procedure/s will be mainly offered for positions in Brussels and Luxembourg. A limited number of contracts may be available in other EU cities and in EU delegations worldwide.
Application
If you decide to apply please follow these instructions:
1. Create your EPSO account if you do not already have one. It is strictly forbidden to have more than one EPSO account and you may be excluded at any stage of the selection procedure for having more than one account. Please check our FAQ or contact us if you are unsure.
2. Click on APPLY below.
3. Log into your EPSO account.
4. Check the instructions on how to fill in the form. While applying, please make sure to follow the instructions on the screens.
Dead line
Computer based multiple choice tests – booking period: 18/06/2020 – 23/06/2020
Computer based multiple choice tests – testing period: 24/06/2020 – 08/07/2020
More information
Educational Psychologists (CAST Permanent) call