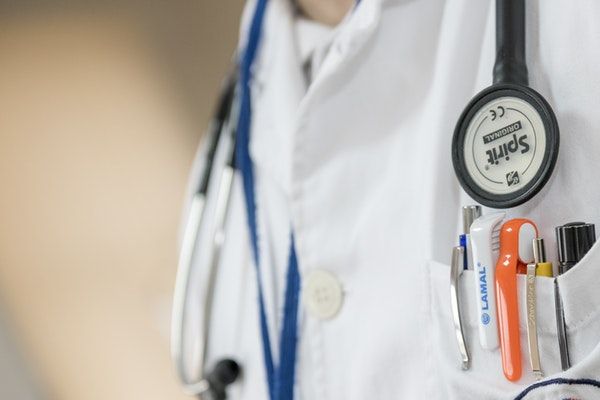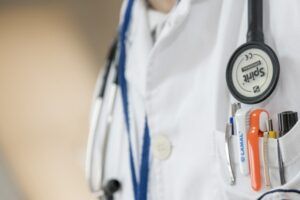 The General Secretariat of the Council of the European Union (GSC) is looking for a doctor to complete its Medical Service of three doctors supported by a dedicated nursing team and secretariat.
Benefits
The doctors work in close collaboration with colleagues in Healthcare and Social Services and the Human Resources Directorate to support GSC staff and operations.
Temporary contract of max 4 years, possibly renewable, in a dynamic, multilingual working environment.
Location
Brussels, Belgium
Tasks include but are not limited to
carrying out medical examinations
being available for consultation by GSC staff and other persons present in GSC buildings
analysing health-related situations and issues to provide advice to GSC staff, management and administrative services
participating in various bodies and statutory committees on health issues.
Dead line
29 de noviembre de 2019
More information
To submit your application, please consult the detailed notice of vacancy and eligibility requirements below.