The European Commission is looking for Danish, German, Finnish and Swedish translators. Recruited staff will work at the respective language departments of the European Commission's Directorate-General of Translation (DGT) in Brussels or Luxembourg.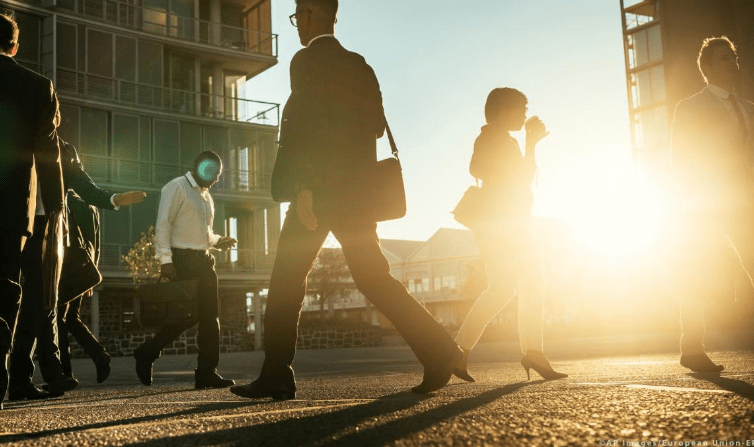 As a translator, you will be required to translate documents from English into the language of your chosen selection procedure.
If you are an EU citizen with a knowledge of at least two EU languages: perfect knowledge of Language 1 (language of the selection procedure) and thorough knowledge of English (Language 2) then you are the one EPSO is looking for.
Knowledge of any other EU language may be taken into consideration at the recruitment stage.
 It is necessary to have a level of education corresponding to at least 3 years' completed university studies attested by a diploma.
No professional experience is necessary.
More information