Within Creative Europe, the MEDIA subprogramme is aimed at strengthening and supporting the European film and audiovisual industry.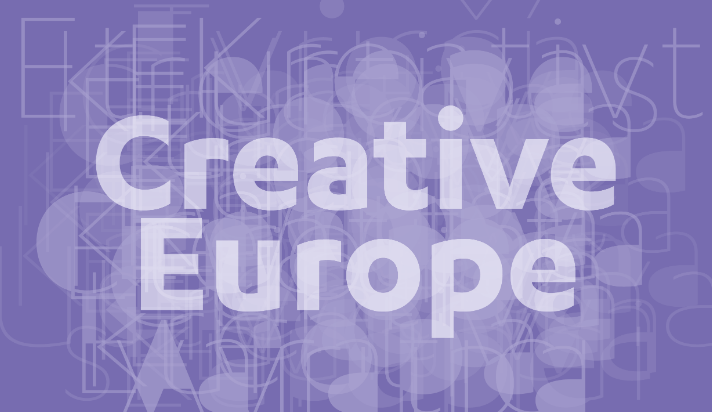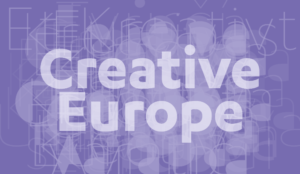 Objectives
The objective of the Support to TV Programming is to increase the capacity of audiovisual producers to develop strong projects with significant potential to circulate throughout Europe and beyond, and to facilitate European and international co-productions within the television sector.
What are they looking for?
The works may have one or several episodes, and should be:
Fiction works (for a minimum of 90 minutes), including sequels, second or third seasons.
Animations (for a minimum of 24 minutes).
Creative documentaries (for a minimum of 50 minutes).
Expected results
Increased production of high quality European works for the television market.
Enhanced cooperation between operators from different countries participating in the MEDIA Sub-programme as well as between broadcasters.
Increase co-productions and circulation of high profile European television drama series.
Increased audience for European works through linear and non-linear broadcasting.
Deadline
28 November 2019 at 17:00 Brussels time
More information