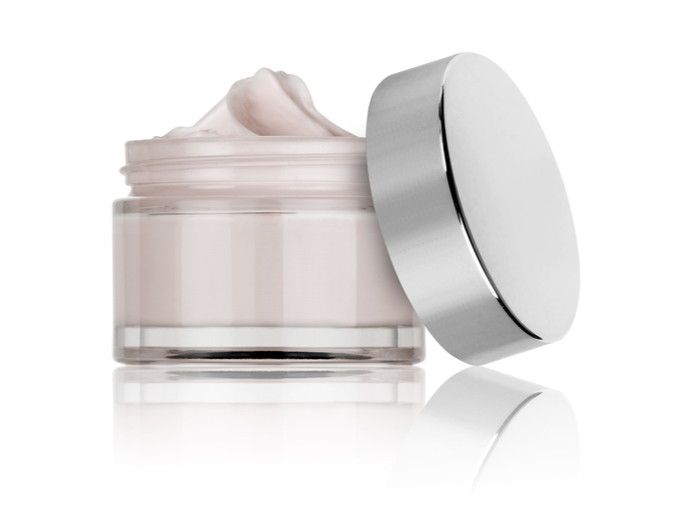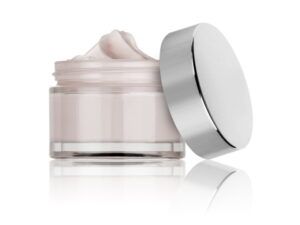 Wouldn't it be great to be able to wear your favorite garment comfortably in winter and summer without worrying about the temperature? What if there was a cream with natural ingredients and anti-aging properties that would moisturize the skin and protect against bacterial infections? These innovative products are a little closer to becoming a reality thanks to the European-funded SKHINCAPS project.
Its partners evaluated the performance of the products developed to ensure their safety and biocompatibility for marketing. Prototypes tested include garments capable of adapting to temperature, creams with antioxidant properties and fabrics with antimicrobial activity.
As stated in an article published in "Open Access Government", the project uses nanoencapsulation technology "in order to offer natural products for skin health applications more efficiently and at a lower price". In the same news item, Carla Silva, project coordinator and technology director at the Centre for Nanotechnology and Intelligent Materials, explains this technology in detail: "For first layer garments and sportswear, in which comfort on the skin is of great importance, nanocapsules without release loaded with paraffin will make it possible to manage the temperature according to the environment and, certainly, will give a greater sensation of heat at low and cold temperatures in summer". According to a differential sweep calorimetry analysis, the effect is maintained even after several wash cycles.
Strong market potential
The project partners hope that their fabrics with phase-change materials will be used in clothing for babies and the elderly, sportswear and home textiles. Other applications are anti-aging creams and lotions and fabrics loaded with essential oils to prevent or even mitigate bacterial infections in the end user's skin. In addition, the project partners state that these fabrics will not be oily, but comfortable and safe for users, and that they have the potential to meet strong market demand. They also point out that the cosmetic products developed by SKHINCAPS will be natural and will not cause side effects during antimicrobial treatment. The project team will be able to effectively treat topical infections without causing bacterial resistance.
More information
Access the full news