According to the International Labour Organization (ILO), the pandemic is having a "devastating and disproportionate" impact on youth employment, while recent figures show that young people face major obstacles in continuing their training and education, changing jobs and accessing the labour market.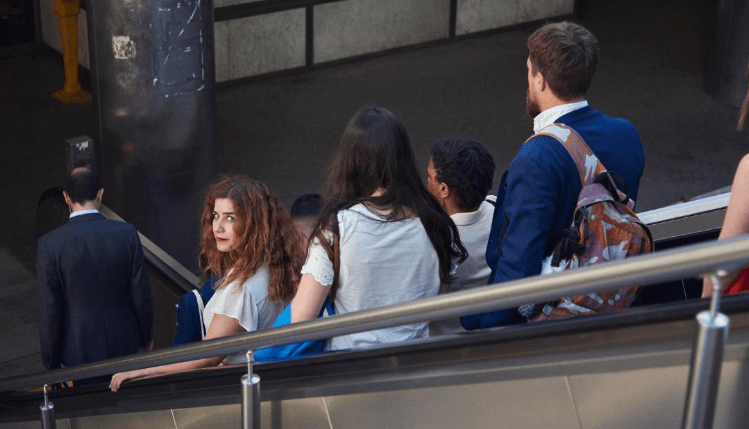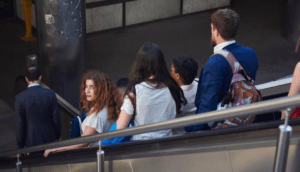 Before the pandemic, youth unemployment in the EU (15-24 years old) was 14.9%, below its peak of 24.4% in 2013. By April 2020, it had risen to 15.7%. The Commission's summer economic forecast points to a reduction in EU GDP of 8.3% in 2020, the deepest recession in its history. To offset the impact on young people, the European Commission has proposed the initiative: "Supporting youth employment: a bridge to jobs for the next generation".
The plan to support youth employment consists of four elements:
a reinforced Youth Guarantee.
education and vocational training adapted for the future.
renewed impetus for learning.
additional measures to support youth employment.
The Commission wants EU countries to increase their support for young people through the ambitious "NextGenerationEU" recovery plan and the future EU budget. Member States should invest at least EUR 22 billion for youth employment. Parliament and EU governments will discuss the proposals as part of the negotiations on the next long-term budget.
The Commission is proposing to strengthen the Youth Guarantee, launched at the height of the youth employment crisis in 2013, which aims to ensure that young people under the age of 25 get a good quality job offer, further education, an apprenticeship or a traineeship within four months of losing their job or leaving formal education.
A reinforced Youth Guarantee
It covers young people from 15 to 29 years of age (previously the upper limit was 25).
It reaches vulnerable groups such as minorities and young people with disabilities.
It reflects the needs of businesses by enabling young people to acquire the required skills and by providing short preparatory courses.
It provides tailor-made advice, guidance and tutoring.
In a resolution on the EU employment guidelines adopted on 10 July, MEPs called for a review of the forthcoming guidelines in the light of the coronavirus outbreak, and stressed the need to prioritise the fight against youth unemployment through a strengthened Youth Guarantee.