Taking into account the policy context, the Commission seeks with this call for proposals to support SMEs, designers and start-ups who wants to start or scale-up a sustainable/circular business in the fashion industry.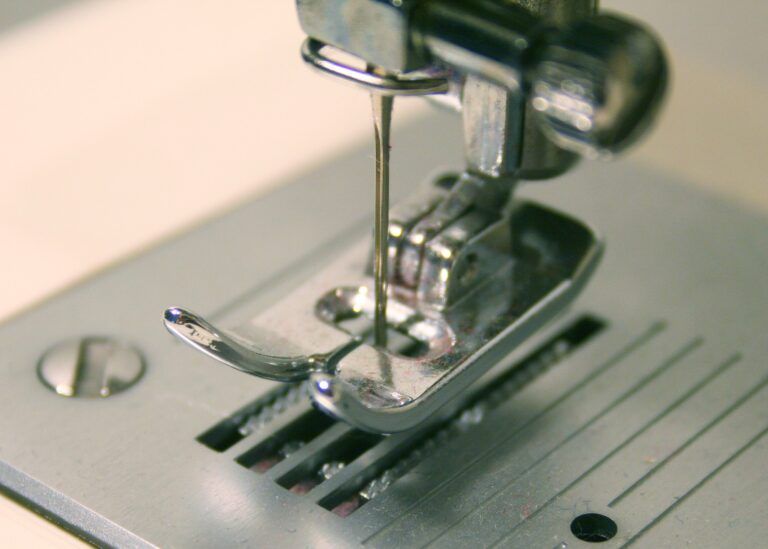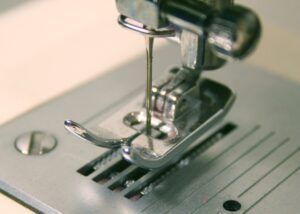 Scope
Both fashion industry and civil society recognize the need to turn to a more sustainable approach in the way fashion products are produced and consumed. Nonetheless, many small companies in the sector are not aware of the benefits they can obtain from adopting restorative and regenerative business models and processes. Improved sustainable performance can help business in the sector remain competitive in a market where consumers are rapidly changing their attitude towards fashion and its ecological and ethical implications.
The action is meant to provide support to SMEs and start-ups in the fashion sector to help them become more sustainable and turn their business model into a circular one.
EU added value will be ensured through transnational cooperation to address geographical unbalances between EU countries in approaching sustainability in the sector of fashion and facilitate the sharing of sustainable solutions across Europe.
Expected impact
Identification of the major obstacles for the sector to become more sustainable and circular.
Identification of solutions already available for SMEs, start-ups, manufacturers active in the fashion industry to improve sustainability/circularity of the industry.
Development and testing models to support companies to share knowledge and experiences to become more efficient in terms of use of resources.
Increase in the investment in sustainable solutions for fashion industry.
Deadline
17 December 2019 at 17:00 Brussels time
More information