The Commission announced the 28 May the next steps in the Coronavirus Global Response, the global action for universal access to affordable coronavirus vaccination, treatment and testing.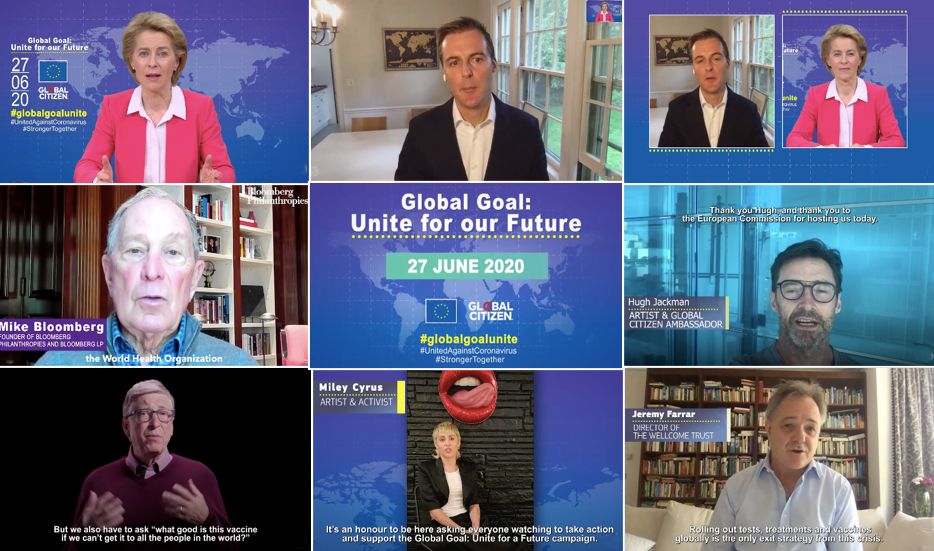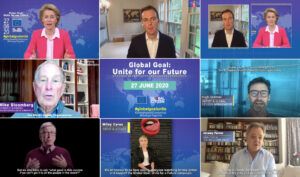 New campaign marathon
The pledging marathon that started on 4 May will now see the launch of a new campaign with the international advocacy organisation Global Citizen, "Global Goal: Unite For Our Future", that will culminate in a Global Pledging Summit on Saturday 27 June.
Together with Global Citizen, the Commission will step up the mobilisation of funding to enable the world to overcome this pandemic – and avoid another.
This is a new stretch in raising support for the ACT-Accelerator, launched by the World Health Organization with governments and partners through a global call for action on 24 April 2020.
Next phase marathon with a new campaign
The outcome of the 4 May pledging event shows the willingness and capacity of the world to join forces and pool resources to overcome the pandemic. It bodes well for the unprecedented international collaboration and resources needed for the production, procurement and distribution of vaccines, treatments and tests.
The magnitude of the task requires the mobilisation of citizens globally. During the next four weeks, Global Citizen will lead the "Global Goal: Unite for our Future" campaign, with the European Commission as patron and Bloomberg Philanthropies, the Bill & Melinda Gates Foundation and the Wellcome Trust as partners.