The Commission has authorised the Spikevax XBB.1.5-adapted COVID-19 vaccine, developed by Moderna. This is another important step in the fight against the disease. It is the third adaptation of this vaccine to respond to new COVID-19 variants.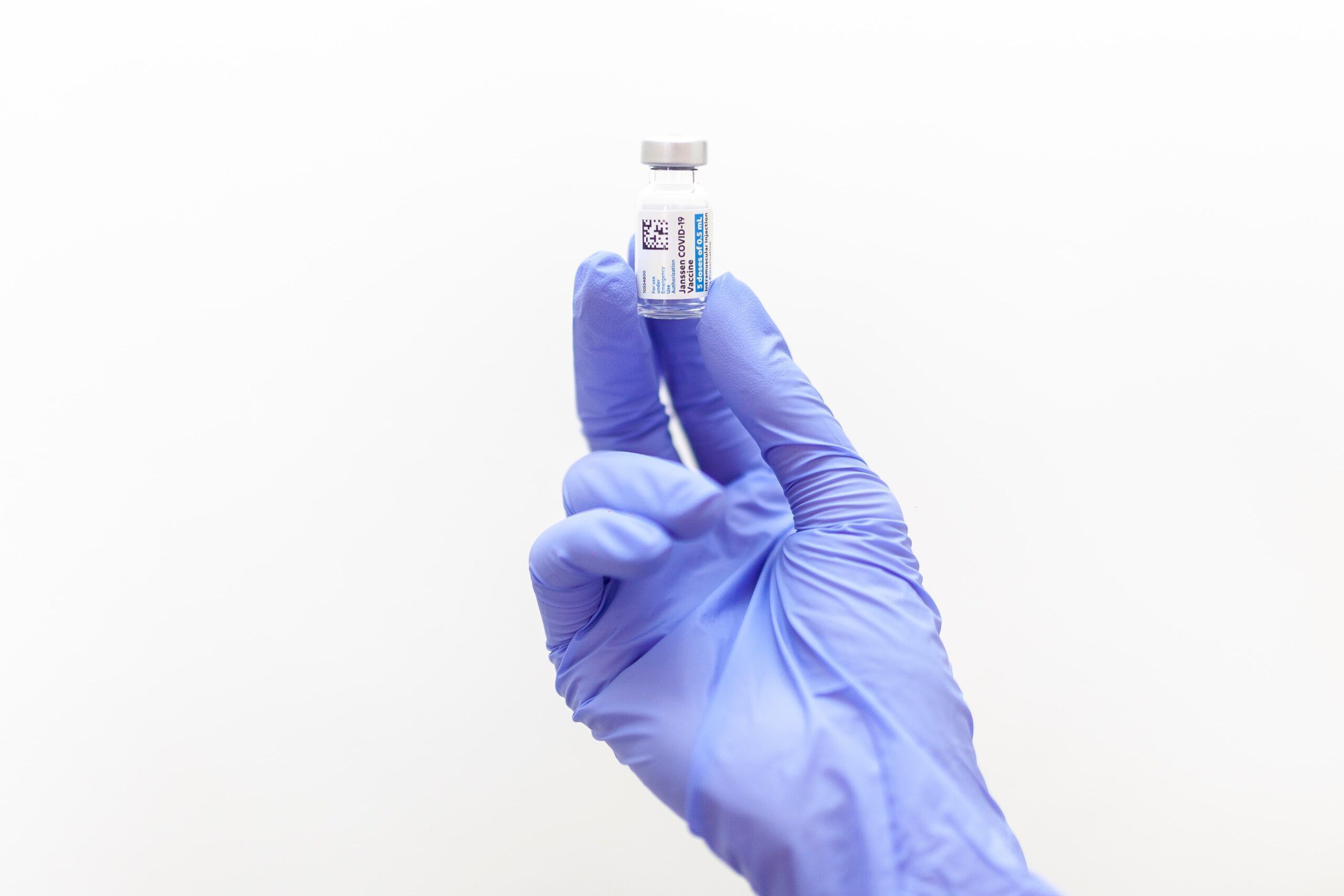 The European Medicines Agency (EMA) carried out a stringent evaluation of the vaccine under the accelerated assessment mechanism. Following this evaluation, the Commission authorised the adapted vaccine under an expedited procedure so that Member States can prepare in time for their autumn-winter vaccination campaigns.
In line with previous recommendations by the EMA and the European Centre for Disease Prevention and Control (ECDC), adults and children from 5 years of age who require vaccination are invited to take a single dose, irrespective of their COVID-19 vaccination history.
Background
With the EU Vaccines Strategy, the Commission continues to ensure that Member States have access to the latest authorised COVID-19 vaccines to protect the vulnerable members of their population and deal with the epidemiological evolution of the virus.
Moderna has adapted its COVID-19 vaccine to target the SARS-CoV-2 Omicron strain XBB.1.5. This is in line with ECDC-EMA statement on updating COVID-19 vaccines composition for new SARS-CoV-2 variants. The adapted vaccine is also expected to increase the breadth of immunity against current dominant and emerging variants.
More Information: European Commission