The Commission has published an evaluation of the 2014 Quality Framework for Traineeships, assessing its implementation and contribution across the EU to strengthen the quality of traineeships as well as possible scope for improvement.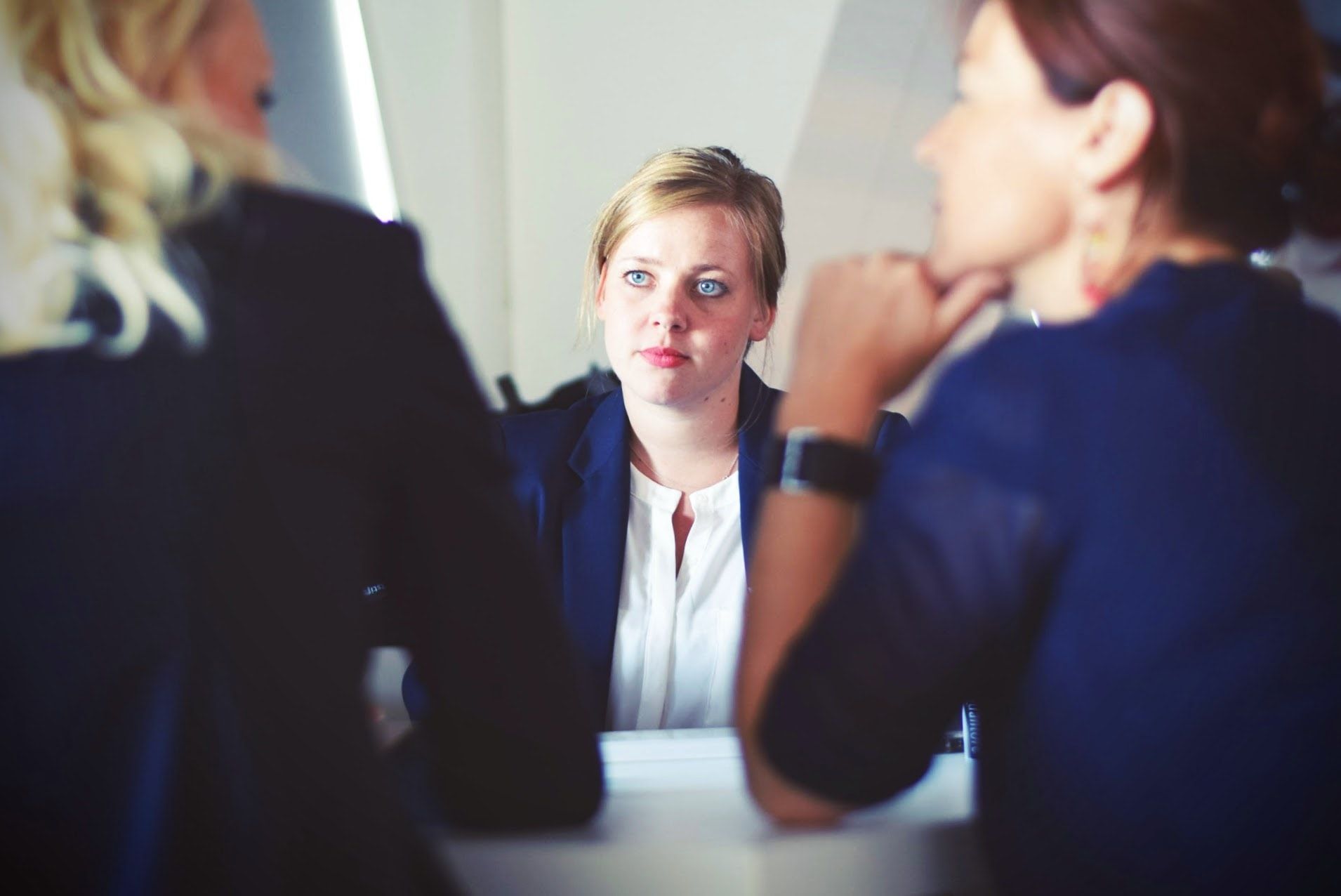 Traineeships play a key role in helping young people gain practical experience and facilitate their access to the labour market. 85% of the trainees surveyed for the evaluation said that traineeships allowed them to learn things that are useful professionally.
Moreover, the evaluation shows that the EU Quality Framework for Traineeships is an important reference point for Member States to guarantee quality traineeships. The large majority of the parties consulted – including national authorities, public employment services, business representatives and young people – believed that the framework and its 21 principles remained relevant. Nevertheless, the application of the quality principles, as well as their monitoring and enforcement, could be improved.
Following this evaluation, the Commission will propose later this year an update of the framework, as announced in the Commission Work Programme 2023. This will be an important contribution to the European Year of Skills 2023, supporting training and labour market participation of young people.
Updating the quality framework for better traineeships
The Commission's evaluation of the 2014 Quality Framework for Traineeships is based on a study on the implementation of the framework across Member States, the results of several stakeholder consultations, including of social partners, both at national and EU levels, and a survey assessing the replies of more than 1,800 trainees.
The evaluation shows that:
The Quality Framework for Traineeships has helped Member States implement policy and legislative changes, in particular in those with less developed traineeship systems. However, there is room for improvement when it comes to the application on the ground.
Since 2014, more young people appear to be taking up traineeships in other EU countries. However, costs of living abroad and the lack of relevant information were identified as challenges for cross-border uptake of traineeships.
Various consulted parties suggest the framework's quality criteria could be strengthened, for instance as regards fair remuneration, access to social protection, adapting better to labour market developments (like remote work) and focusing more on digital skills.
Some stakeholders also suggest guaranteeing better support to trainees during and after their traineeship for example through mentorship.
Some stakeholders call for enlarging the scope of the Quality Framework for Traineeships. For instance, traineeships that are part of formal education and training, and therefore currently not covered by the framework, could be covered by some of its principles. However not all those consulted were in favour.
There is a need to collect comparable data on the prevalence, quality and nature of traineeships across Member States, as well as their impact on youth employment.