Europol has published that four have been arrested in a multi-agency operation sparked by a German investigation into one of Europe's most prolific child sexual abuse platforms on the dark web. These arrests were made in Germany (3) and Paraguay (1) earlier this month. The arrested individuals – all German nationals, had various roles in relation to the site seized.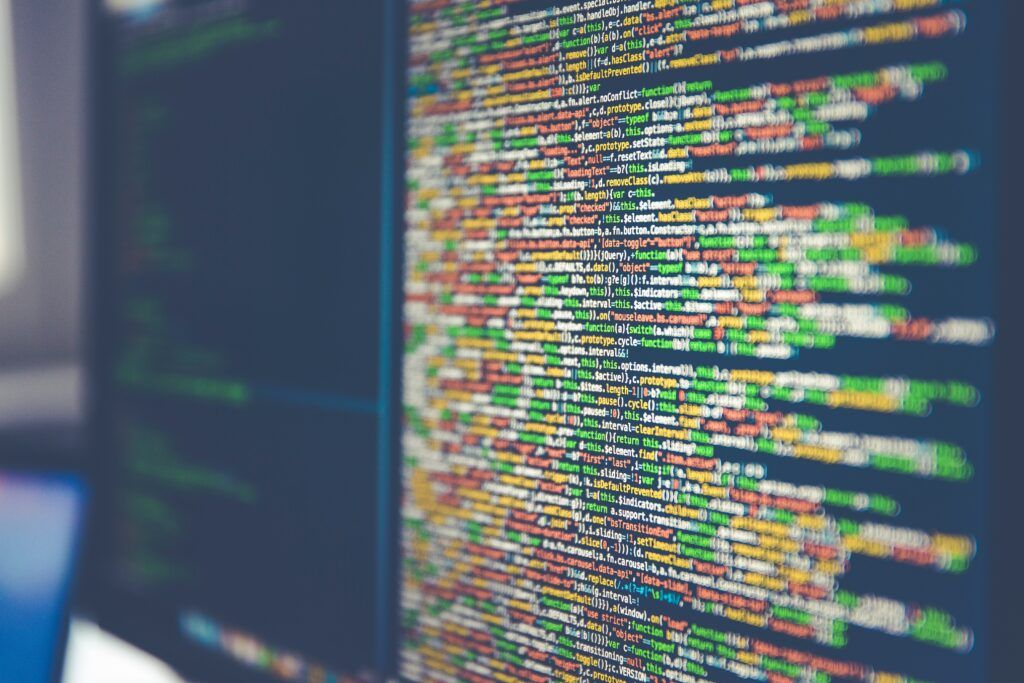 Child abuse was carried out from the dark web platform, known as Boystown, has been taken down by an international taskforce set up by the German Federal Criminal Police (Bundeskriminalamt) which included Europol and law enforcement agencies from the Netherlands, Sweden, Australia, Canada and the United States. This site focused on the sexual abuse of children and had 400 000 registered users when it was taken down. Several other chat sites on the dark web used by child sexual offenders were also seized on the same occasion.
The case illustrates what Europol is seeing in child sexual abuse offending: online child offender communities on the dark web exhibit considerable resilience in response to law enforcement actions targeting them. Their reactions include resurrecting old communities, establishing new communities, and making strong efforts to organise and administer them.
Provisional agreement
to detect online child abuse
On the other hand, the European Parliament and Council negotiators reached a provisional deal on new temporary legislation to avoid sexual exploitation of children online and make it easier to report.
The agreed changes provide for a derogation to the confidentiality of the communication and traffic data articles of the rules governing the privacy of electronic communications and enable the providers of web-based email, chats and messaging services to voluntarily detect, remove and report child sexual abuse online as well as to use scanning technologies to detect cyber grooming.
Online material linked to child sexual abuse is detected through specific technologies that scan the content, such as images and text, or traffic data. Hashing technology is used for images and videos to detect child sex abuse material, and classifiers and artificial intelligence are used to analyse text or traffic data to detect cyber grooming.
Parliament's negotiators secured that national data protection authorities will have stronger oversight of the technologies used, an improved complaint and remedy mechanism, and that the processed data should be analysed by a person before being reported further. Service providers will also have to improve their reporting on statistics.
This temporary legislation should apply for a maximum of three years, or fewer should new permanent rules on tackling child sexual abuse online be agreed in the meantime.
More information