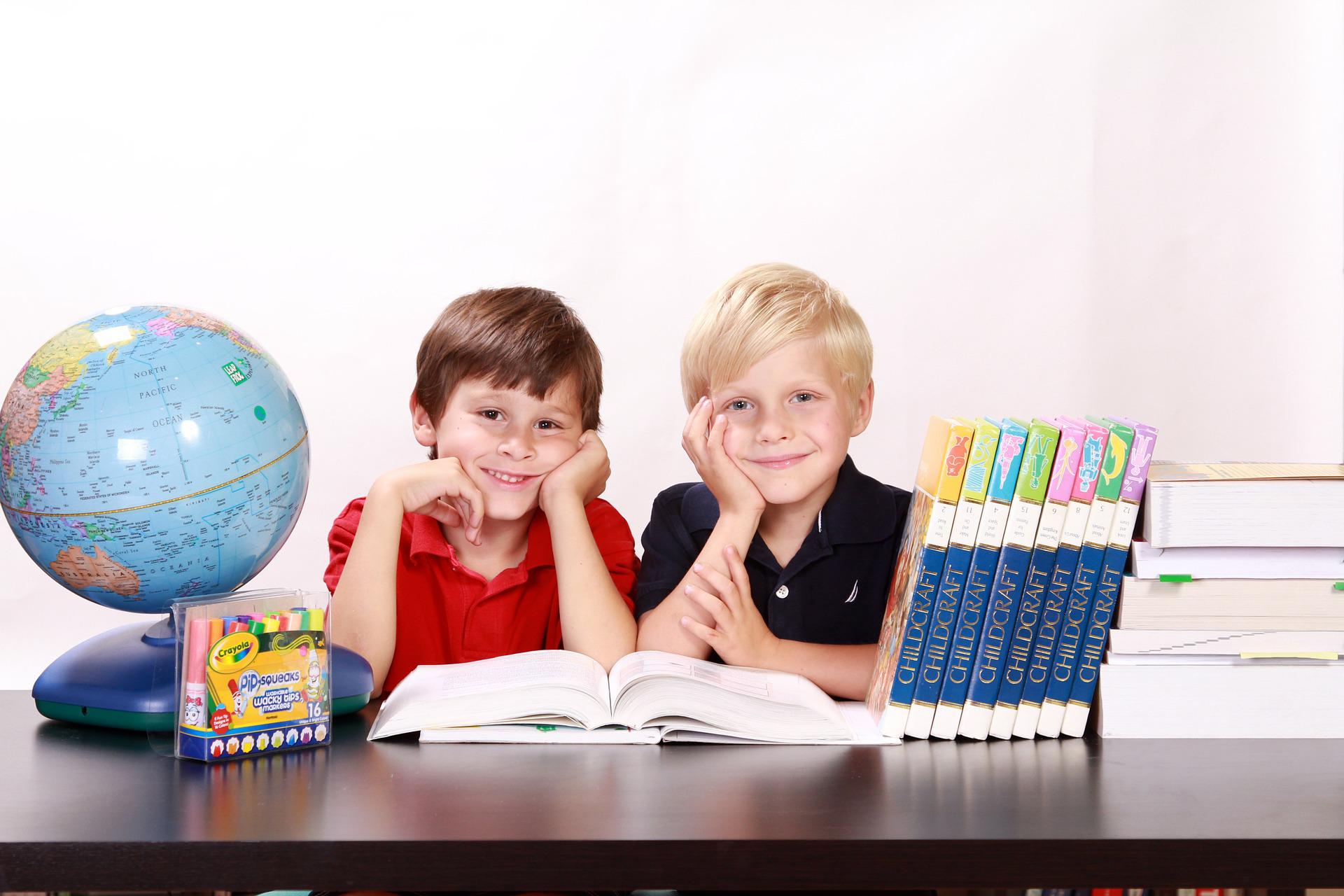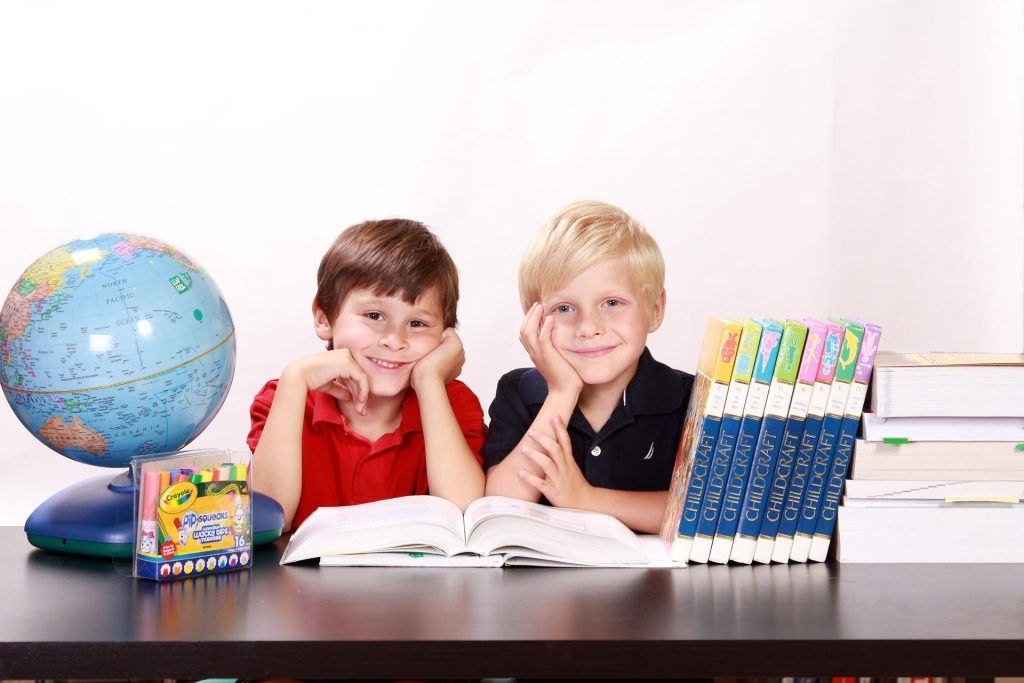 On June 30, the Commission published a proposal for a Council Recommendation on Pathways to School Success, outlining a set of concrete policy measures to address early school leaving and the low achievement in basic skills (reading, mathematics, and science) of 15-year-olds, and in particular of those stemming from a disadvantaged background. These measures address the needs of learners, teachers and trainers, of schools, and education systems. They include monitoring, prevention, intervention, and compensation, but with a strong focus on prevention and early intervention. The proposal also calls for increased attention to wellbeing at school, which has a strong impact on educational outcomes and is a key component of school success.
Vice-President for Promoting European Way of Life, Margaritis Schinas, said: "Education and knowledge set the basis for our future development. Providing a solid education to all pupils in the EU, with no exception, is essential and requires commitment and passion. The recommendation on Pathways to School success shows that we are invested and that we will do everything in our power to support Member States, teachers and pupils in their path to knowledge."
Commissioner for Innovation, Research, Culture, Education and Youth, Mariya Gabriel, said: "It is our duty to ensure that all learners, regardless of their socio-economic background or personal situation, get the possibility to achieve their full potential. And yet, these factors are still the strongest determinants of pupils' educational outcomes. With the Pathways to School Success, we are presenting concrete measures to give all young Europeans a real chance to succeed in school."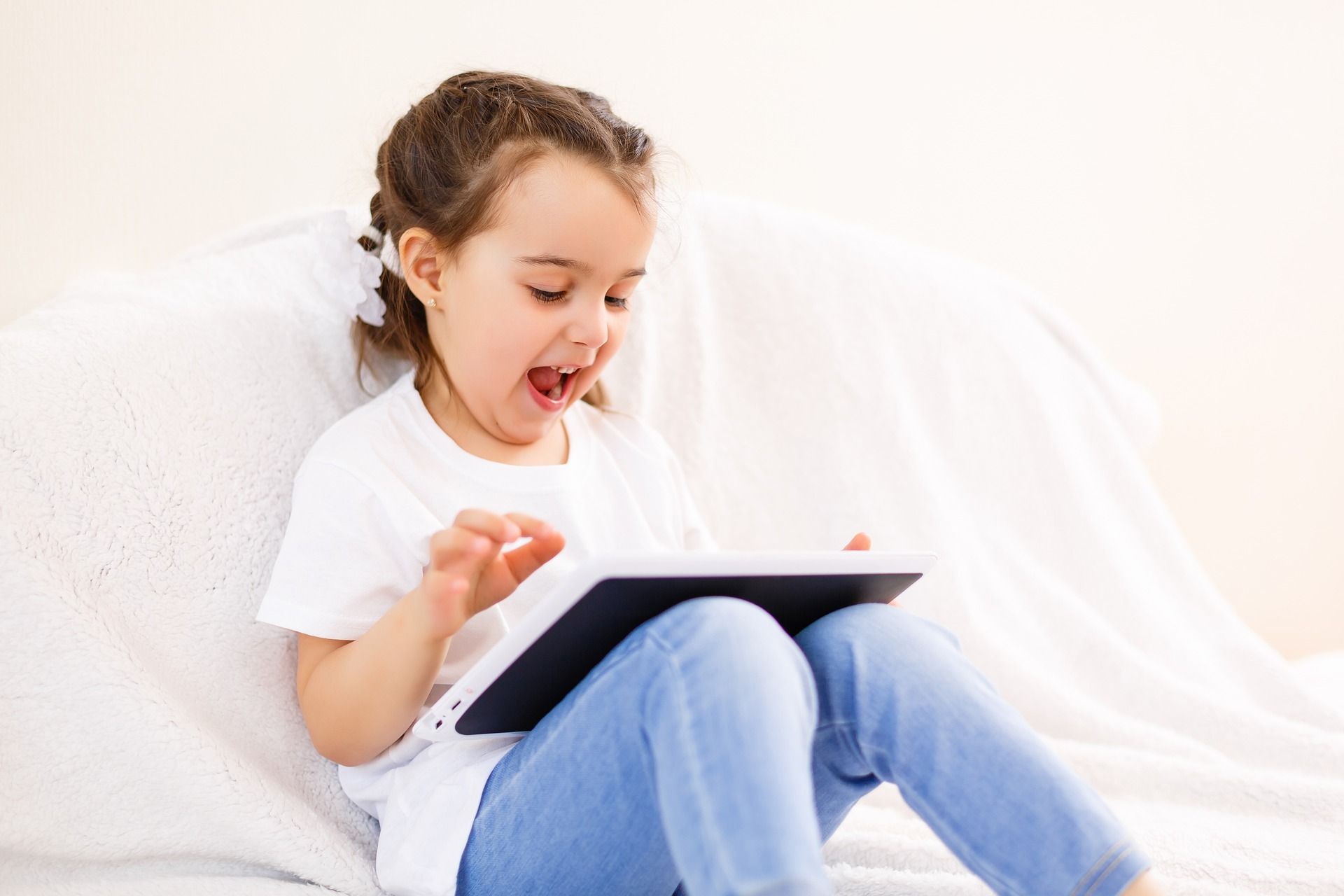 The European school systems have faced challenging situations in recent years, including the COVID-19 pandemic. Today, more than 3.2 million young people in the EU aged 18-24 years old are early leavers from education and training, and only 84.3% of the 20-24-year-olds have completed upper secondary education. The latest PISA results from pre-pandemic times (2018) already revealed that one in five 15-year-old Europeans lacked adequate reading, maths, or science competences. PISA results also showed that pupils' sense of belonging at school was declining and that bullying as well as cyberbullying were widespread. Since then, the closing of schools and universities due to the pandemic has contributed to significant learning losses for pupils and students. Evidence shows that pupils with a disadvantaged socio-economic background bear the highest risk of facing such problems.
The Recommendation calls on Member States to implement the proposed measure to address these challenges. The Commission will support the implementation of the Recommendation through learning and exchanges between Member States, partners and partner countries. A dedicated expert group, set up as part of the European Education Area, will focus and raise awareness on wellbeing and mental health at school. The Commission will support professional development opportunities for educational staff and other partners through Erasmus+ projects and staff exchanges as well as through Erasmus+ Teacher Academies and through the EU online platforms including the new European School Education Platform and eTwinning. The EU and Member States are called to use national and EU funds – in particular Erasmus+, the Recovery and Resilience Facility, the European Social Fund+, the European Regional Development Fund, the Technical Support Instrument, the Migration and Integration Fund – for investment in infrastructure, training, tools and resources to increase inclusion, equality and well-being in education.
For further information