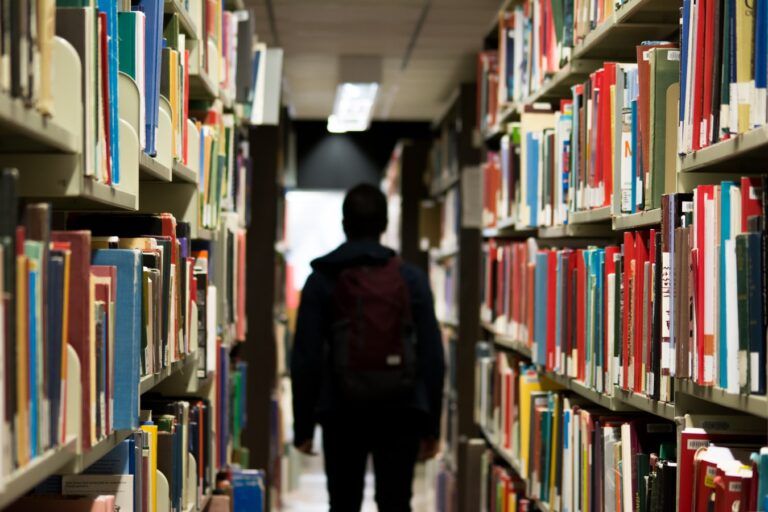 The registration period of the College of Europe has already been opened for the 2020-2021 academic year! Ambassadors, professors and politicians who now lead states and institutions throughout the European Union have graduated from this institution.
Institution
The College of Europe is an institution of European postgraduate studies that can be accessed, through very competitive tests, any European citizen, who has a bachelor's degree and meets the necessary conditions to pursue these studies. 
Each year, 450 students from more than 50 countries are trained in this institution after going through a complex selection process that is coordinated between the Ministries of Foreign Affairs of each country. 
The College of Europe has one of the best and most complete libraries of European studies in the world and also has a research department that collaborates with the European Commission and other international organizations on issues related to community law.
What can you study at the College of Europe?
In this institution you can carry out postgraduate studies related to European issues focused from different fields of knowledge. The different masters offered are:
Master in European Economic Studies
Master in Diplomacy Studies and International Relations of the EU
Master in European Law
Search for available translations of the previous link
Master in European Governance and Policy Studies
Master in Transatlantic Affairs
How to access the College of Europe?
To be able to take these studies at the College of Europe you must be graduated with at least 240 credits and meet a series of requirements for each of the masters offered.
Dead line
15 January 2020
More information