Blockchain technology is a mathematical structure for storing data in a way that limits corruption and fake data.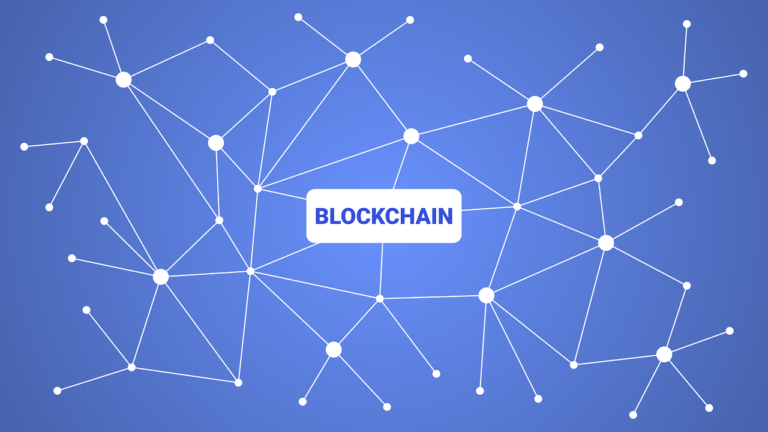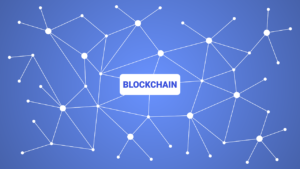 Blockchain technology has the potential to transform society, but there is a need for legal clarity and certainty and therefore a common EU approach. This is the key message of an own-initiative opinion adopted by the European Economic and Social Committee (EESC) on 30 October, calls on the European Commission to launch a comprehensive initiative to make the EU a global authority in this field.
This technology can be applied in many sectors to increase security and transparency and can even contribute to achieving the Sustainable Development Goals (SDGs). However, as the EESC says in its opinion, several challenges have yet to be addressed and there is an urgent need to provide clarity and certainty and protect privacy.
The EU institutions have already taken some measures to support blockchain technology. In April 2018, the European Commission, together with 21 Member States and Norway, signed a declaration to create the European Blockchain Partnership (EBP) and cooperate to establish the European Blockchain Services Infrastructure (EBSI). The aim was to foster cross-border digital public services with the highest standards of security and privacy.
Background
Blockchain technology dates back to the 1990s, whose development is linked to cryptocurrencies. It is both a code and a public register in which all transactions between participants in a network are recorded one after the other, with a high degree of transparency and in a way that cannot be altered. Each participant is a link in the chain, helping to validate and store the data that is being exchanged. This is intended to make data processing secure and help build mutual trust between blockchain participants. Blockchain is, therefore, an attractive tool for redefining security in digital transactions.
More Information