The European Commission has announced the winners of the European Mobility Week 2020 Awards, the 9th Sustainable Urban Mobility Planning (SUMP) Award and the EU Urban Road Safety Award.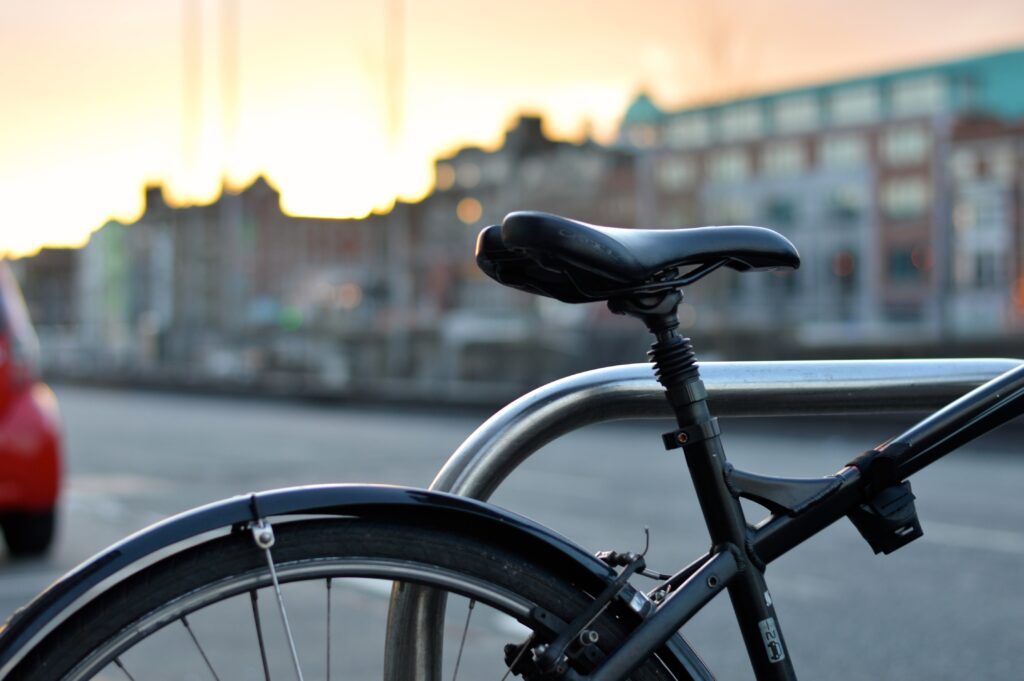 Bilbao won the EU Urban Road Safety Award. Mönchengladbach (Germany) was awarded the European Mobility Week 2020 Award for large municipalities, while Lilienthal (Germany) received the same title in the small municipalities category. The 9th PMUS Award went to the Greater Grenoble Area Mobility Authority (SMMAG) for mobility planning in Grenoble-Alpes (France). The awards were announced at a ceremony presided over by the European Commissioner for Transport, Adina Vălean, and the Deputy Director General of the European Commission's Directorate General for Transport and Mobility, Matthew Baldwin.
Bilbao, Winner of the First EU Urban Road Safety Award
Bilbao has committed to improving road safety in the city by reducing the speed limit to 30 km/h. The speed limit was first reduced in June 2018 on 87% of all roads in the city. In September 2020, Bilbao extended the 30 km/h speed limit to cover the entire city. In addition, the jury was impressed by Bilbao's communication and awareness-raising activities to promote road safety, as well as its measures to include residents in discussions and decision-making.
The other finalists were Heraklion (Greece) and Quart de Poblet (Spain).
European Commission's Sustainable Urban Mobility Award Ceremony