EU countries are preparing the return to class of all their students with restrictive measures and with the threat of Covid-19 breakouts.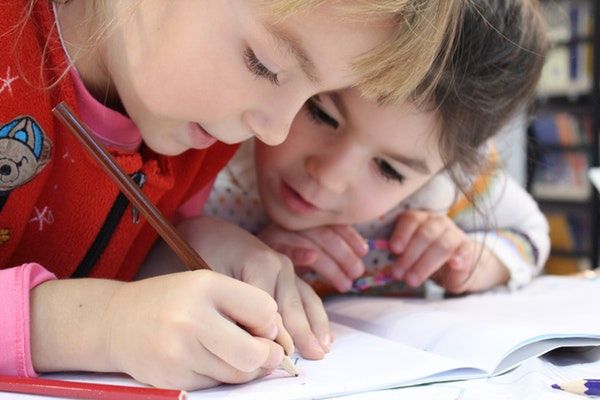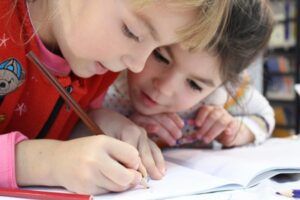 Learning corner
If you're a primary or secondary school pupil, this is where you'll find games, competitions and activity books to help you discover the EU in a fun way, in the classroom or at home. You can also find out more about studying or volunteering abroad.
If you're a teacher and want to help your pupils learn about the EU and how it works, this is a source of teaching material for all age groups. As well as finding inspiration for lesson plans, you can also discover networking opportunities with other schools and teachers across the EU.
There's so much to discover about the European Union! Have fun with this series of games and quizzes. There are games for different age groups and at different levels, and each game can be played at home or as part of a school lesson.
Digital Education Action Plan
The COVID-19 crisis presents both challenges and opportunities for digital transformation in the EU. The Commission's updated action plan will apply the lessons learnt from the crisis and set out a long-term vision for the digital transformation of education & training in the EU.
It will aim to: increase digital literacy; help EU countries work together to adapt their education & training systems to the digital age; harness the internet's potential to make online learning available to all. Feedback period:18 June 2020 – 04 September 2020 (midnight Brussels time)
If you want to know about what the EU does, how it all started and how it works, or if you want to debate EU policies more in details, you'll find plenty of inspiration here.