Masaryk University is an academically diverse and research-intensive university with a strong commitment to high-quality research and education. The university offers an inspiring research and teaching environment to its 35,000 students and 5,500 employees.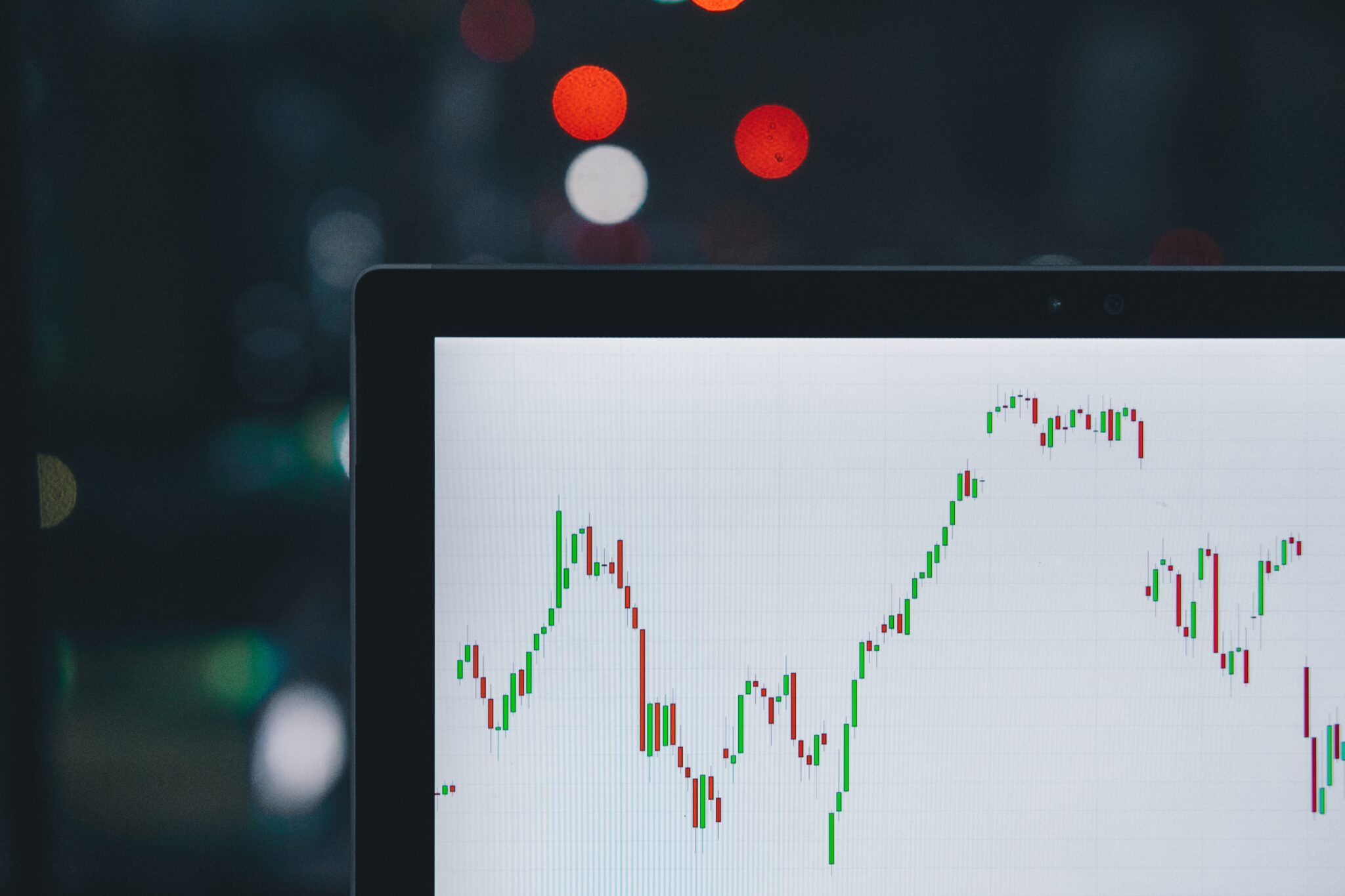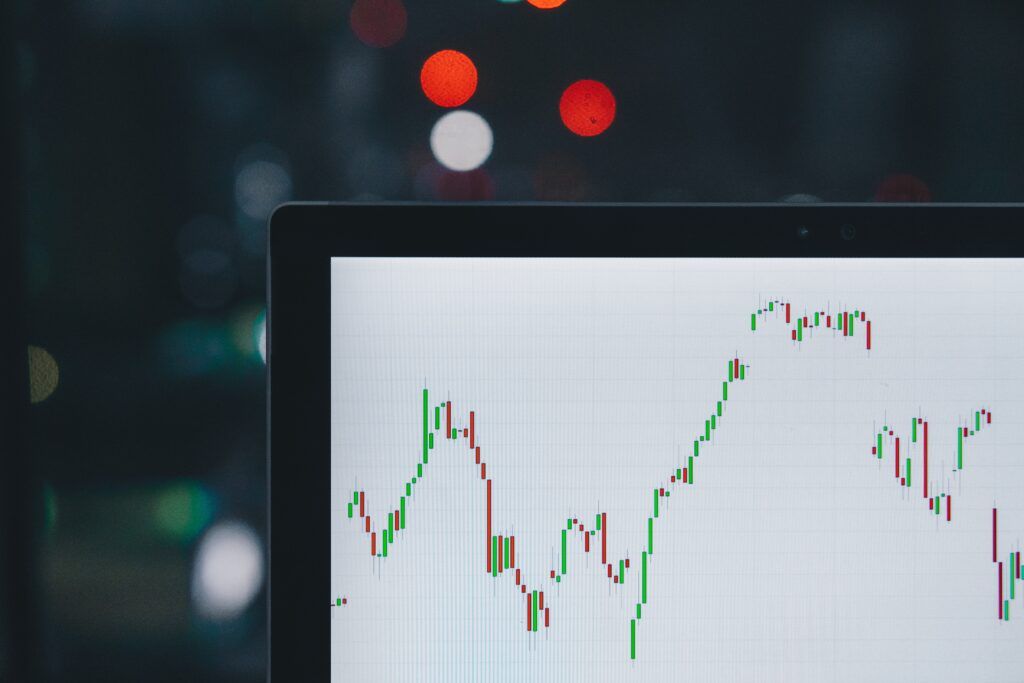 Benefits
3-year initial contract, with possible extension and tenure-track.
Possibility of subsidized university housing and relocation support.
Friendly international working environment.
Opportunities for professional growth (e.g., university seminar series, internships, exchanges, participation in research projects).
Motivated team of researchers and students.
An interesting job in a dynamically growing university environment.
Flexible working hours and home office.
Employee benefits (8 weeks of paid vacation per year, contribution to pension savings, language courses, university cinema, exclusive mobile tariff, sport activities, vaccination).
Job description
Successful academic publishing, participation in ongoing research projects and acquisition of external research grants (Czech Science Foundation, Marie Skłodowska Curie individual fellowship, MU internal grants, etc.).
Teaching bachelor's and master's courses in corporate finance or financial markets.
Supervision of bachelor's and master's theses.
Eligibility criteria
Ph.D. in Finance (or related areas) or graduation expected by the end of 2021.
A demonstrated ability to write high-quality publications in Finance and publish in high-impact academic journals.
Teaching experience and knowledge of e-learning.
Organisation
Masaryk University
Research field
Economics › Financial science
Location
Deadline
1st December 2021
Más información