The Department of Electrical and Computer Engineering at The University of Texas Austin has multiple faculty openings with a start date of Fall 2020. Candidates in any area of electrical and computer engineering will be considered.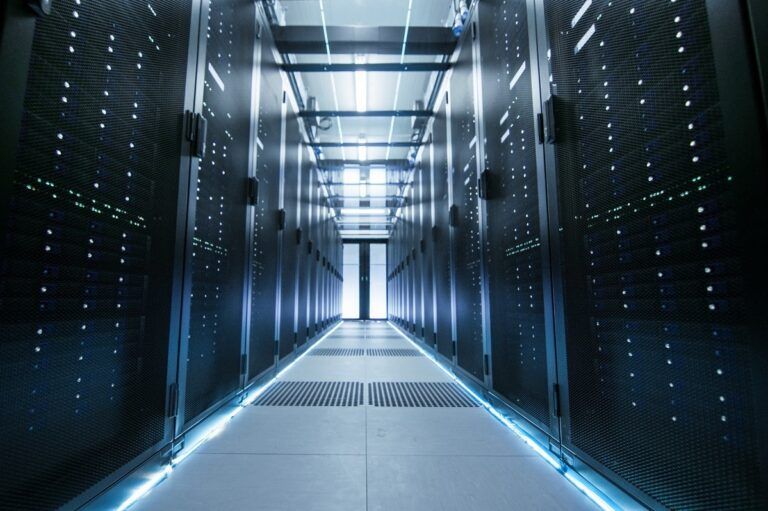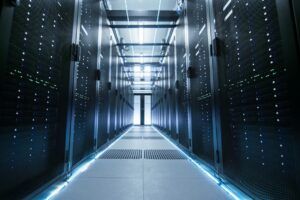 Organisation
The University of Texas at Austin is a bold, ambitious leader. Ranked among the biggest and best research universities in the country, UT Austin is home to more than 51,000 students and 3,000 teaching faculty.
Research Field
Engineering , Electrical engineering
Location
Austin (EEUU)
Requirements
Applicants should have received or expect to receive a doctoral degree in electrical engineering, computer engineering, computer science or a related discipline prior to September 2020. Excellent English skills.
Successful candidates are expected to mentor graduate students, teach undergraduate and graduate courses, develop a sponsored research program, collaborate with other faculty from a wide range of backgrounds, and be involved in service to the university and profession.
Deadline
19 December 2019
More Information