The Institute of Earth Sciences (IES), University of Iceland seeks a research specialist to fill a tenure-track position in Earth Sciences, with expertise and research experience in paleomagnetism and paleomagnetic measurements. Applications from researchers specializing in structural geology and tectonics will also be considered.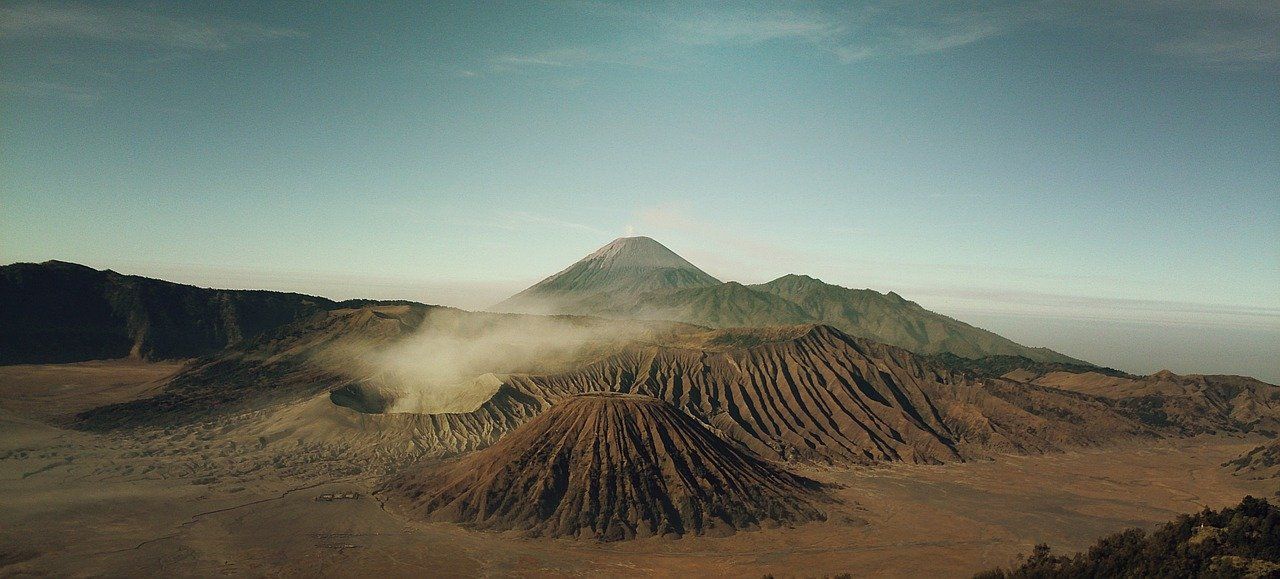 Description
The lavas of Iceland present a unique opportunity to further our understanding of the evolution of Earth's magnetic field over a variety of timescales and the use of palaeomagnetism is essential for dating and untangling the buildup of the Icelandic lava pile. Magnetic methods also lend themselves to understanding a range of geological problems on Iceland, including tectonic and climate studies. The Institute of Earth Sciences holds a unique data set from previous research on the lava pile of Iceland by paleomagnetic measurements. There is interest in strengthing research in this and related fields by seeking applicants with expertise and experience in one of the fields mentioned above.
The position involves leading and maintaining the newly refurbished palaeomagnetism laboratory, which includes an AGICO JR6 spinner magnetometer, AGICO LDA5/PAM, AGICO KLY-3 with high and low temperature adapters, Magnetic Measurements thermal demagnetizer, and ZH Instruments variable field/frequency susceptibility meter. Field work is an essential part of the position and the development of a field-based research program is expected. The selected candidate is expected to develop a research program that seeks external funding and incorporates the supervision of graduate students, at both the Master's and PhD level. Other supervison and teaching within the Faculty of Earth Sciences is negotiable, in accordance with rules of the Science Institute (nr. 685/2011).
Requirements
Ph.D. degree in geophysics or geology
Strong research background in one or more of the above-mentioned fields
Good communication and interpersonal skills are required
Knowledge of university environment and skills to form research relation
In hiring decisions, considerations will be given to how well the applicant fits the current conditions and needs of the institute.
Organisation
Research Field
Geosciences › Geology
Physics
Location
Deadline
17 August 2020
More information