The Department of Design is looking for a professor with a strong professional portfolio in fashion design and teaching experience in higher education. The successful candidate will be appointed for Assistant or Associate level on the Aalto University tenure track system.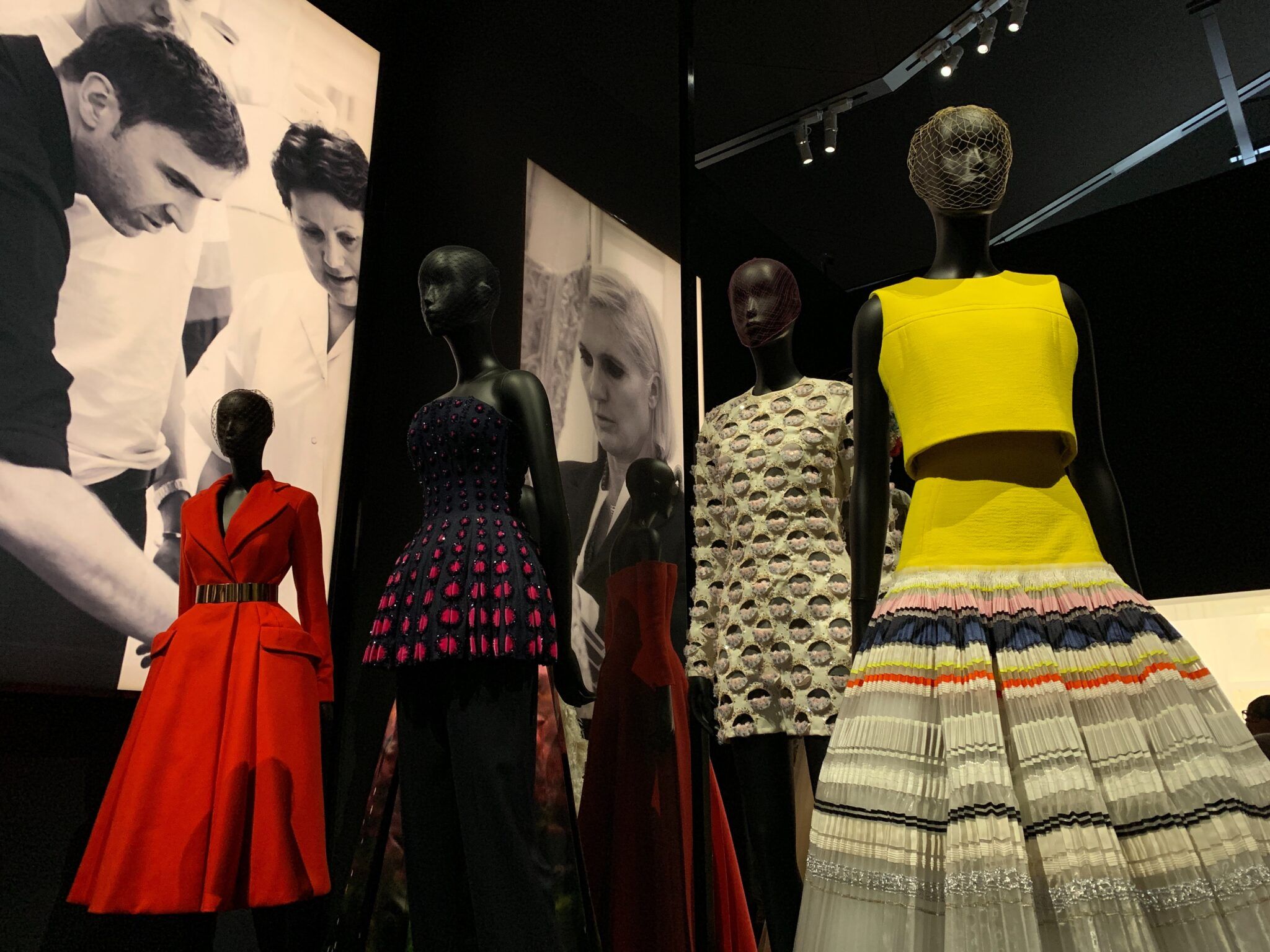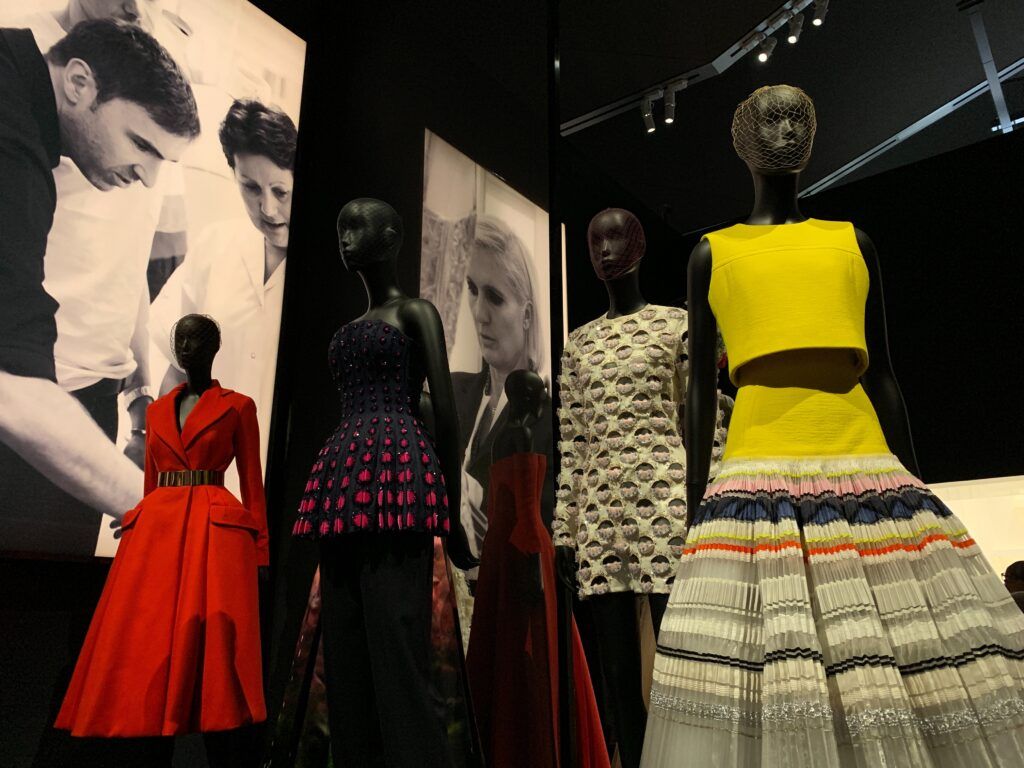 Description
The Department of Design is a diverse community of competent, creative and responsible individuals. We appreciate artistic expression, social significance and technical skills. We educate front-line design professionals and visionaries for established, changing and emerging fields of design. We constantly improve our expertise through high-level research in collaboration with our stakeholders. We strive towards a sustainable and just society and environment
Experience
The applicant is expected to have significant design qualifications, wide practical experience in Fashion Design and active networks in the field. In addition, the applicant is expected to have a strong and well-articulated vision regarding the field and the ways it could be developed further. Pedagogical experience in higher education is expected. We also highly appreciate professional experience of development activities and academic/applied research in design-related fields, and collaboration with different stakeholders. Design merits will be emphasized in the selection process: the applicant is expected to have at least master's-level artistic/design qualifications in Fashion Design or an equivalent field, good knowledge of relevant theories, and wide practical experience in the field. Doctoral level degree will be considered a substantial merit as well as your transdisciplinary investigations in related fields.
Organization
Research field
Location
Finland › Espoo
Deadline
30th September 2021
More information