The Commission proposed a framework for a European Digital Identity which will be available to all EU citizens, residents, and businesses in the EU.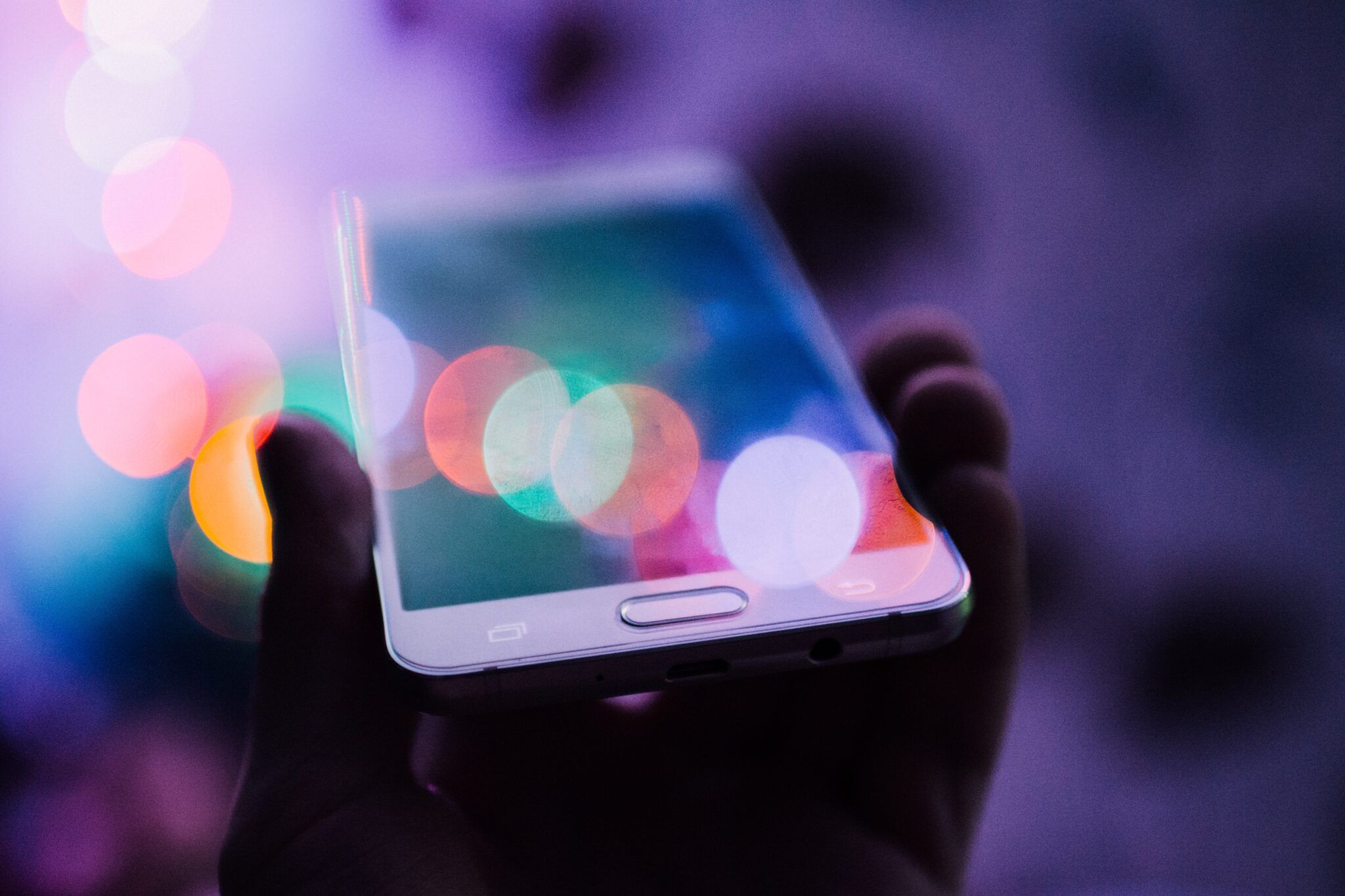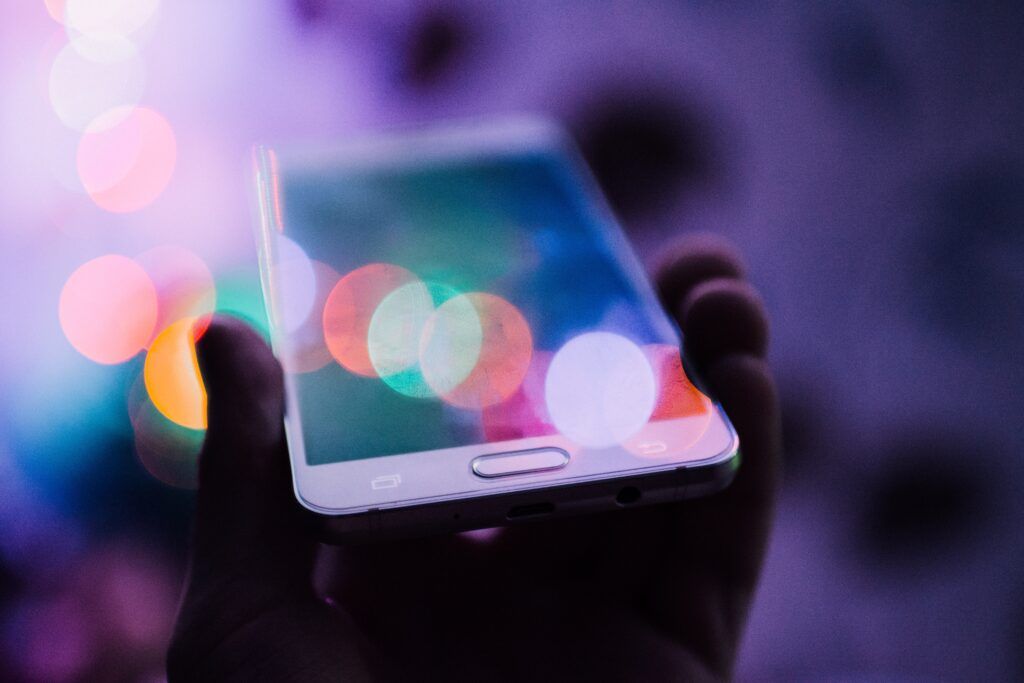 Citizens will be able to prove their identity and share electronic documents from their European Digital Identity wallets with the click of a button on their phone. They will be able to access online services with their national digital identification, which will be recognised throughout Europe. Very large platforms will be required to accept the use of European Digital Identity wallets upon request of the user, for example to prove their age. Use of the European Digital Identity wallet will always be at the choice of the user.
The European Digital Identity framework
Available to anyone who wants to use it: Any EU citizen, resident, and business in the Union who would like to make use of the European Digital Identity will be able to do so.
Widely useable: The European Digital Identity wallets will be useable widely as a way either to identify users or to prove certain personal attributes, for the purpose of access to public and private digital services across the Union.
Users in control of their data: The European Digital Identity wallets will enable people to choose which aspects of their identity, data and certificates they share with third parties, and to keep track of such sharing. User control ensures that only information that needs to be shared will be shared.
The European Digital Identity framework
Under the new Regulation, Member States will offer citizens and businesses digital wallets that will be able to link their national digital identities with proof of other personal attributes (e.g. driving licence, diplomas, bank account). These wallets may be provided by public authorities or by private entities, provided they are recognised by a Member State.
The new European Digital Identity Wallets will enable all Europeans to access services online without having to use private identification methods or unnecessarily sharing personal data. With this solution they will have full control of the data they share.
Digital Compass
The Commission's 2030 Digital Compass sets out a number of targets and milestones which the European Digital Identity will help achieve. For example, by 2030, all key public services should be available online, all citizens will have access to electronic medical records; and 80% citizens should use an eID solution.
More information