The Commission and the High Representative report on the progress achieved in the fight against disinformation and the main lessons drawn from the European elections, as a contribution to the discussions by EU leaders next week.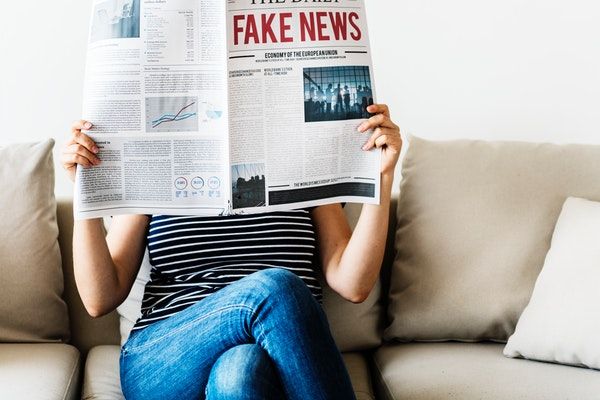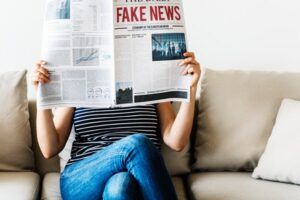 Protecting our democratic processes and institutions from disinformation is a major challenge for societies across the globe. To tackle this, the EU has demonstrated leadership and put in place a robust framework for coordinated action, with full respect for European values and fundamental rights. This joint Communication sets out how the Action Plan against Disinformation and the Elections Package have helped to fight disinformation and preserve the integrity of the European Parliament elections.
While it is still too early to draw final conclusions about the level and impact of disinformation in the recent European Parliament elections, it is clear that the actions taken by the EU – together with numerous journalists, fact-checkers, platforms, national authorities, researchers and civil society – have helped to deter attacks and expose attempts at interfering in our democratic processes. Increased public awareness made it harder for malicious actors to manipulate the public debate.
In particular, EU action focused on four complementary strands:
The EU has strengthened its capabilities to identify and counter disinformation, via the Strategic Communication Task Forces and the EU Hybrid Fusion Cell in the European External Action Service. It has also improved the coordinated response by setting up a Rapid Alert System to facilitate the exchange of information between Member States and the EU institutions.
The EU worked with online platforms and industry through a voluntary Code of Practice on disinformation to increase transparency of political communications and prevent the manipulative use of their services to ensure users know why they see specific political content and ads, where they come from and who is behind them.
The Commission and the High Representative, in cooperation with the European Parliament, helped increase awareness and resilience to disinformation within society, notably through more dissemination of fact-based messaging and renewed efforts to promote media literacy.
The Commission has supported Member States' efforts to secure the integrity of elections and strengthen the resilience of the Union's democratic systems. The establishment of election networks at EU and national level, with links to the Rapid Alert System, improved cooperation on potential threats.
However, more remains to be done to protect the EU's democratic processes and institutions. Disinformation is a rapidly changing threat. The tactics used by internal and external actors, in particular linked to Russian sources, are evolving as quickly as the measures adopted by states and online platforms. Continuous research and adequate human resources are required to counter new trends and practices, to better detect and expose disinformation campaigns, and to raise preparedness at EU and national level.
More information
Access the complete news
Related factsheet: Action Plan Against Disinformation: report on progress
Joint report on the implementation of the Action Plan against Disinformation