"Our Laboratory aims to improve the quality of life of millions of people with neurological disorders such as epilepsy, paralysis, Parkinson's disease and depression. "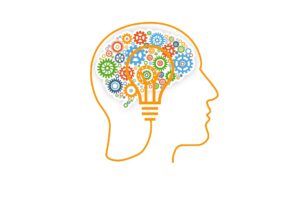 Organisation
Established in 1853, the University of Melbourne is a public-spirited institution that makes distinctive contributions to society in research, learning and teaching and engagement. It's consistently ranked among the leading universities in the world, with international rankings of world universities placing it as number 1 in Australia and number 32 in the world
Location
Australia
Research Field
Biomedical engineering, 
Neurosciences, 
Medical technology, Nanotechnology
Position
A PhD in Australia typically lasts 3 to 3.5 years. The PhD program provides interdisciplinary research opportunities in engineering and science, using a wide range of methodologies including neuroimaging (fMRI, tractography etc), electrophysiology, machine learning, signal processing, electronics, and nanofabrication. Successful applicants are expected to conduct high quality research and publish in internationally recognised journals. Students will be given wide latitude and independence to determine specific methods and research directions.
Requirements
Required educational level: Master Degree or equivalent in Engineering, Computer science, Neurosciences, Technology, or Biological sciences. Candidates must have excellent english skills.
Enthusiasm in undertaking projects in neural prostheses is essential. The successful candidate should have sound programming skills (e.g. Matlab, LabVIEW, Python, C#)
Desirable experience with Finite Element Analysis tools (e.g. COMSOL Multiphysics) and experience with electronics design (e.g. PCB design, Eagle, Altium)
Deadline
1 February 2020
More Information