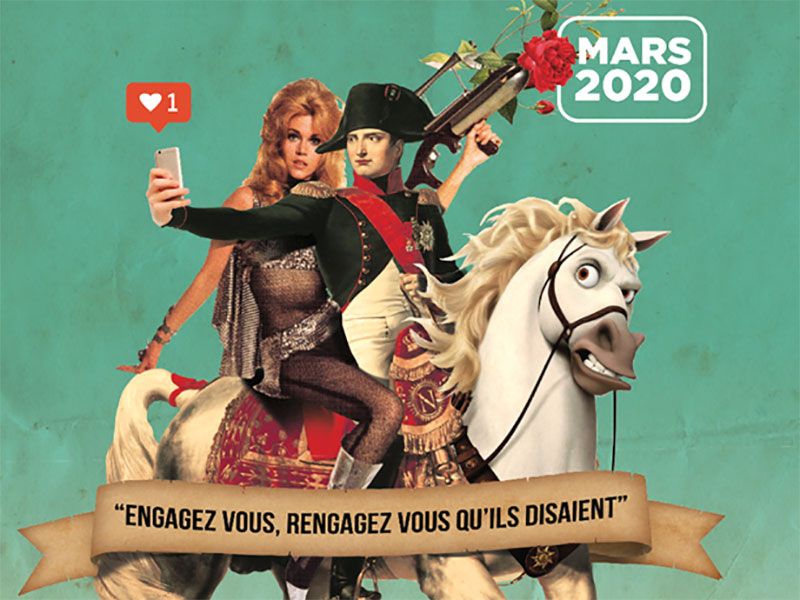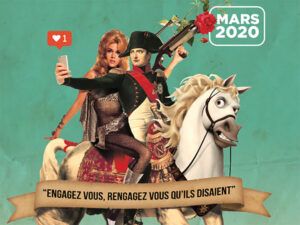 The Mashup Film Festival tries to combine and transform audiovisual material available online to create new mashup movies.
The organizers see it as a way to democratize the creative process and blur the border between the creator and the viewer.
The festival includes a call for films open to professional and amateur filmmakers. This year's theme is commitment. Participants are invited to use videos with open license available at Europeana.
The Mashup Film Festival was created in 2011 by Jean-Yves de Lépinay at the Forum des Images in Paris. After four editions from 2011 to 2014 that enchanted moviegoers and digital music enthusiasts, he returned in June 2017 under the direction of Julien Lahmi and was deployed in many cinemas and cultural places.
Dead line
1 March 2020
More information