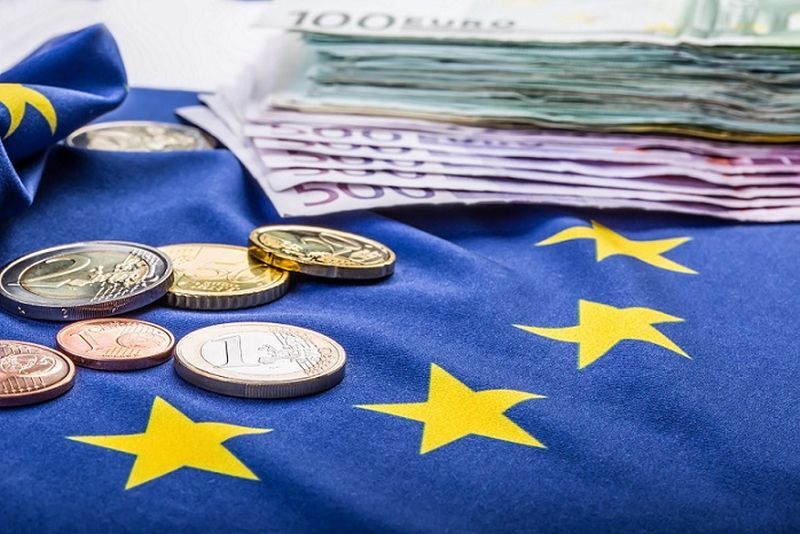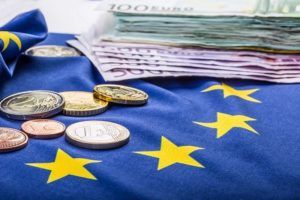 The spanish Government sends the 2020 Budget Plan to the European Commission, including a new updated macroeconomic scenario, in compliance with Community regulations.
Document Preparation
The preparation of this document is marked by the situation of a functioning Government, which has prevented the adoption of a Draft Budget for next year or the update of the stability objectives. For this reason, the Government undertakes before Brussels to send an update of the document whenever possible.
Fiscal consolidation
The fiscal consolidation data is based on an inertial fiscal scenario that does not include the adoption of any additional income measures. On the expenses side, measures already announced to the European Commission are included in the Stability Program, such as the revaluation of pensions or the salaries of officials.
Deficit reduction
The Budget Plan moves the Government's commitment to fiscal consolidation and the reduction of the public deficit.
After closing at 2.5% last year and exiting the EU Excessive Deficit Procedure – in which Spain had been since 2009 -, the forecast for this year is that the deficit decreases and stands at 2%.
Social measures
The Budget Plan includes the revaluation of pensions in 2020 by 0.9% with the aim that pensioners do not lose purchasing power, just as the Government has committed.
More information