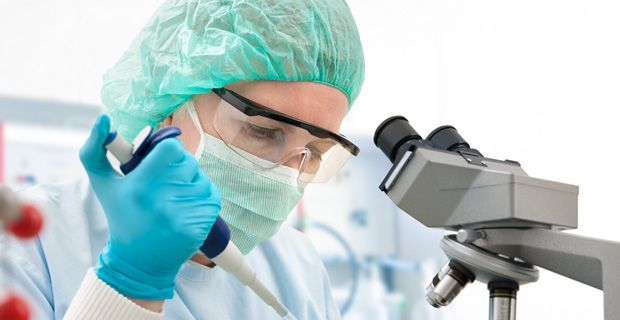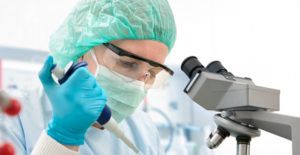 On June 14, the Council, in its Employment, Social Policy, Health and Consumers (EPSCO) training, met to discuss the issues in a series of legislative areas related to health.
Ministers adopted the conclusions of the Council on the fight against antimicrobial resistance. On the other hand, the ministers exchanged views on the most effective ways to use EU funds for investment in health matters. The presidency had prepared the debate in the context of discussions on the new EU funding tools that will be established in the new EU budget.
Likewise, the ministers were informed about the status of the matter in relation to the proposed Health Technology Assessment Regulation. The EU wants to strengthen its cooperation in the evaluation of health technologies (ETS). The ETS can be a powerful tool when it comes to managing access to medicines. The evaluation of a new healthcare technology is a multidisciplinary process consisting of examining the medical, economic, organizational, social and ethical issues related to the use of a new healthcare technology.
The Commission sent the ministers a report on the situation of measles in the EU and the European Economic Area (ESA). Currently, the European Centre for Disease Prevention estimates that 4.5 million children and adolescents are exposed to an unnecessary risk of infecting measles due to a failure to reach global vaccination targets.
Finally, the delegations of Ireland and Germany provided information on the implementation of Regulation 2017/745 on medical devices. Many delegations expressed concern about the preparation to implement the regulation in May 2020.
More information
SAN 278-Employment, Social Policy, Health and Consumer Affairs Council session on 14 June 2019