We are seeking two postdoctoral fellows for a recently funded 4 year project for global crop monitoring.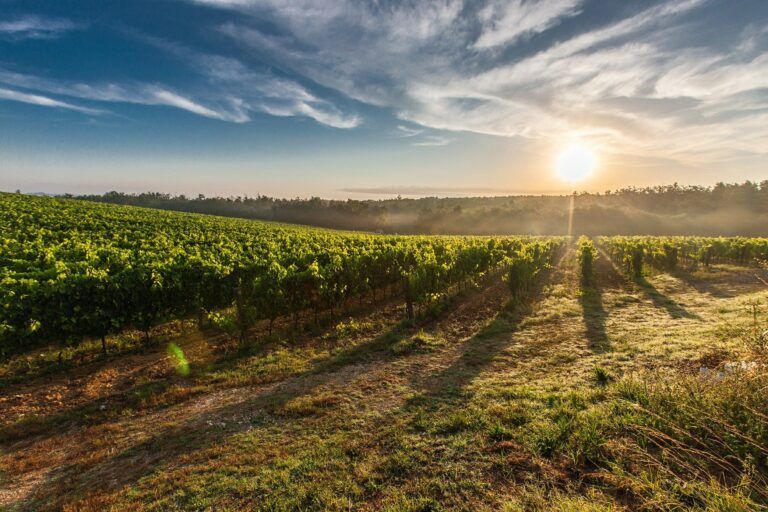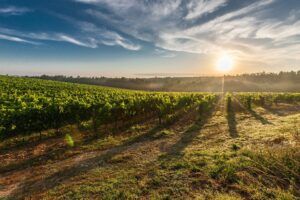 Organisation
Seoul National University
Research Field
Environmental Science
Deadline
15 March 2020
Location
Korea
Positions
It will focus on corn, wheat, and soybean. Those positions are available immediately and will be opened until filled.
Postdoc 1 will work on crop type mapping by merging massive ground truth data, machine learning techniques, and satellite remote sensing. Depending on cloudiness, image fusion techniques could be applied. Landsat scale outcomes will be delivered.
Postdoc 2 will investigate crop growth conditions (photosynthesis, transpiration, stress) and yield mapping.
Requirements
PhD or equivalent in Computer science, Environmental science, Agricultural sciences o Geography.
Excelent English skills.
More Information